Sheffield Teaching Hospitals has implemented Virtualstock's The Edge for Health, which aims to bring Amazon-like simplicity to the NHS's supply chain.
Clinical Software
2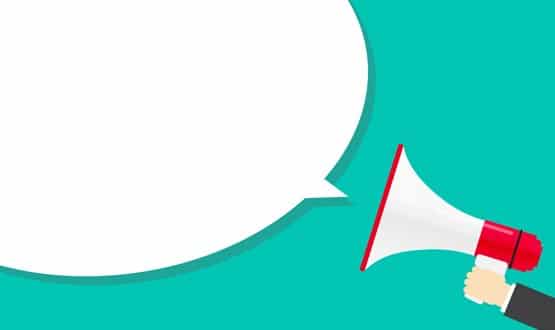 US health software giant Cerner is thought to be on the verge of announcing a major new cloud deal with Amazon Web Services next week.
Clinical Software
3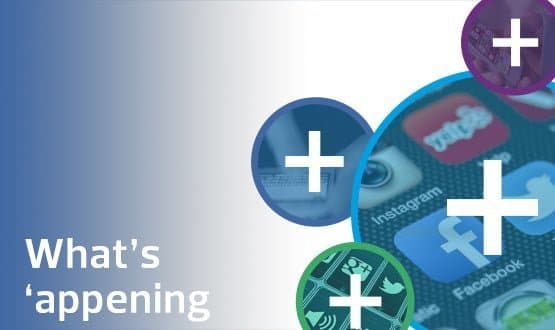 This month's round-up from the world of healthcare apps and disruptive technologies includes a personalised treatment app for people with diabetes.
Digital Patient
2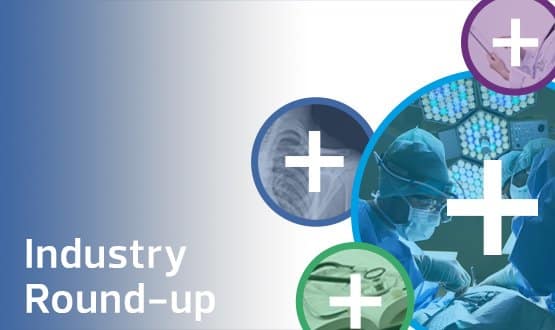 This week's health IT news in brief covers new senior appointments at two suppliers, a milestone for Yorkshire and Humber's genomic medicine centre, and success for a cable management device.
News
Neil Paul wonders if his surgery needs an Amazon locker-style service for late-running patients, or a better electronic prescription service. A locker, says his head receptionist.
Digital Patient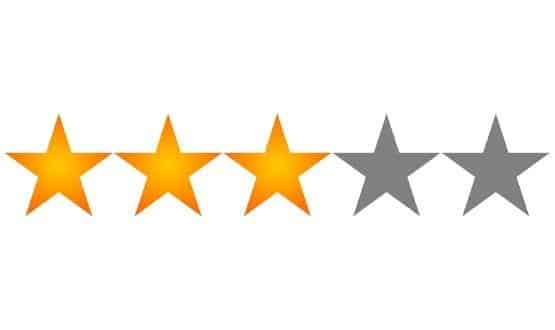 Neil Paul values user review sites; as long as he knows something about the people doing the reviewing. The NHS' online feedback sites need to adopt some of the same thinking, he suggests.
AI and Analytics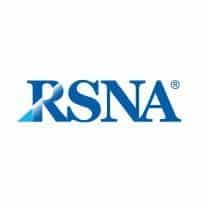 Healthcare IT is five years behind the technology used in other sectors and needs to learn from the best commercial operators available, the Radiological Society of North America heard.
News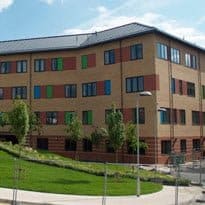 Pennine Acute Hospitals NHS Trust is implementing a private cloud solution that will allow it to host systems for other trusts.
News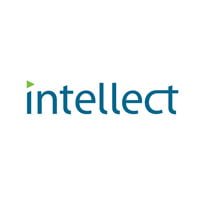 Trade body Intellect has urged the NHS to learn from the private sector when it comes to building a new digital architecture to meet the 'paperless' challenge.
News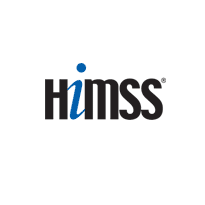 Healthcare providers need to become more like Amazon and Walmart and use technology to far better understand patients and help them to do the things they want to do, HIMSS 2013 heard.
News