The former director of digital transformation at NHS South, Central and West, Andy Kinnear, is join Ethical Healthcare Consulting.
Health CIO
5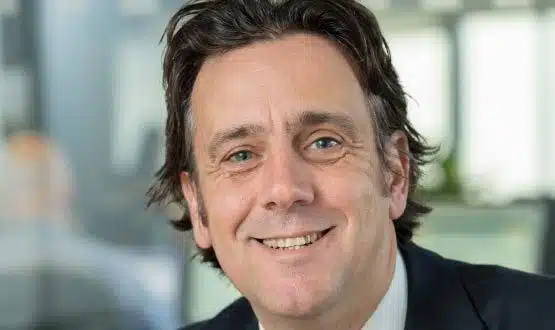 Kinnear will leave his role in March 2020, telling Digital Health News it had been "a really tough decision" to step down.
Health CIO
13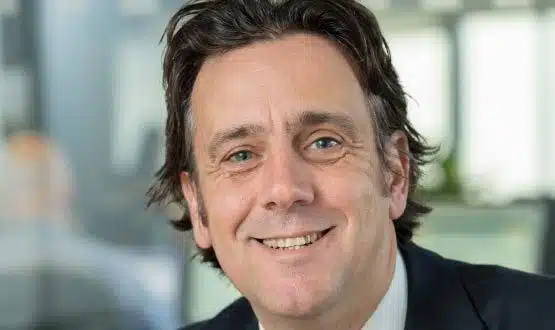 In a special guest post for Digital Health, Andy Kinnear reflects on his three years as chair of BCS Health and Care as he prepares to step down.
Health CIO
1
Andy Kinnear, the winner of the inaugural Digital Health Award for outstanding contribution to the profession, has had a career path he describes as 'slightly haphazard'. So why is he so convinced of the value of professionalising the field of healthcare informatics? Claire Read speaks to him to find out.
Feature
4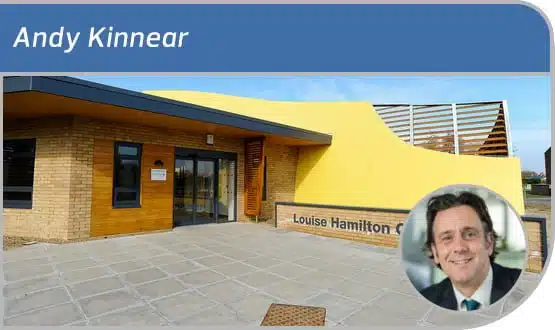 Family, national figures, colleagues, patients. All can be sources of inspiration, and the NHS needs that in tough times, writes Andy Kinnear.
Feature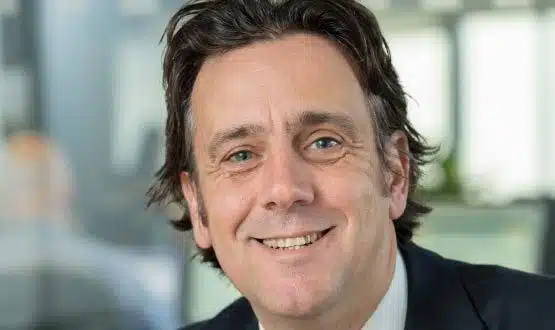 Our columnist can think of nothing to talk about. Except for the exemplars. Or the Wachter Review. Or Salford. Or professionalism. Or Europe. Or new developments at the BCS. Or pies…
Feature
Meet some of the people behind Bristol's Connecting Care project. The ones who make it all worthwhile. And remember; all worthwhile things are ultimately about the people.
Feature
Andy Kinnear ponders what it means to be a professional, drawing a little inspiration from Crewe Alexandra along the way.
Feature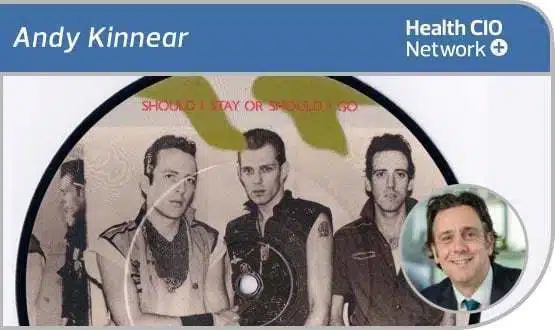 Andy Kinnear, the new chair of BCS Health and one of the driving forces behind Bristol's Connecting Care project, joins Digital Health's roster of regular columnists with a reflection on 25 years in healthcare IT; and a sense of optimism about its future.
Feature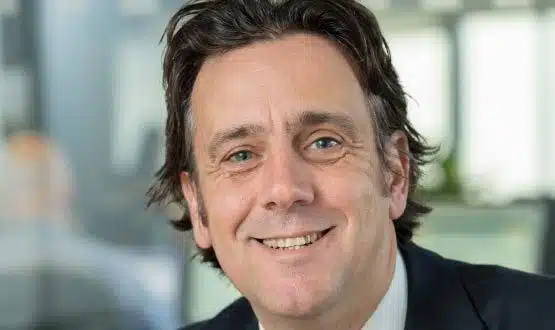 The high-profile leader of Bristol's Connecting Care shared records programme, is to become the new head of the British Computer Society's Health Group.
Health CIO