Suffolk Primary Care has partnered with Aide Health for a 12-month programme to support patients with asthma and stop the overuse of reliever inhalers.  
News
Asthma patients under NHS Leicester, Leicestershire and Rutland can access a virtual ward to help treat their condition at home after hospital discharge.
News
Manchester is home to a new project from Health Innovation Manchester and AstraZeneca UK, which uses AI to improve adult asthma outcomes.
AI and Analytics
The latest Digital Health News industry round up feature news a former Pitchfest winner has partnered with a European health company.
News
The fund will support the development and adoption of scalable and effective asthma health technologies, such as smart inhalers, within the NHS.
News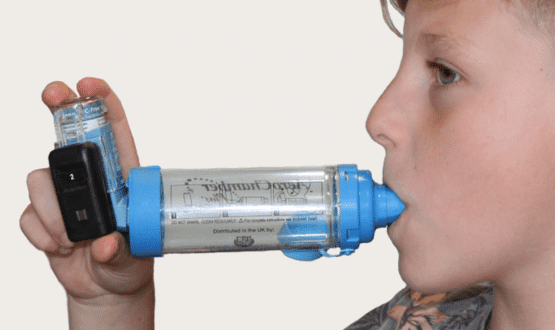 The Asthma+me App allows patients to input information about their asthma and link up their smart inhalers, which helps predict when attacks might happen.
News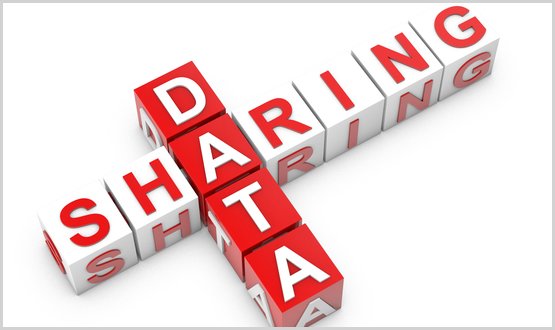 The 'Data Sharing and Technology: Exploring the attitudes of people with asthma' report, which was put together by Asthma UK revealed that of the 3000 people who took part in the survey, 83% felt comfortable to share their information for research purposes.
News
1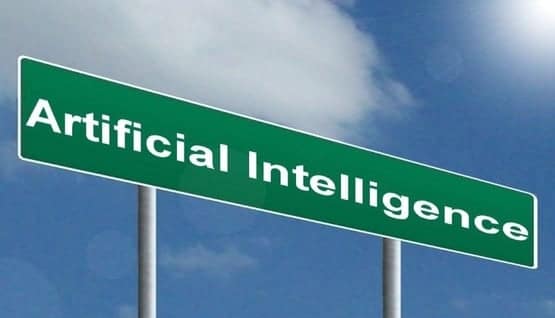 A clinical commissioning group has dropped plans to pilot an asthma artificial intelligence project with Babylon, after concerns were raised relating to the recent roll-of the company's GP at Hand service.
AI and Analytics
In this week's round-up of digital healthcare news, we look at added functionality for the NHS e-referral service, a new messaging service at Pennine and an initative to help patients fill out their pre-op assessment at home. New APIs planned for e-Referral process NHS Digital says it will soon by easy for Health IT […]
News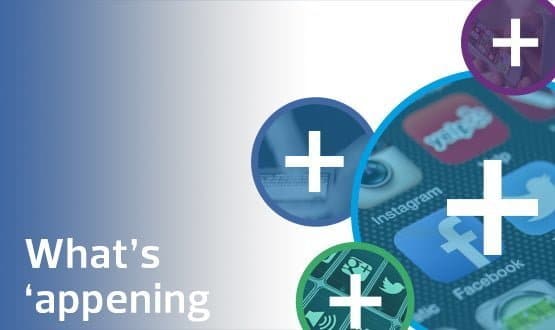 This month's round-up of mobile and app news includes a security 'destruction tested' imaging app and projects to help patients with diabetes in hospital and children with asthma in school.
Digital Patient