Medical data automation for safer and more productive care, how Wirral's ICU nurses are benefiting from medical device integration.
Interoperability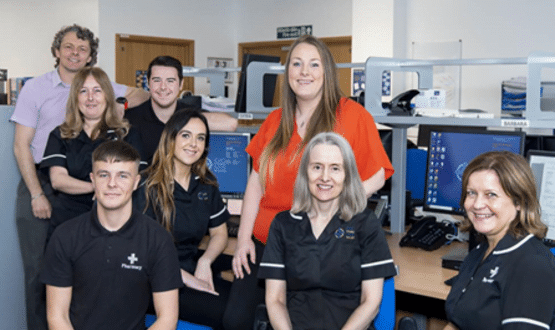 Automation software used by Morriston Hospital in Swansea has cut the time it takes to deliver prescriptions to patients with complex medical conditions by two-thirds.
Clinical Software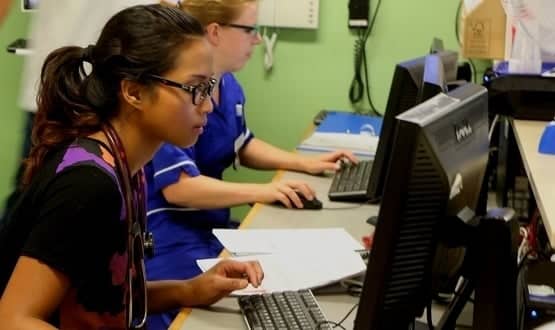 The platform can be used by trusts to speed up front and back-office processes without the need to build automation services from scratch.
Infrastructure
1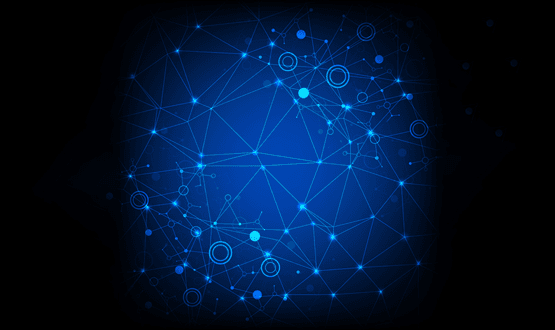 The NHS needs to "look through a different lens" and embrace automation, according to Philip Sheen, head of public sector at Thoughtonomy.
Clinical Software
1