A partnership between the Royal Marsden and Automata will see the UK's first fully automated system for clinical cancer genomic testing.
Clinical Software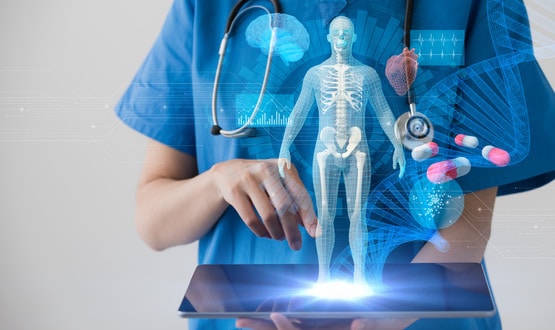 Beamtree UK and Milton Keynes University Hospital have partnered to bring more artificial intelligence technology to the NHS.
AI and Analytics
Natalie Quinn-Walker, from Arden University, explores how automation can assist medical practitioners but why it will never replace the human doctor.
Feature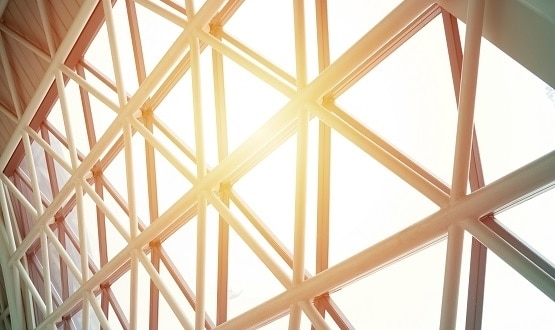 NHS Shared Business Services (SBS) has issued a tender calling for intelligent automation (IA) vendors that supply "off the shelf" solutions.
AI and Analytics
1
The head of emerging technology at Northampton General Hospital has been listed by Forbes as a top leader under 30 in the healthcare category across Europe.
Health CIO
Patient safety and digital experts give their views on immediate priorities that could make a significant difference in the NHS.
Feature
2
Medical data automation for safer and more productive care, how Wirral's ICU nurses are benefiting from medical device integration.
Interoperability
Automation software used by Morriston Hospital in Swansea has cut the time it takes to deliver prescriptions to patients with complex medical conditions by two-thirds.
Clinical Software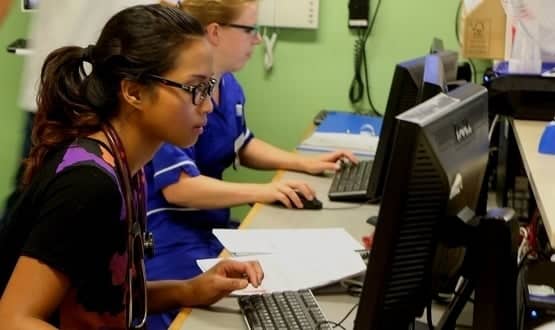 The platform can be used by trusts to speed up front and back-office processes without the need to build automation services from scratch.
Infrastructure
1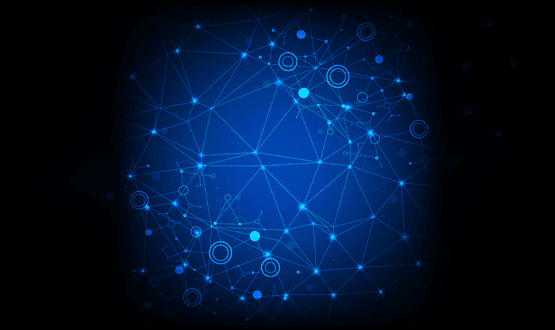 The NHS needs to "look through a different lens" and embrace automation, according to Philip Sheen, head of public sector at Thoughtonomy.
Clinical Software
1