eConsult Health has announced it has been selected to participate in the AWS Healthcare Accelerator to advance solutions for tackling workforce challenges.
News
The Royal Orthopaedic Hospital will be deploying Edison True PACS – making it the first trust in Europe to move to the cloud-based solution.
Clinical Software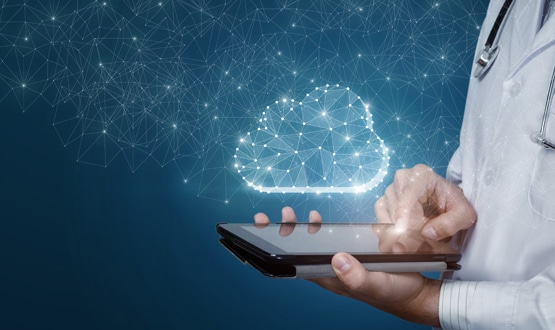 Throughout the Covid-19 pandemic, the healthcare system in the UK saw an increased adoption of digitally-enabled, secure, and compliant healthcare solutions to meet the country's rapidly changing health needs.
Feature
The NHS Login is being hosted on AWS cloud service – boosting scalability and security of the online identification platform.
Digital Patient
Amazon Web Services (AWS) is launching a four-week virtual programme tailored to accelerating growth for healthcare start-ups.
Digital Patient