This month's round up of news from the world of healthcare apps and mobile developments kicks off with the widely-covered Health4Life sugar cubes calculator.
Digital Patient
More and more private GP companies are setting up video consultation apps; and the NHS is being urged to move in the same direction. But what problem are they solving, asks Thomas Meek.
Digital Patient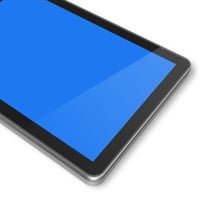 Personal digital health technologies could replace the traditional healthcare systems in the way that electricity made candles obsolete, health entrepreneur Ali Parsa has claimed.
News
A mobile app lets users see their GP through video consultations and order prescriptions on their smartphone or tablet.
News