The Digital Healthcare Council argued patient care should not be limited to CCG boundaries and instead called for a "partnership model" to be put in place.
Digital Patient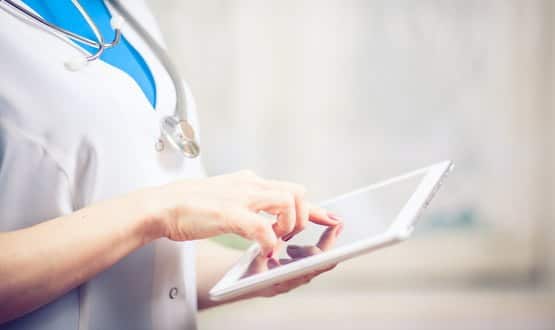 The digital-first provider also called for IT infrastructure to be updated to allow Babylon GP at Hand's technology to work with existing systems.
Digital Patient
1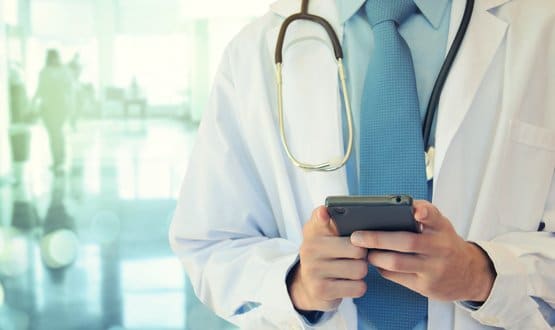 Simply 'peddaling faster' to keep up with demand is unsustainable when technology can ease patient demand, according to the Digital Healthcare Council.
Digital Patient
2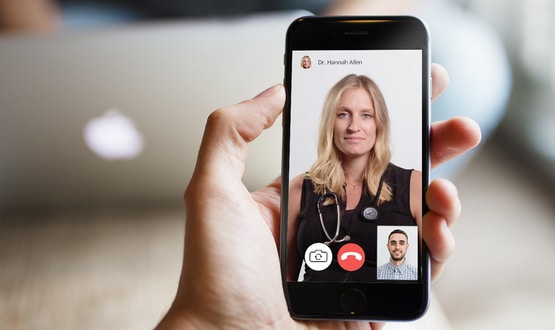 Prof Martin Roland warned the provider only attracts the "fittest patients" leaving traditional GPs struggling to look after those with complex needs.
Digital Patient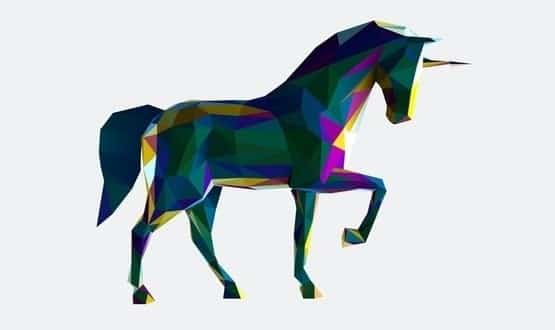 Digital health disruptor Babylon has sealed $550m in fresh investment, sending the company's valuation to more than $2bn.
AI and Analytics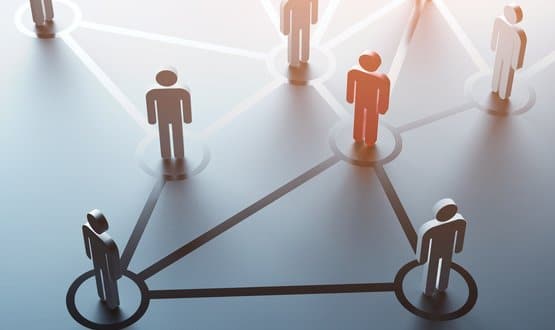 A spokesman for NHS England said the network arrangements may change after a review of the GP out of area rules, expected to be launched next week.
Digital Patient
2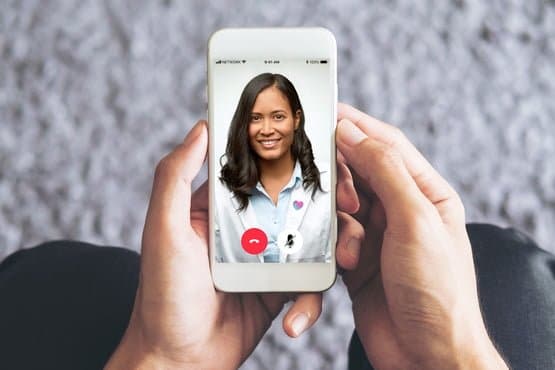 Hammersmith and Fulham Clinical Commissioning Group's (CCG) primary care committee gave the go ahead at a meeting on 18 June.
Digital Patient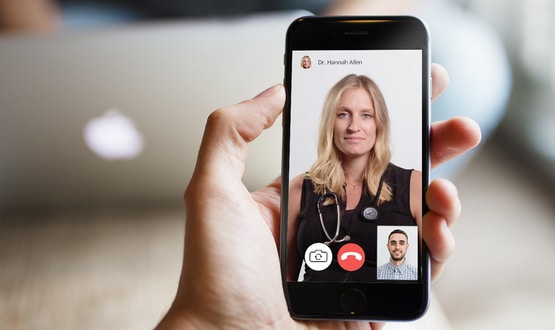 Andy Slaughter, the MP for Hammersmith, warned the Government's support of Babylon's GP at Hand risked "privatising the NHS".
Digital Patient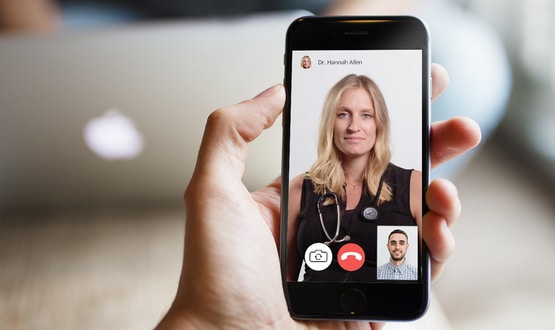 In his letter Andy Slaughter says he has a number of "serious concerns" about the app which was launched on the NHS in 2017.
Digital Patient
Speaking at the inaugural Digital Health Rewired Conference and Exhibition, Ali Parsa, spoke about the AI dawn of digital health services at scale.
News