A spokesman for NHS England said the network arrangements may change after a review of the GP out of area rules, expected to be launched next week.
Digital Patient
2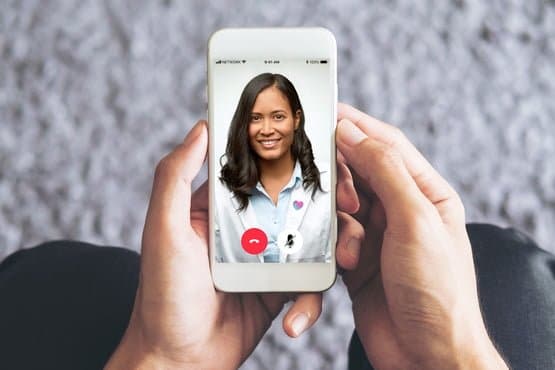 Hammersmith and Fulham Clinical Commissioning Group's (CCG) primary care committee gave the go ahead at a meeting on 18 June.
Digital Patient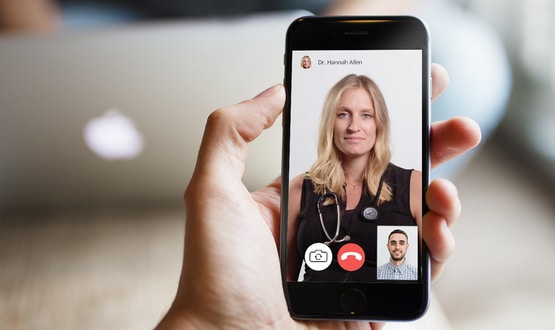 Andy Slaughter, the MP for Hammersmith, warned the Government's support of Babylon's GP at Hand risked "privatising the NHS".
Digital Patient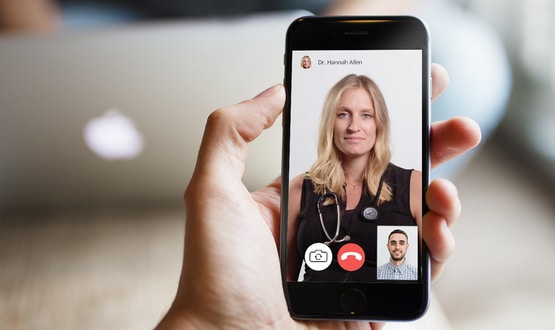 In his letter Andy Slaughter says he has a number of "serious concerns" about the app which was launched on the NHS in 2017.
Digital Patient
Speaking at the inaugural Digital Health Rewired Conference and Exhibition, Ali Parsa, spoke about the AI dawn of digital health services at scale.
News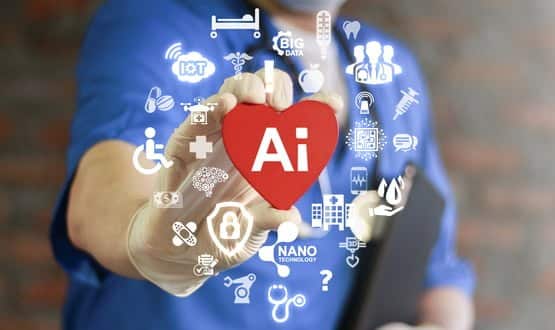 Clinicians may find themselves incorrectly trusting decisions made by AI more than they trust their own, The Academy of Medical Royal Colleges report found.
AI and Analytics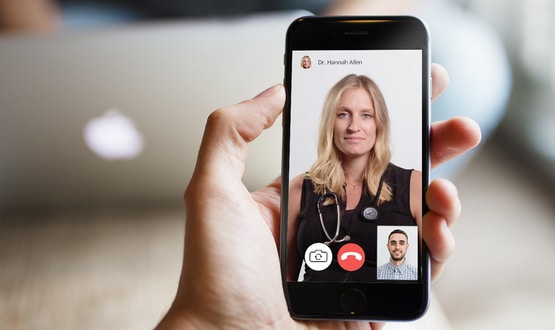 Hammersmith and Fulham CCG has lifted restrictions on which patients can register with Babylon Health's GP at Hand service.
Digital Patient
1
In July 2018, Babylon Health claimed its artificial intelligence (AI) system had demonstrated diagnostic ability that is 'on-par with human doctors'.
Digital Patient
9
Helen Stokes-Lampard said GPs are the champions of safe technology, but the sky-high costs of trying to keep up with private companies is impossible.
Digital Patient
16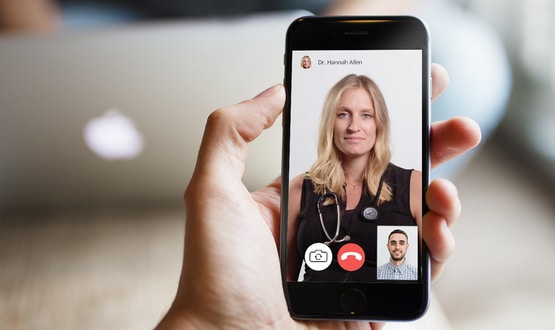 Ali Parsa, CEO of digital health start-up Babylon Health, has pledged to spend $100m to develop the 'world's leading' healthcare AI platform.
AI and Analytics
1