Babylon Health has filed for bankruptcy for two US subsidiaries, Forbes has reported, citing filings in the US Bankruptcy Court in Delaware.
Digital Patient
Babylon Health is looking to sell its UK business, including its 100,000 patient NHS GP practice, and may fall into administration, it has announced.
News
3
Shares in beleaguered digital health firm Babylon Health fell sharply today on news that the company is to be taken private as part of a new debt plan.
News
Dr Ali Parsa said the company will be careful about further expansion of UK services after revealing that it loses money on "every member that comes in".
News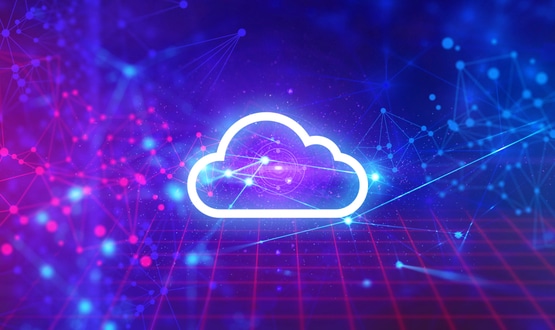 Babylon Health has turned to Google Cloud to help securely store and analyse the sensitive data it collects with a scalable solution.
Infrastructure
Digital health provider Babylon has launched its AI-powered triage tool in Rwanda to further digitise the Rwandan healthcare system.
AI and Analytics
The partnership will see the rollout of Babylon 360 the more than 55,000 people covered by Royal Wolverhampton's primary care network.
Clinical Software
Babylon admitted in June that three patients were able to view recordings of other patient's consultations using the GP at Hand app.
Digital Patient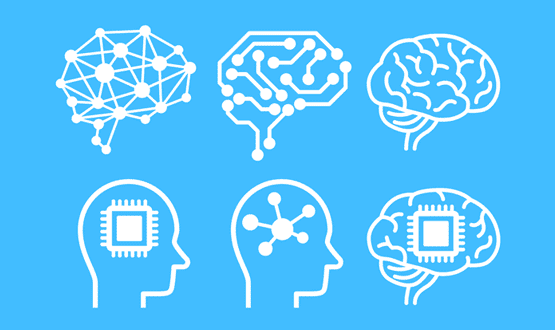 Speaking at London Tech Week Ali Parsa said the NHS is doing "fantastic" work in the field of AI but must not be afraid to participant in new technologies.
AI and Analytics
The database was being used to store testing information for the company's technology and GP at Hand, revealing the success rate of different functions.
AI and Analytics