The database was being used to store testing information for the company's technology and GP at Hand, revealing the success rate of different functions.
AI and Analytics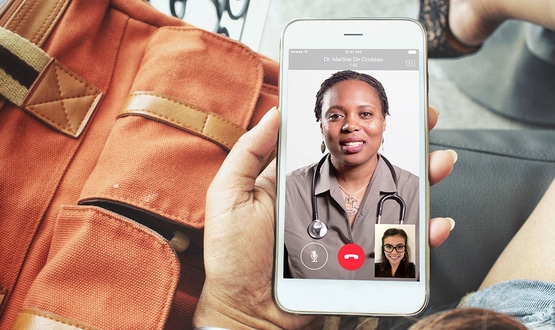 Babylon Health confirmed that three patients were able to view recordings of other patient's consultations using the GP at Hand app.
Digital Patient
1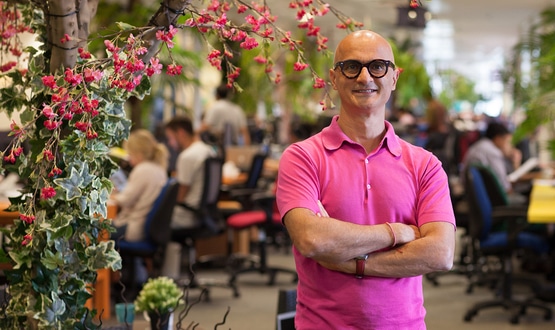 Babylon Health's series B funding will go towards expanding Higi's Smart Health Stations and digital programming, offering an end-to-end solution.
News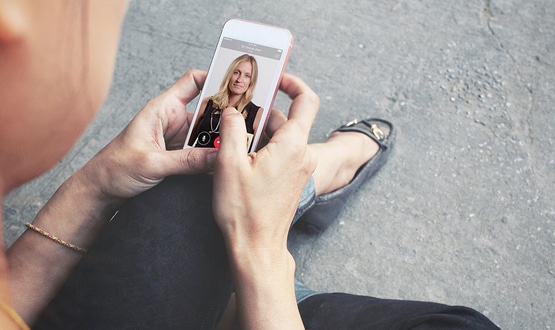 Royal Berkshire NHS Foundation Trust joins two Midlands trusts in deploying the app-based service in a bid to keep unnecessary A&E visits down.
Digital Patient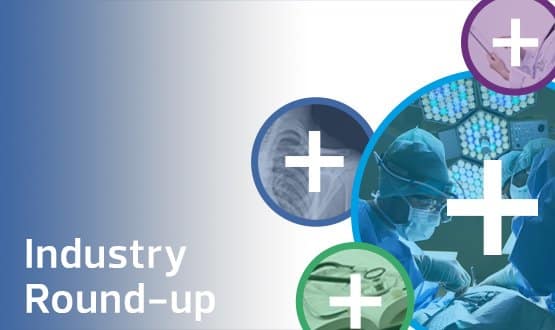 This month's industry round-up features news that Oxford VR has launched a social engagement programme aimed at reducing anxious social avoidance.
News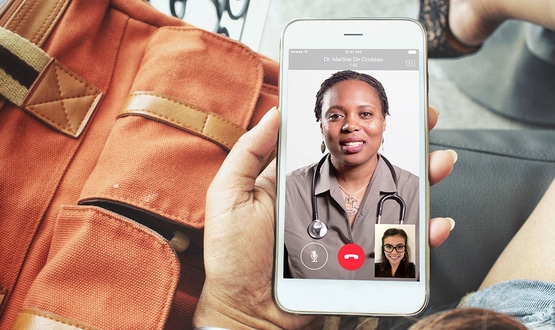 The trusts are to use Babylon's app-based service to flag patients with potential coronavirus, as well as assist those who have been diagnosed.
AI and Analytics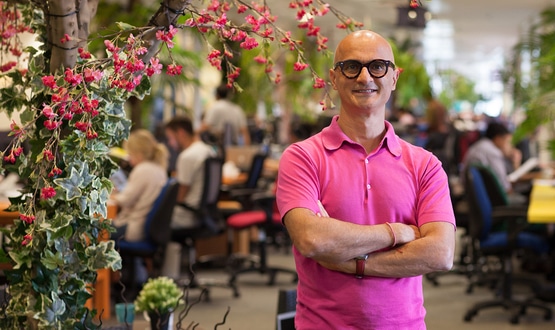 Patients can use the service to check symptoms, get advice on Covid-19 and can be referred to a GP or hospital if they are suspected of having coronavirus.
Digital Patient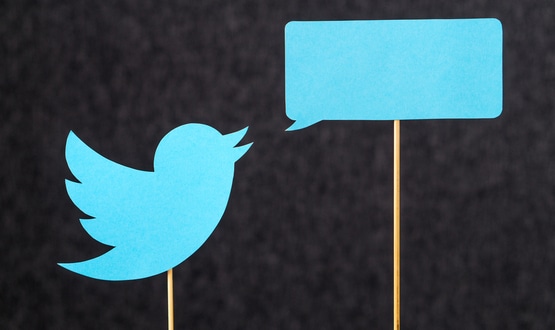 Babylon Health has hit back at Twitter critic Dr David Watkins, who has persistently raised concerns about the company's symptom triage chatbot service.
AI and Analytics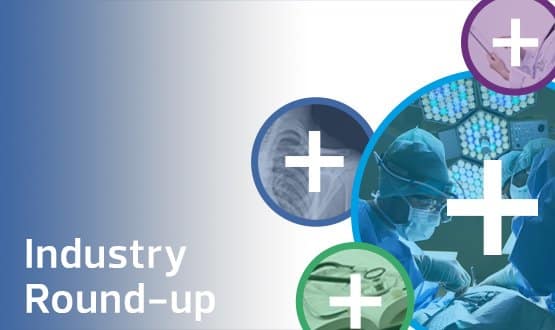 This month's industry round-up features news Babylon has been shortlisted for a $100m MacArthur grant and a London uni is using VR to spot sepsis.
News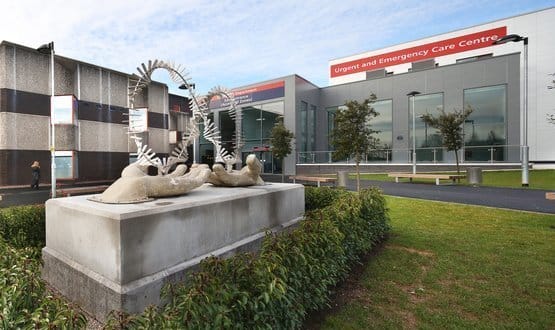 Patients and staff at the trust will use Babylon's technology to manage care through a free app, which will connect primary, secondary and community care.
Digital Patient
1