Barts Health has signed a deal with Sectra for a digital pathology network that will improve patient diagnosis and speed up turnaround times.
Clinical Software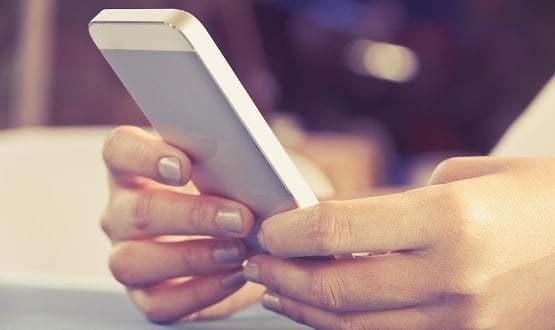 Barts Health NHS Trust, working with UCLPartners and Maldaba, has rolled out a new app to help improve support for people with cognitive impairment.
Digital Patient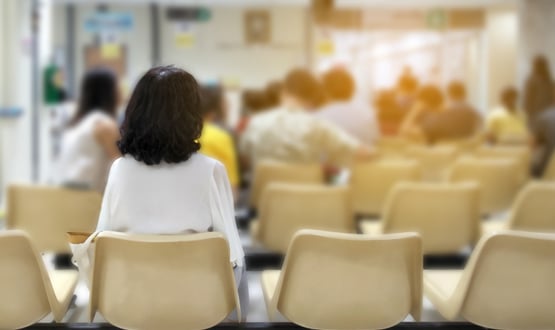 Barts Health NHS Trust has deployed AI technology from Clinithink which will scan millions of documents and help identify those with diabetic foot problems.
AI and Analytics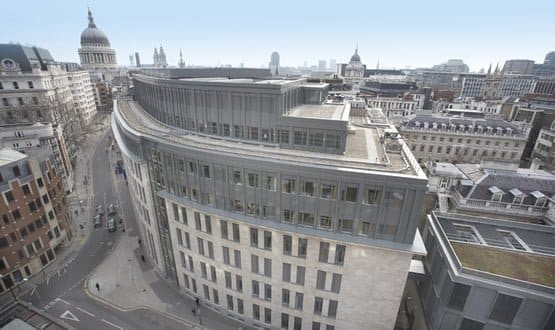 Barts Health NHS Trust has rolled out Infinity Health's digital task management platform to record and report on staff self-testing results for Covid-19.
Clinical Software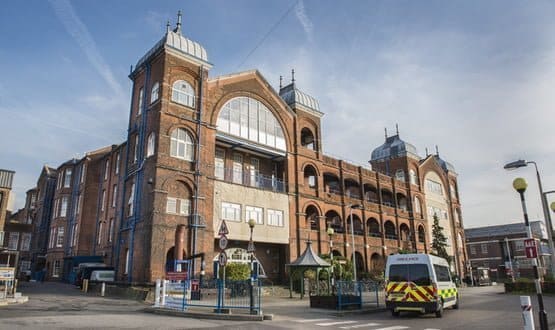 A digital programme to treat the lasting symptoms of Covid-19 has been developed by clinicians from Barts Health in collaboration with UCL researchers.
Clinical Software
2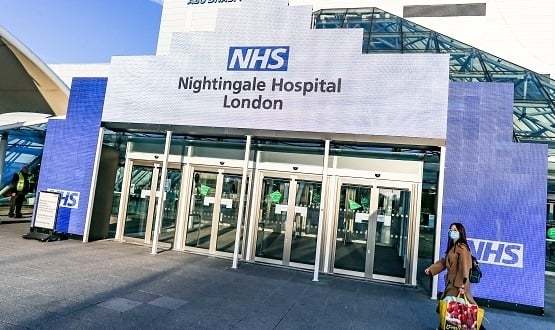 Barts Health NHS Trust CIO, Sarah Jensen, and PACS manager, Brian Turner, explain how the trust worked with Sectra to deliver a PACS at NHS Nightingale.
Feature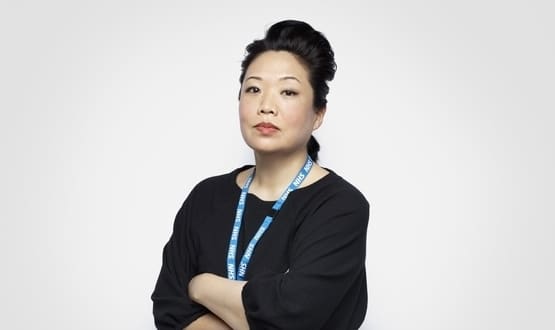 A portrait of the CIO at Barts Health NHS Trust is to be showcased across the country as part of the NHS birthday celebration.
Health CIO
2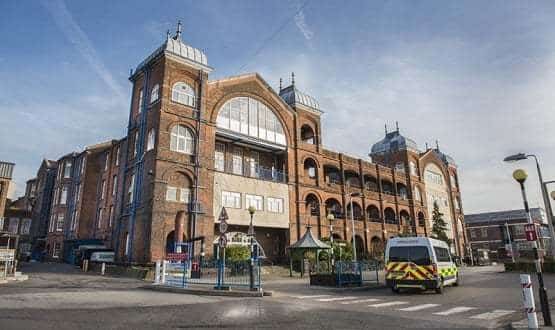 Barts Health has appointed Capgemini to help support its digital transformation though delivering cloud services across multiple providers within it.
Infrastructure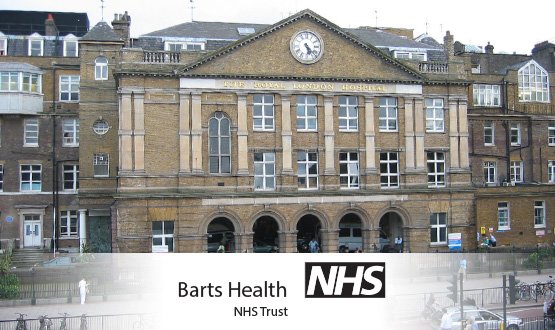 The the CAP-AI programme involves project teams from Barts Health NHS Trust and Queen Mary University of London supporting a SME to deliver a solution.
AI and Analytics
1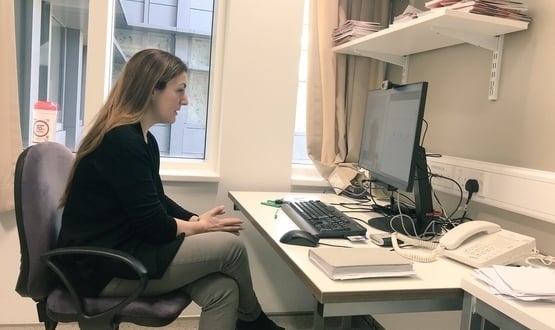 Ortus-iHealth helps patients and their clinicians to connect through virtual appointments by computer or mobile phone, rather than face-to-face.
Digital Patient