Public Policy Projects called on the government to use digital innovation to better enable collaboration across the NHS and social care.
News
1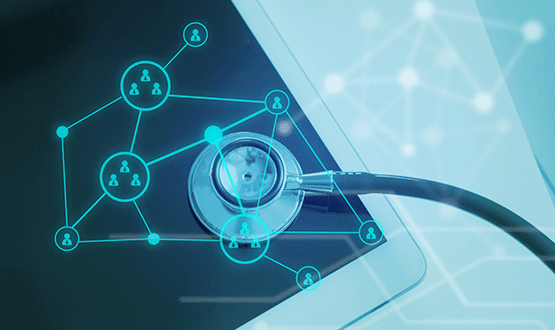 The NHS reform will "modernise the legal framework" to make the health system "fit for the future", according to a government statement.
News
9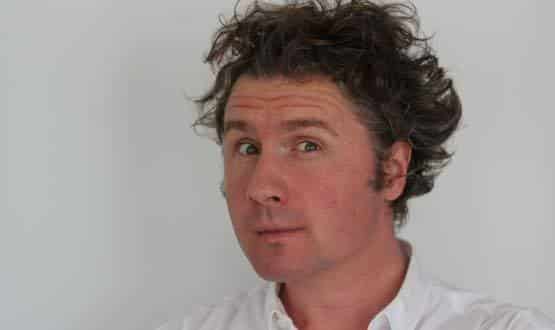 A review, led by Dr Ben Goldacre and launched by the government, will look into how health data for research can be used efficiently and safely.
AI and Analytics
9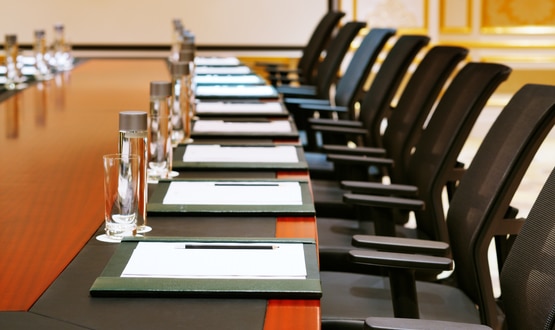 Chaired by academic Dr Ben Goldacre, the board will be focussed on the future to assist policy creation and challenge decision making.
News
34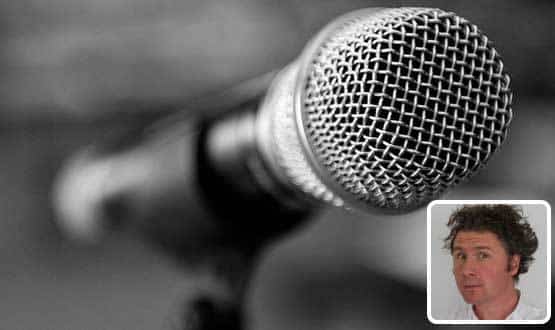 Doctor and science writer Ben Goldacre would like a fund to support the development of NHS data tools and argues that a new open prescribing platform illustrates the benefits that can be achieved. Rebecca McBeth reports.
AI and Analytics