NHS England has published its guidance on the creation of integrated digital care records for the NHS. Lyn Whitfield has an initial look at whether it will do the job that EHI readers wanted it to do.
Feature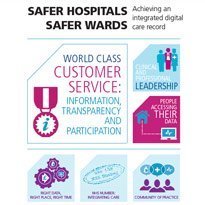 NHS England has released guidance for trusts to achieve fully integrated digital care records across all care settings by 2018.
News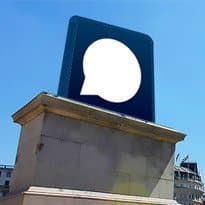 EHI Live 2013 has an 'empty plinth' in its conference programme; like its famous counterpart in London's Trafalgar Square, the occupants of the platform will be filled after public debate and discussion.
News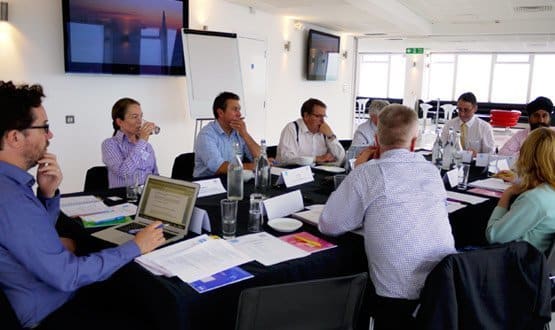 With just a few days left to influence the NHS England guidance that will shape the latest bid to digitise the health service, The Big EPR Debate round table focused on money and practicalities. Lyn Whitfield reports.
Feature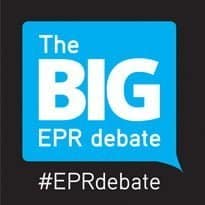 The £260m fund initially billed as a boost for e-prescribing will be linked to NHS England's guidance on electronic patient records to "catalyse" the adoption of IT in the NHS, EHI's Big EPR Debate round table was told.
News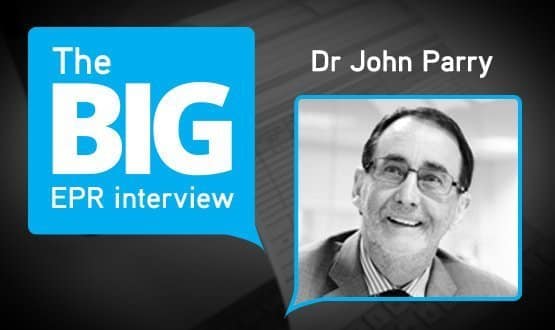 The clinical director of TPP talks to Rebecca Todd about how it wants to see The Big EPR Debate shifted from systems to outcomes; and from trusts to whole health economies.
Feature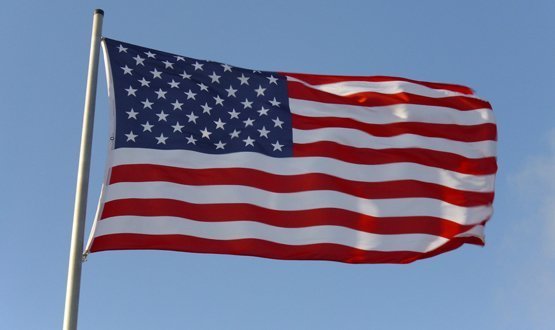 US Department of Health and Human Services secretary Kathleen Sebelius has claimed a "tipping point" has been reached in America's adoption of electronic health records, with 50% of eligible professionals claiming 'meaningful use' payments.
News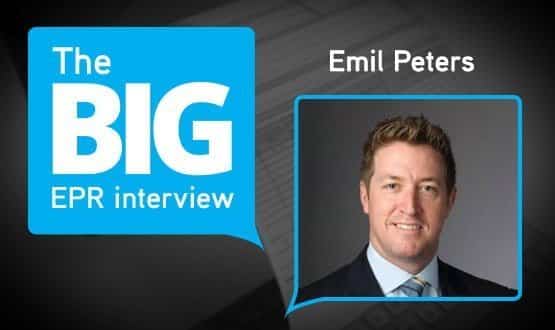 The vice president and managing director of Cerner talks to Rebecca Todd about the action that NHS England needs to take to get electronic patient records into trusts; and what success would look like.
Feature