The trusts are to use Babylon's app-based service to flag patients with potential coronavirus, as well as assist those who have been diagnosed.
AI and Analytics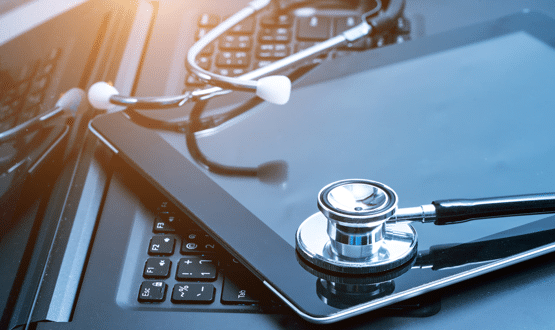 The number of patients enrolled in the portal has reached 20,000. It allows patients to access clinical information, including appointments and lab results.
Digital Patient
3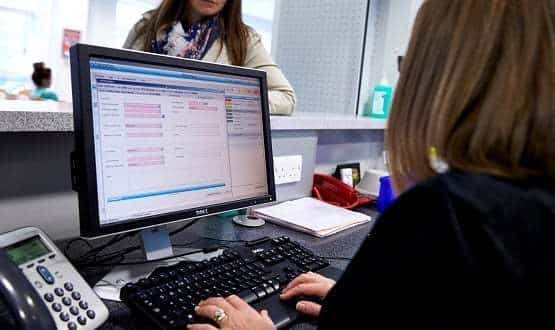 University Hospitals Birmingham has gone live with an in-house built patient administration system, developed with Servelec.
Clinical Software
8
University Hospitals Birmingham NHS Foundation Trust plans to market its online referral system, NORSe, to other NHS trusts.
Clinical Software
University Hospitals Birmingham NHS Foundation Trust will offer its Prescribing Information and Communication System to the NHS on a licence-free basis instead of "open-sourcing" it.
News
University Hospitals Birmingham NHS Foundation Trust will help George Eliot Hospital NHS Trust to improve its informatics service as part of a new government scheme to improve failing hospitals.
News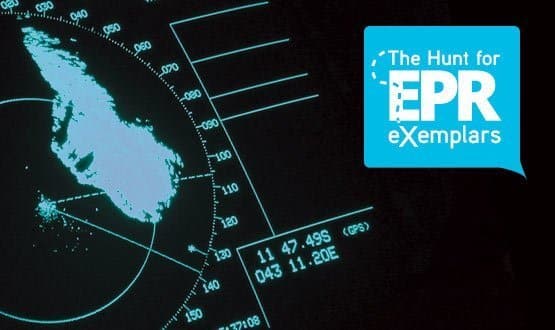 EHI is asking its readers to define and nominate EPR Exemplars. A week into the hunt, Lyn Whitfield looks at the ideas and the names that have been put forward.
Feature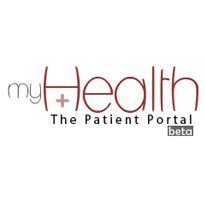 University Hospitals Birmingham NHS Trust's patient portal has registered more than 2,400 users in its first year.
News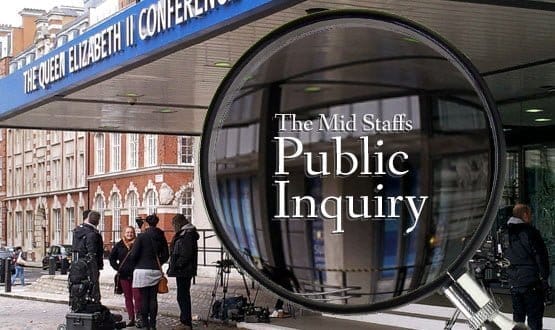 The Mid Staffs scandal has already left one legacy, in the form of a new mortality indicator for the NHS. But questions remain about how it is constructed; and how useful trust-level indicators are, anyway. Lyn Whitfield reports.
Feature
Trusts identified as performing poorly in the Dr Foster Hospital Guide 2012 have described the indicators used as "flawed" and questioned the organisation's ability to assess new integrated care trusts.
News