Dr. Vin Diwakar, the incoming interim director of transformation for NHS England, has been confirmed as a keynote speaker for Digital Health Rewired 2024.   
News
Patients with concussion can now gain detailed brain scans to support their recovery, as Re:Cognition Health opens its concussion clinic with MYndspan.
Clinical Software
Two shared care collaboratives in the West Midlands have confirmed they can successfully share data fuelling hopes for the region's care vision.
Shared Records
The aim of the Health Tech Catalyst is to accelerate health tech innovation in the Midlands and beyond, to help improve people's health and wellbeing.   
Digital Patient
An electronic prescription tool developed by staff has reduced the number of errors when prescribing a drug for paracetamol overdoses to zero.
AI and Analytics
GDPR throughout the UK creates need for safer, encrypted data within hospitals. The Royal Orthopeadic Hospital sought a secure, wall mounted charging cabinet to roll out throughout the hospital wards for their GDPR compliant Surface Pro deployment.
Infrastructure
Digital Health News understands NHS England is now working with Hammersmith and Fulham and Birmingham and Solihull CCGs to agree on a start date after a solution was reached.
Digital Patient
Members of Hammersmith and Fulham Clinical Commissioning Group's (CCG) Primary Commissioning Committee (PCC) have concerns regarding patient safety.
Digital Patient
2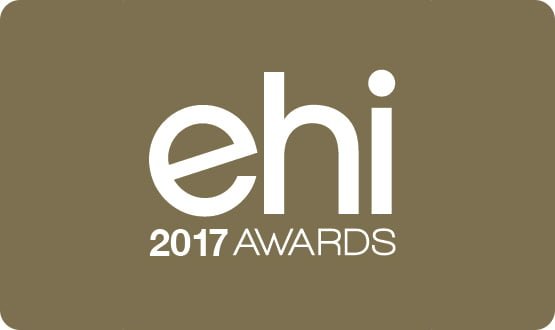 The EHI Awards, dedicated to celebrating success in the healthcare IT industry, returns with a new category – the best Global Digital Exemplar of the year.
News
For the second of Digital Health Intelligence's new advisory series, Claire Read looks at how sustainability and transformation plans (STPs) are embracing portals – and considers how the concept is evolving.
Shared Records