The aim of the Health Tech Catalyst is to accelerate health tech innovation in the Midlands and beyond, to help improve people's health and wellbeing.   
Digital Patient
An electronic prescription tool developed by staff has reduced the number of errors when prescribing a drug for paracetamol overdoses to zero.
AI and Analytics
GDPR throughout the UK creates need for safer, encrypted data within hospitals. The Royal Orthopeadic Hospital sought a secure, wall mounted charging cabinet to roll out throughout the hospital wards for their GDPR compliant Surface Pro deployment.
Infrastructure
Digital Health News understands NHS England is now working with Hammersmith and Fulham and Birmingham and Solihull CCGs to agree on a start date after a solution was reached.
Digital Patient
Members of Hammersmith and Fulham Clinical Commissioning Group's (CCG) Primary Commissioning Committee (PCC) have concerns regarding patient safety.
Digital Patient
2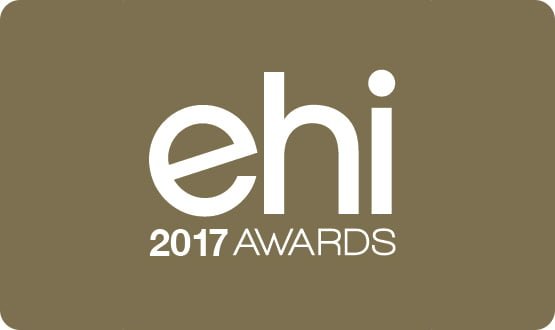 The EHI Awards, dedicated to celebrating success in the healthcare IT industry, returns with a new category – the best Global Digital Exemplar of the year.
News
For the second of Digital Health Intelligence's new advisory series, Claire Read looks at how sustainability and transformation plans (STPs) are embracing portals – and considers how the concept is evolving.
Shared Records
Settling into the CIO Interview hot seat this time around is Ciaron Hoye, head of digital at Birmingham CrossCity CCG. He talks about the barriers of cultural change and inefficient standards, the virtualisation and VoIP projects which have been delivered locally, and explains why he's not a good fit for a career in sales.
Feature
Digital Health News has examined the some of the first STPs released for their digital plans (so you don't have to).
Interoperability
The recipient of this year's CCIO award for clinical leadership talks to Lyn Whitfield about his career, Birmingham's shared care record, Patient Online, the need for more CCIOs in primary care: and biscuits.
CCIO Network