Jonas Lundqvist, CEO at Haidrun, looks at how a blockchain-powered digital healthcare ecosystem can increase the security and privacy of data.
Feature
Patients at The Groves Medical Centre now have the ability to pay for private services using a form of cryptocurrency called 'MedTokens'.
Digital Patient
2
The Emperor's New Clothes, a genuinely transformative breakthrough, or something in between? Gareth Baxendale considers the blockchain, and the potential it may or may not have to transform healthcare.
Feature
1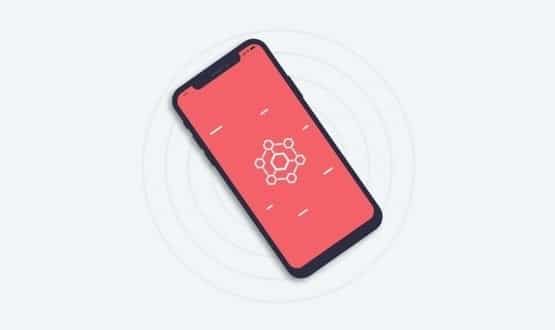 MyClinic, which allows users to attend video consultations with a GP and pay for them using cryptocurrency, will be piloted with patients registered at the Groves Medical Centre in New Malden from July, before launching to the general public later in 2018.
Digital Patient
4
An online patient portal software company has partnered up with blockchain company to provide a virtual shared medical record to diabetic patients in Bury.
Shared Records
2
Connected Health Cities has produced a prototype that uses bitcoin technology to create a patient consent model which gives specific permissions.
Infrastructure
4
Digital Health readers wanted to know how trusts had really got on with high-profile deployments in 2016; while communicating with patients, consent and blockchain were the subjects on the minds of columnists.
News
Some blockchain techs have great potential in healthcare. But the NHS needs to think carefully about which techs are useful and which are just hype.
Feature
The blockchain technology that underpins the virtual currency Bitcoin has been applied to clinical trial documents, to see if it can stop them being altered to make it look as if medicines are more effective than they are.
Infrastructure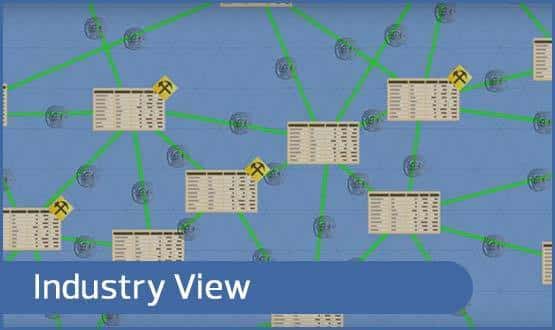 Aridhia's chief technology officer, Rodrigo Barnes, explains how the blockchain technology that underpins Bitcoin is being explored for other transactions – and wonders if it might have a role in healthcare.
AI and Analytics