Bolton NHS Foundation Trust has trialed Imprivata Identity Governance (IDG) to help improve patient care across the trust.
Cyber Security
A new shared record linking health, social care and community services has gone live in Bolton, to support the transformation of care services in Greater Manchester.
Shared Records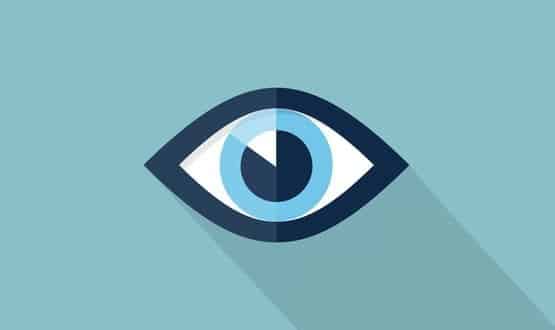 The Royal Bolton Hospital in Greater Manchester has launched 'virtual' eye clinics to cut the time it takes for patients to undergo important eye tests.
Infrastructure
3
This week's round-up of Health IT industry news covers a new project to use MRI data to more accurately monitor multiple sclerosis and electronic alert to support GPs treating patients with type 2 diabetes. HealthHarmonie picks Docman A private community services provider that works with the NHS has picked Docman to manage its electronic […]
News
Plans to merge two iPM patient administration systems at a northern trust have been delayed amid concerns about how it will interface with other software.
Clinical Software
Bolton NHS Foundation Trust has received £8 million in funding from the Department of Health to upgrade its IT systems.
Clinical Software
Digital Health rounds up some recent moves amongst NHS IT leaders
Health CIO
The UK launch of an open source vendor neutral archive is a "key piece of the jigsaw puzzle" to create an open digital health ecosystem, NHS England's head of open source has said.
Infrastructure
Bolton NHS Foundation Trust is unusual in having not just one chief clinical information officer, but four. Claire Read discovers they all have the same aims, but valuably different perspectives on achieving them.
CCIO Network
Rachel Dunscombe, the chief information officer at Bolton NHS Foundation Trust, she tells Paul Curran why she opted for a career in IT, rather than music.
CCIO Network