Bolton NHS Foundation Trust hopes to save clinicians' time doing paperwork by deploying a stroke data collection system from Digital Spark.
News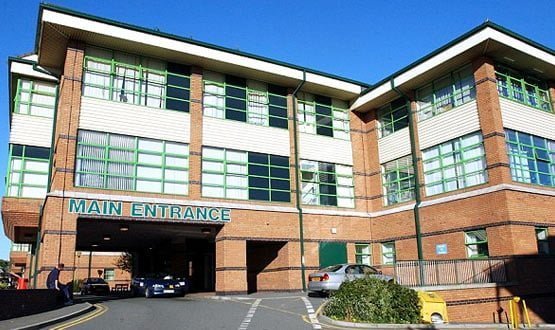 Roger Taylor, director of research at Dr Foster, asks how so many Bolton patients came to be coded as having a sepsis diagnosis; and what other trusts can learn from the experience.
Feature
A clinical dashboard used to analyse urgent care is helping Bolton health services to reduce A&E visits and non-elective admissions to hospital.
News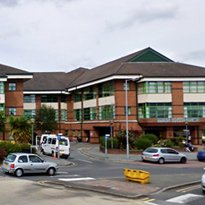 NHS Bolton and the Royal Bolton Hospital NHS Foundation Trust have started the implementation of a digital dictation system from G2 Speech.
News
Royal Bolton Hospital NHS Foundation Trust has secured funding of £170,000 from its strategic health authority to implement iBleep. The trust will be the third in the country to implement the web-based, interactive messaging system. Salford Royal NHS Foundation Trust and Stockport NHS Foundation Trust signed a deal for iBleep in September. The system provides […]
News
Royal Bolton Hospital NHS Foundation Trust has announced that it has signed a multi-million pound managed equipment service agreement with Siemens Healthcare. The 15-year contract will see the trust receive the latest radiology equipment alongside maintenance of its existing systems and user training. Under the deal, five digital radiography x-ray rooms, three mobile x-ray systems, a […]
News
Trafford Healthcare NHS Trust has announced it will integrate all of its clinical IT systems after signing a deal with InterSystems for its Ensemble integration engine. Over the past few years, the trust has been using an old, in-house interface engine without a back-up or test platform. This meant new interfaces could not be tested […]
News
See how you fared in our quiz of 2009.
Feature
This edition of E-Health Insider's industry round-up covers partnerships and new product launches in the healthcare IT market and deployments in the NHS.
News
NHS Bolton was the first PCT to adopt the SCR. Fiona Barr asks how it is doing.
Feature