Patients in the West Country will soon benefit from AI-powered control centres that will help managers better plan their resources around anticipated needs.
AI and Analytics
The latest Digital Health News industry round up includes a project to reduce urgent care visits and analysis of a medicines optimisation solution.
News
Bristol, North Somerset and South Gloucestershire CCG has partnered with tech company Elemental to deliver better access to non-medical support services.
Clinical Software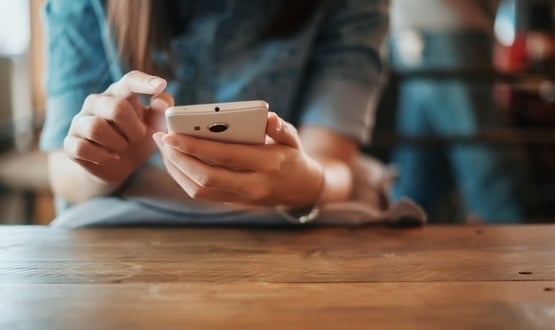 A new free-to-download app to help people navigate the coronavirus pandemic has been launched for Apple and Android devices.
Digital Patient
'TalkHealthandCare' will seek staff views on issues such as technologies that cut out paperwork and improving shift patterns.
News
Meet some of the people behind Bristol's Connecting Care project. The ones who make it all worthwhile. And remember; all worthwhile things are ultimately about the people.
Feature
Andy Kinnear, the new chair of BCS Health and one of the driving forces behind Bristol's Connecting Care project, joins Digital Health's roster of regular columnists with a reflection on 25 years in healthcare IT; and a sense of optimism about its future.
Feature
Prime Endoscopy Bristol has gone paperless and has nurses doing SNOMED coding while in clinic using a system from Responsive Health.
Clinical Software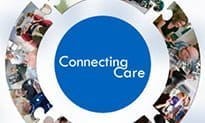 Bristol's shared care record scheme has moved into phase two with the aim of reaching 10,000 users over the next five to seven years.
News
In the first of EHI's series on information sharing across healthcare communities, Lis Evenstad visits Bristol to see its Connecting Care programme in action.
Feature