A tool which uses artificial intelligence (AI) to detect heart disease in seconds is being used at the Royal Free Hospital.
AI and Analytics
Evelina London and King's College London have joined forces to develop a new VR technology that enables surgeons to better prepare for heart surgeries. 
Clinical Software
The CaRi-Heart tool, based on research funded by the British Heart Foundation (BHF), predicts possible heart attacks using routine heart scans.
AI and Analytics
2
In order to be successful, digital health technology must be accessible to all while still maintaining human aspects of healthcare, a new report has said.
Digital Patient
The team, led by chief executive Sir Rory Collins, will develop a resource for 15,000 approved researchers from 85 countries using datasets provided by PHE.
AI and Analytics
The charities Big Beat Challenge is a global initiative to galvanise researchers and inspire transformational solutions to tackle cardiovascular disease.
News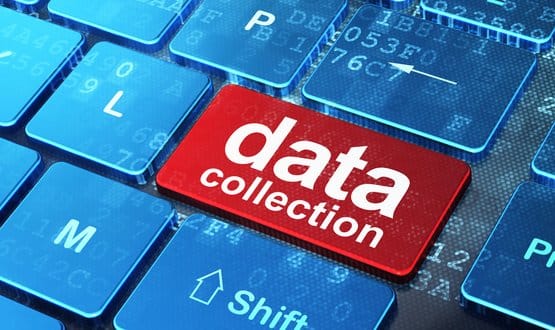 A secretive meeting, held on 24 October, saw discussions around collecting patient data to improve healthcare services and potentially profit from it.
News
2
The centre will draw data from NHS medical records, national registries and other datasets to explore new therapies and medical breakthroughs.
AI and Analytics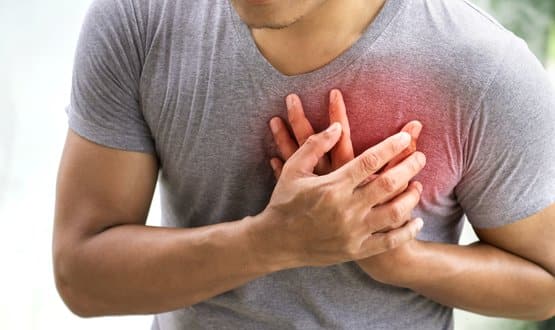 Experts at the University of Oxford have developed a "fingerprint" using machine learning, which highlights red flag signs of potential heart attacks.
AI and Analytics
This month's industry round-up features news the British Heart Foundation has launched a £1m innovation fund to improve the way heart failure is treated.
News