Computer science, engineering and medicine need to work together to develop the best technology to prevent heard disease, the British Heart Foundation says.
Digital Patient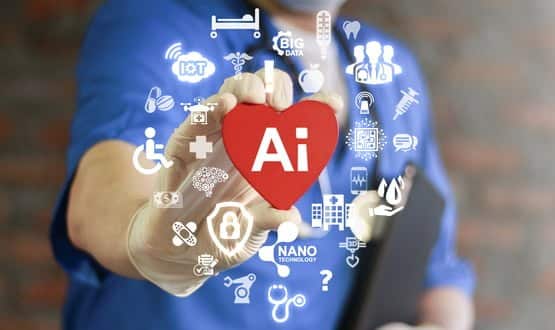 To allay fears, the newly formed NHSX should work with charities and patient groups to better understand the public's concerns about AI in healthcare.
AI and Analytics
Doug Gurr said the next step in implementing the BHFs "four big bets" included harnessing data science and deploying technology to the frontline.
Digital Patient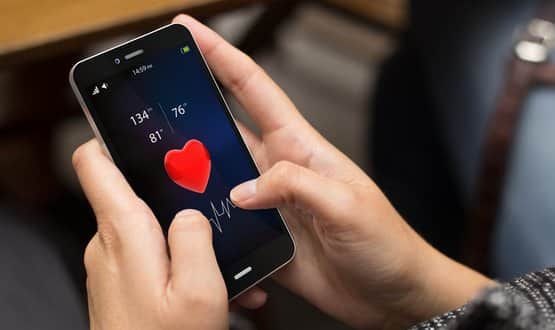 The British Heart Foundation (BHF) and Chest Heart and Stroke Scotland (CHSS) are calling for greater use of the devices in emergency departments.
Digital Patient
1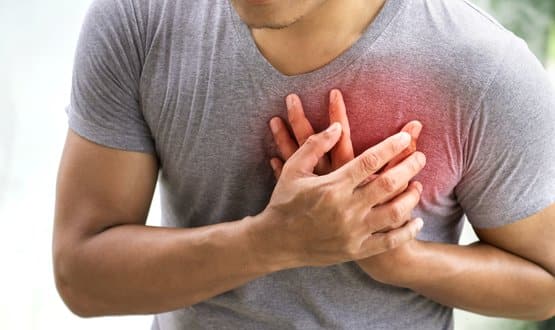 A team at the University of Cambridge are developing a machine learning tool that helps predict people's risk based on their health records.
AI and Analytics
The charity, in partnership with The Alan Turing Institute, is handing out the money to six projects which aim to transform heart and circulatory diagnosis.
AI and Analytics