More than 1.2 million people will have their objection to having their identifiable health data shared for purposes other than direct care actioned by the Health and Social Care Information Centre this week.
AI and Analytics
Christopher Air and Eleanor Tunnicliffe from DAC Beachcroft consider the vexed issue of information sharing between NHS organisations from the perspective of what the law says.
AI and Analytics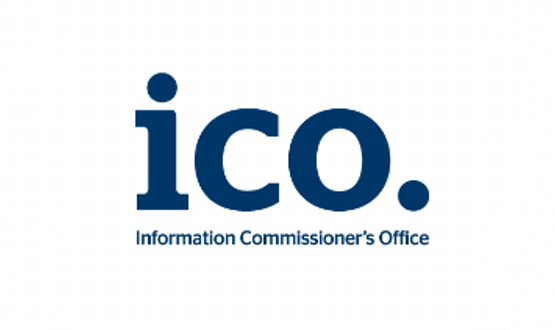 GPs could be investigated for failing to share patient data when there is a duty to do so, according to the Information Commissioner's Office.
News
The Health and Social Care Information Centre is establishing a Caldicott Implementation Monitoring Group to begin work in 2014.
News
Rebecca Todd asks primary care IT experts to identify the key issues for 2014; and finds GPSoC2, patient access, care.data, information governance and commissioning data at the top of their lists.
Feature
Some patient confidential data will continue to flow to commissioners until the end of the year while the Confidentiality Advisory Group considers new Section 251 exemption requests.
News
A new independent panel overseeing the implementation of the Caldicott2 review of information governance will provide a progress report in a year.
News
The government has declined to back down over the use of patient confidential data for comissioning, despite an outcry from clinical commissioning groups and companies working with them.
News
Dr John Lockley's attempts to make effective use of data for clinical commissioning are being thwarted by the Section 251 debacle.
Feature
A high-level task force at NHS England is working on solutions to information governance issues that are stopping commissioners from accessing patient confidential data.
News