A new digital solution which connects care homes to NHS services has been introduced across Newcastle, Gateshead, South Tyneside and South Tees.
Clinical Software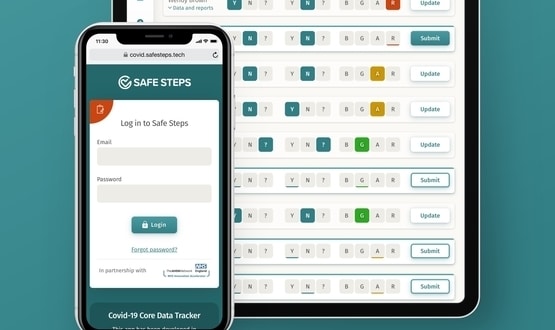 Care homes across Greater Manchester are now using a digital symptom tracker to monitor Covid-19 to help support residents.
AI and Analytics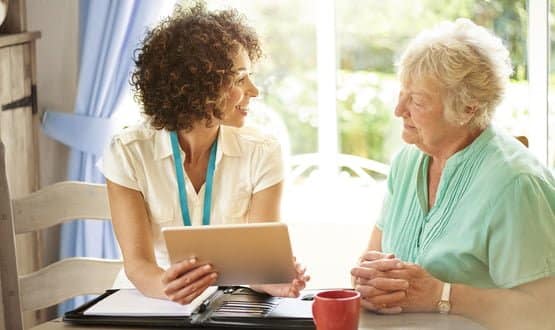 The Department of Health and Social Care will provide up to 11,000 iPads to care homes to reduce the risk of Covid-19 from people visiting homes.
Digital Patient
3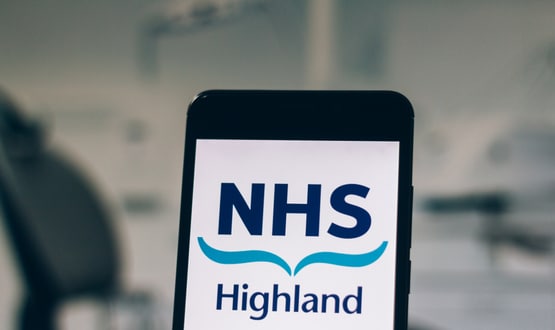 NHS Highland is looking to deploy tech in care homes which aims to help reduce the spread of Covid-19 by deciding whether visitors and staff can enter.
AI and Analytics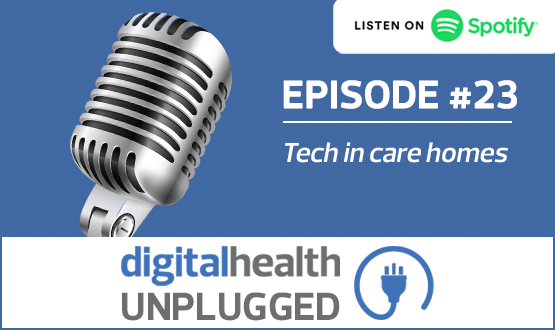 Join us as we take a look at the use of technology in care homes during the Covid-19 pandemic and beyond as we move towards a digital-ready service.
News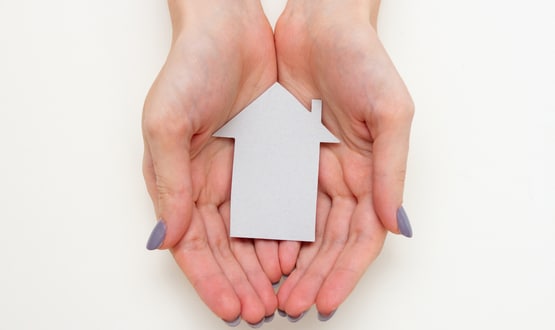 Four technology providers have launched a major campaign to help the care home sector post-Covid by using digital services to improve their businesses.
Clinical Software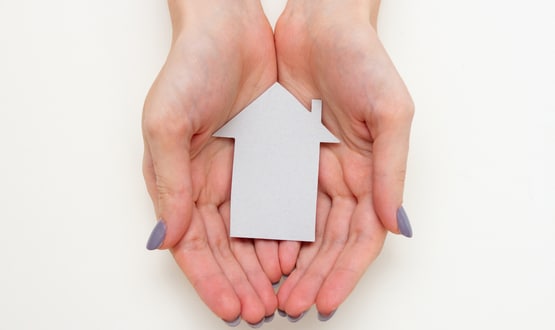 A digital tool has been developed in Greater Manchester which helps care homes to track Covid-19 and coordinate care with GP practices and others.
AI and Analytics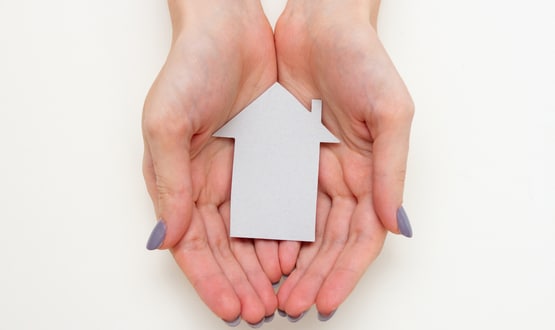 When the care sector emerges from the battle with Covid-19, Jonathan Papworth, sees an opportunity to build a new technology-enabled delivery model.
Feature
2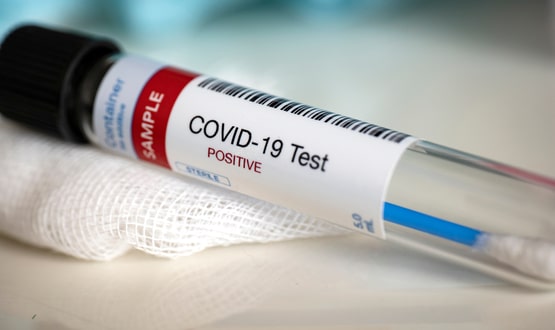 A new online portal which aims to make it easier for care homes to arrange deliveries of coronavirus test kits has been by the government.  
Clinical Software
1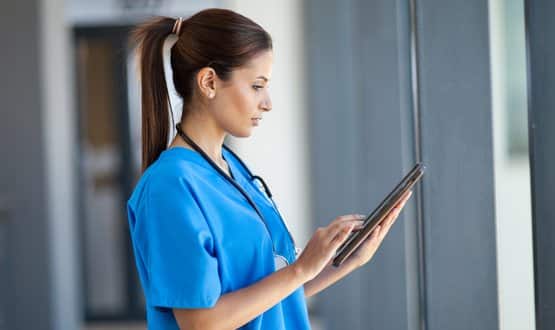 The tool can be used on any device and takes staff just 30 seconds to upload details of available beds. More than 6,250 care homes have already signed up.
Clinical Software