Nursing staff are using an app to record care home residents' vital signs and share them with clinicians at Sheffield Teaching Hospitals.
Digital Patient
2
A project run by NHS Calderdale CCG has suggested that telehealth in care homes could cut hospital admissions by as much as third
Infrastructure
Care homes across Liverpool will have access to a service allowing staff to video call a hospital when a resident has a health concern.
Digital Patient
A Professional Record Standards Body (PRSB) survey reveals care homes need better digital information sharing following hospital discharge.
Digital Patient
1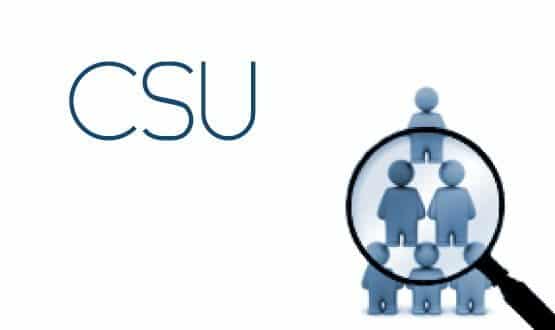 NHS Arden Commissioning Support Unit has created a care quality dashboard for nursing homes which is due to be rolled out across Worcestershire next month.
News
TPP has launched a new mobile version of SystmOne, which is optimised for touch screens and available on and off-line.
News