A care home pilot tasked with improving dementia diagnosis and support has been successful and will be rolled out more widely across Norfolk and Waveney.
Clinical Software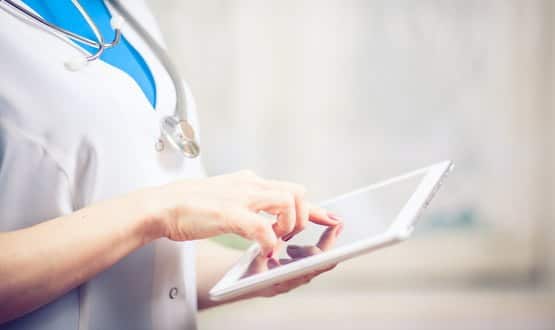 Cera is launching 15 new digital healthcare hubs which will support older and vulnerable people to reduce the risk of hospitalisation and protect the NHS.
Clinical Software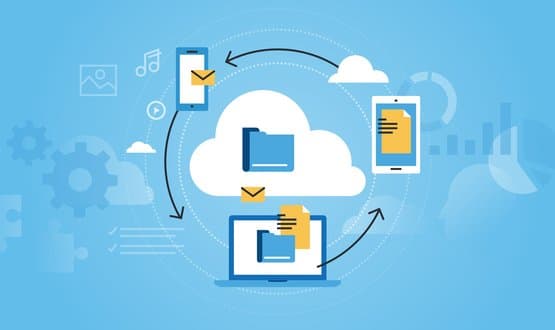 The Greater Manchester Care Record is recieving data from the Safe Steps Covid Tracker, an app that provides real-time data on infection rates.
Clinical Software
Log my Care's new electronic medication administration record aims to minimise medication errors and keep care home residents safe.
Clinical Software
The initiative will enable those in care homes to access their GP via video call, with GPs then able to provide remote diagnostic support.
News
1
A new digital solution which connects care homes to NHS services has been introduced across Newcastle, Gateshead, South Tyneside and South Tees.
Clinical Software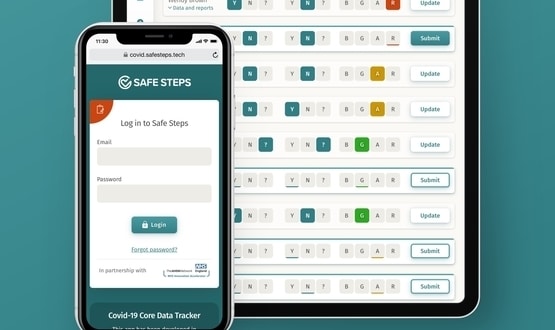 Care homes across Greater Manchester are now using a digital symptom tracker to monitor Covid-19 to help support residents.
AI and Analytics
The Department of Health and Social Care will provide up to 11,000 iPads to care homes to reduce the risk of Covid-19 from people visiting homes.
Digital Patient
3
NHS Highland is looking to deploy tech in care homes which aims to help reduce the spread of Covid-19 by deciding whether visitors and staff can enter.
AI and Analytics
Join us as we take a look at the use of technology in care homes during the Covid-19 pandemic and beyond as we move towards a digital-ready service.
News