A digital tool has been developed in Greater Manchester which helps care homes to track Covid-19 and coordinate care with GP practices and others.
AI and Analytics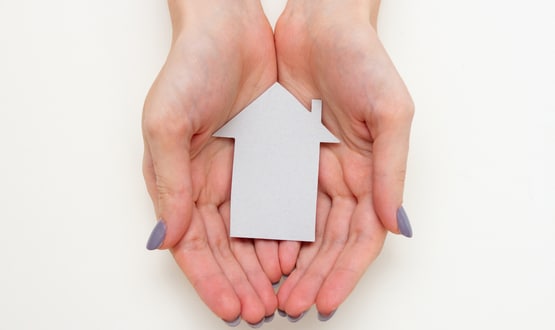 When the care sector emerges from the battle with Covid-19, Jonathan Papworth, sees an opportunity to build a new technology-enabled delivery model.
Feature
2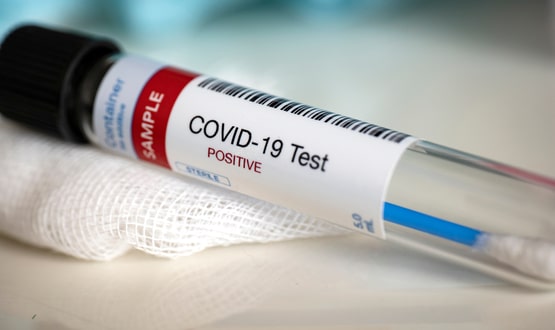 A new online portal which aims to make it easier for care homes to arrange deliveries of coronavirus test kits has been by the government.  
Clinical Software
1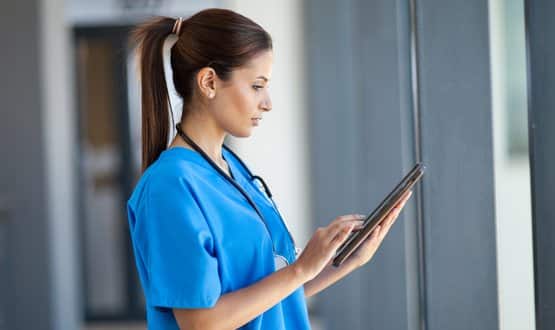 The tool can be used on any device and takes staff just 30 seconds to upload details of available beds. More than 6,250 care homes have already signed up.
Clinical Software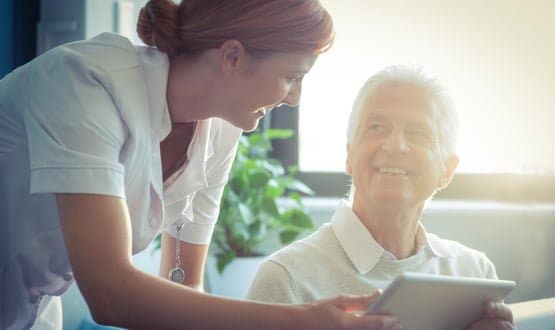 The platform will give Wren Hall's 100 members of staff alerts of resident alarm calls and details of their caseload for the day.
Clinical Software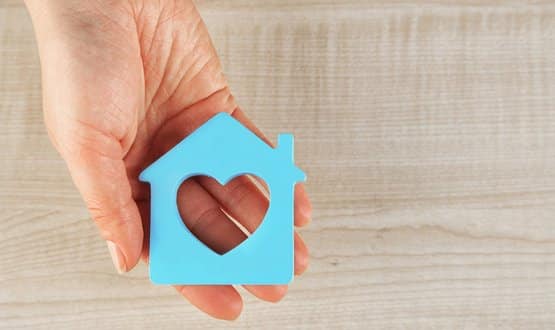 Nursing staff are using an app to record care home residents' vital signs and share them with clinicians at Sheffield Teaching Hospitals.
Digital Patient
2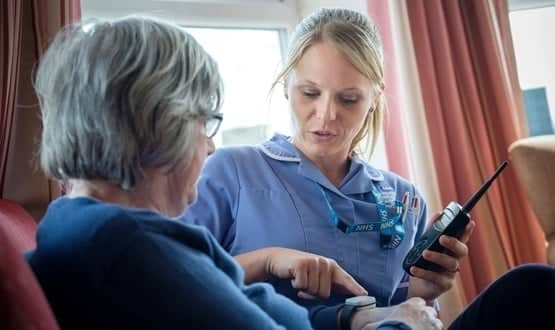 A project run by NHS Calderdale CCG has suggested that telehealth in care homes could cut hospital admissions by as much as third
Infrastructure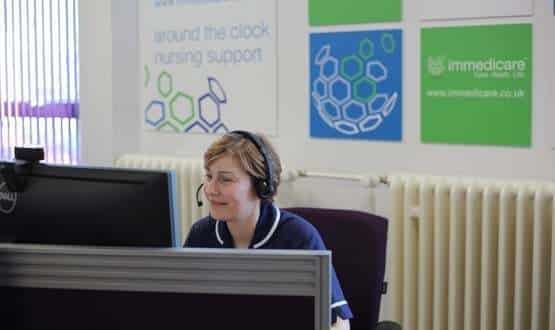 Care homes across Liverpool will have access to a service allowing staff to video call a hospital when a resident has a health concern.
Digital Patient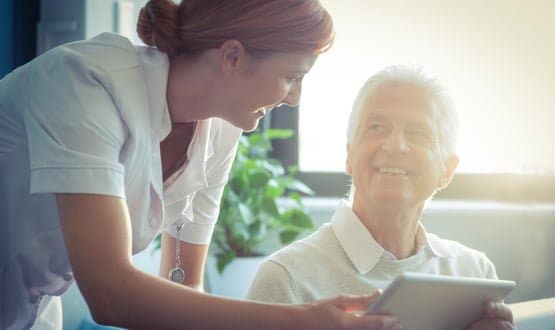 A Professional Record Standards Body (PRSB) survey reveals care homes need better digital information sharing following hospital discharge.
Digital Patient
1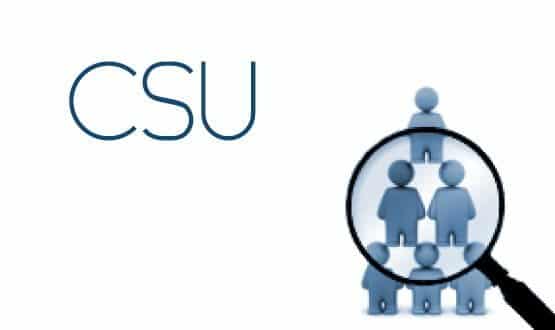 NHS Arden Commissioning Support Unit has created a care quality dashboard for nursing homes which is due to be rolled out across Worcestershire next month.
News