Leaders and suppliers in the health and technology industry react to the publication of Patricia Hewitt's review of integrated care systems (ICSs).
News
The latest Digital Health news industry round-up includes an award for Mendelian to develop its AI solutions and a pilot for a prehabilitation programme.
News
A new app has been developed by The Royal Marsden and Careology, aiming to provide emotional wellbeing support to young cancer patients.
Digital Patient
Healthcare system leaders and suppliers react to the Autumn Statement, which includes a NHS funding increase of £3.3billion in each of the next two years.
News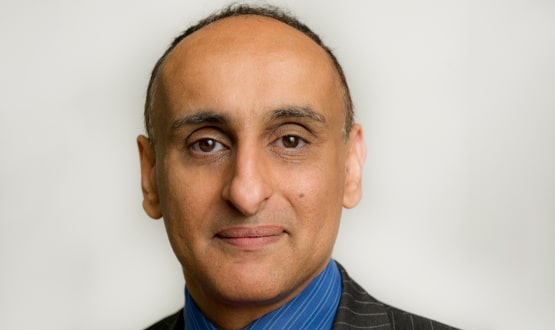 Dr Majid Kazmi, director of innovation for cancer and surgery and deputy medical director, Guy's and St Thomas' NHS Foundation Trust, outlines how digital promises to revolutionise cancer care.
Feature
1
Yorkshire and Humber Academic Health Science Network's has launched the latest edition of its digital health accelerator programme, Propel@YH.
News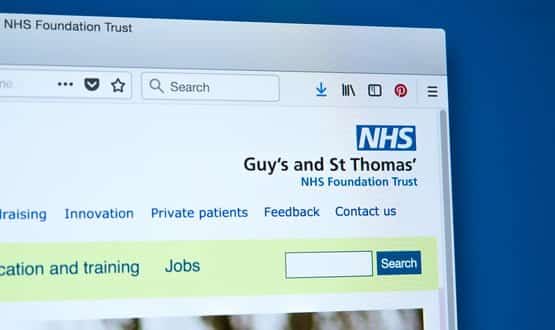 Guy's Cancer and Careology are teaming up to advance cancer care with the development of a new digital platform for cancer patients and their care teams.
Digital Patient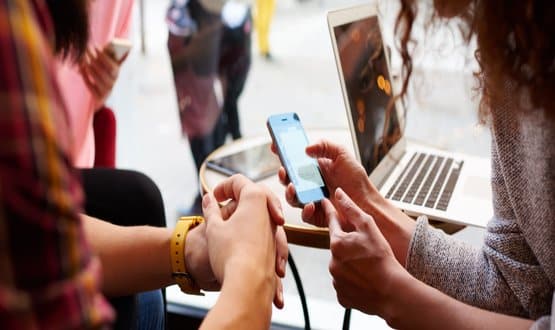 Nuffield Health and Careology have joined forces to provide digital support to patients who are undergoing cancer treatment.
Digital Patient
Macmillan Cancer Support has partnered up with digital cancer care platform Careology to offer industry leading support to the three million people in the UK living with cancer.
Digital Patient
Careology and Lloyds Pharmacy Clinical Homecare have partnered up with the aim of transforming how cancer care is delivered.
Digital Patient