As digital services become embedded in the NHS, it is more important than ever that commissioners ensure their branding is familiar, reassuring, and builds trust – not barriers. This case study will look into Visiba Care's approach to branding.
Clinical Software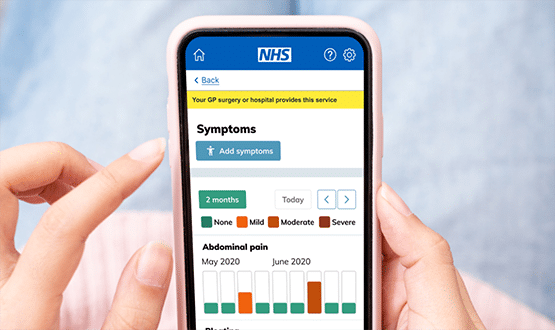 This early case study shows the impact of when Nottingham and Nottinghamshire Integrated Care System and Patients Know Best teamed up to create the first personal health record to integrate with the NHS App.
Digital Patient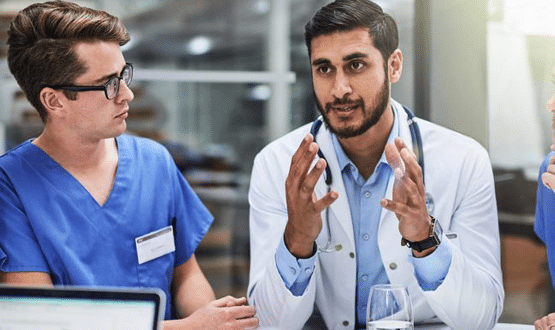 With new Covid-19 guidance being published on a regular basis, staff at Malling Health turned to Radar to ensure they were kept right up to date with all the latest changes.
Clinical Software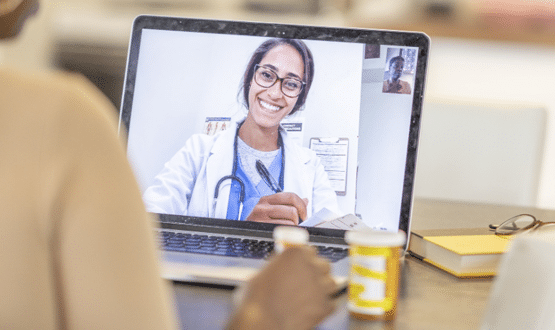 Southern Health NHS Foundation Trust have worked closely with Visionable to develop a Virtual Consultation platform. There has been a huge increase in usage for patient consultations since the outbreak of Covid-19.
Digital Patient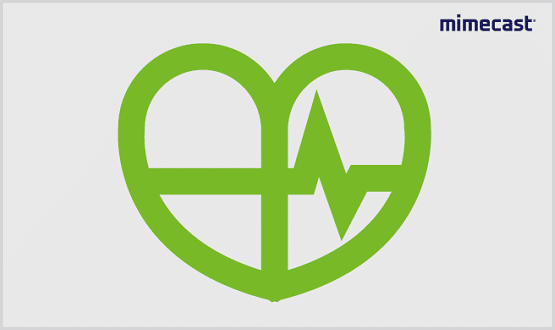 "The Cyber Threat to UK and RoI Healthcare" white paper offers a review into the potential threats which face the healthcare sectors in the UK and the Republic of Ireland as its reliance on digital services continues to grow at a fast pace.
Cyber Security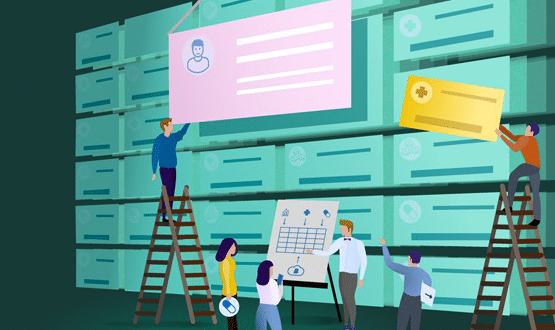 Get an exclusive insight into what more than 40 electronic prescribing and medication administration (ePMA) key stakeholders, including CCIOs, CNIOs and lead pharmacists, discussed and concluded at the 2019 OPENeP Community day.
Clinical Software
1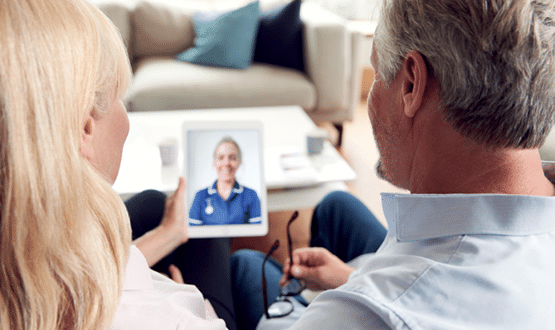 Video conferencing in healthcare has become more prevalent than ever in 2020. But for Visionable this is just the beginning of what video-based collaboration can achieve. The NHS technology partner is helping to deliver equitable access to services for patients. It is helping health and care organisations to redesign services, pathways, and workflow.
Clinical Software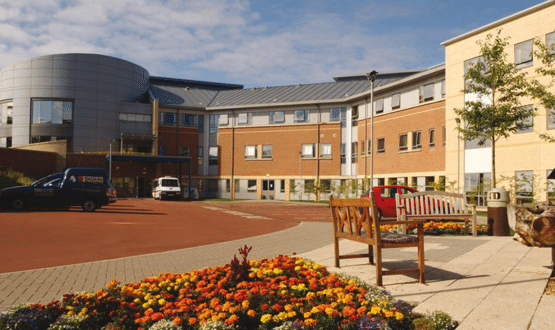 Read how the Trust deployed an Assurance Dashboard solution to streamline cyber security processes, including NHSD CareCERT compliance and DSPT submissions.
Cyber Security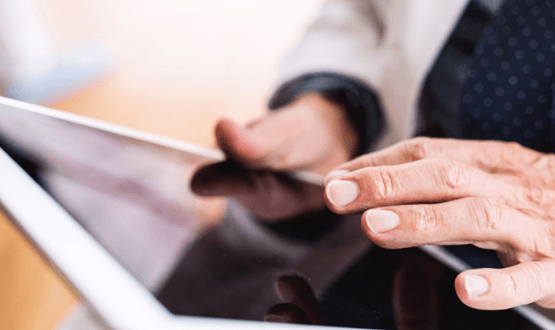 The current coronavirus global pandemic is having a major impact on health systems around the world and here in the UK. How technology can help alleviate the COVID-19 crisis in the United Kingdom.
Clinical Software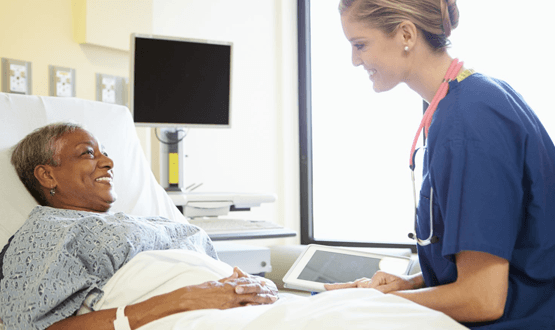 Early warning system helps Basildon and Thurrock University Hospitals NHS Foundation Trust reduce cardiac arrests and identify and respond to other potentially fatal conditions such as sepsis and AKI.
Clinical Software