Using Apple technology, combined with healthcare-specific apps and value-added services, Academia help deliver on some of the most important outcomes healthcare providers want to achieve, including better patient experiences and reduced staff workloads.
Infrastructure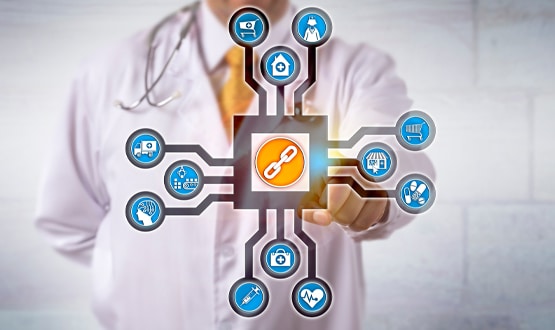 Covid-19 gave new urgency to the need for fast, secure access to medical records across health and social care boundaries. Keycloak, an open source identity and access management solution by Orion Health, means care home staff in Hampshire and the Isle of Wight can use the shared care record, releasing time to care for residents.
Interoperability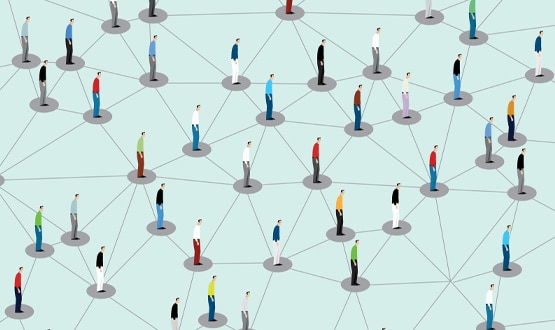 Healthy Wirral Partners used Oracle Cerner's vast population data set and predictive risk capabilities to encourage vaccination uptake among people at higher risk from Covid-19 and influenza. The technology underpinned social media messaging by behavioural marketers at ICE around the principle of 'social norming', promoting vaccination as normal behaviour.
AI and Analytics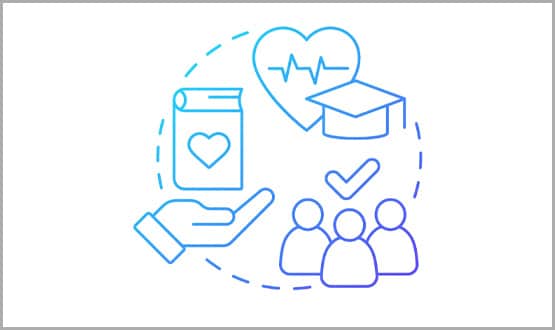 North Lewisham Primary Care Network has developed an innovative programme which uses the power of data to focus resources towards people most at risk of health inequalities. The integrated dataset provided by Oracle Cerner is supporting more proactive health screening, identifying health conditions earlier
Shared Records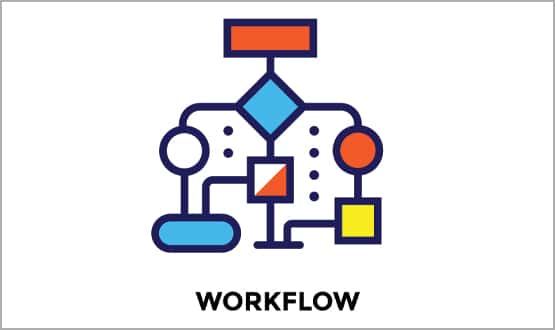 West Hertfordshire Hospitals NHS Trust harnessed the power of digital transformation with Pathpoint SurgiCare, an end-to-end clinical workflow solution, to manage their elective surgical backlog.
Clinical Software
To help alleviate NHS backlogs, Mid and South Essex Integrated Care System (ICS) partnered up with Insource to create a single waiting list across the whole ICS to speed up elective recovery. This case study outlines how data was unified across three sites, how patients were prioritised and more.
Clinical Software
This case study explores how Wolters Kluwer's clinical decision support system, UpToDate, is being used by Barking, Havering and Redbridge University Hospitals Trust to rebuild training and focus on health equalities.
Clinical Software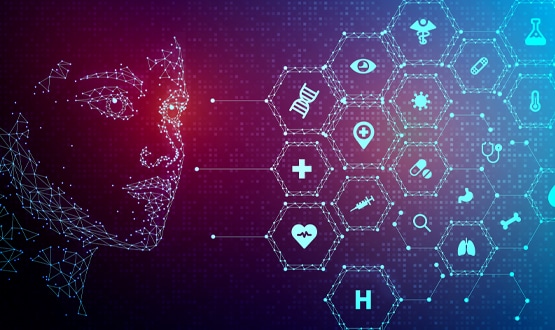 Artificial Intelligence (AI) is redefining precision diagnostics and early detection of multiple diseases, including cancer, neuro-critical conditions, cardiovascular myopathy, and many more. In radiology, AI is used varyingly – its application is being experimented with across the healthcare dissemination pathway to identify the optimal implementation and deployment methodology.
AI and Analytics
After recent figures revealed that families are having to wait up to five years for an NHS Autism assessment, Health and Care Innovations explored what could be done digitally to adapt the current 'referral' model into an 'immediate' programme of care, where families are supported to 'wait well'.
Clinical Software
Dr Sam Malins has led a number of mindfulness-based cognitive therapy (MBCT) group programmes for people who have experienced cancer diagnosis and treatment. The groups aim was to improve symptoms of anxiety and depression for people who have had cancer, because there can be double-to-triple the risk of these problems for them, compared to the general population.
Digital Patient