Since introducing Vitals e-obs software, Barnsley Hospital has seen immediate improvements in recognising and treating sepsis, and is now among the best performers. Length of stay in ICU for patients who contract sepsis has been cut by 1.5 days.
CCIO Network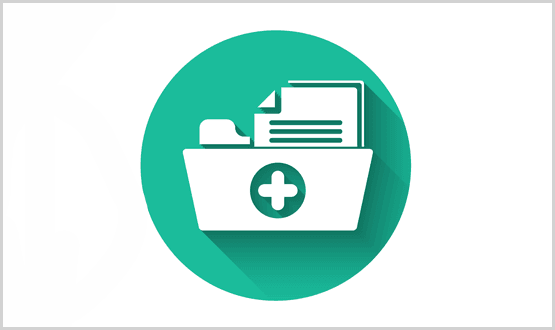 If you are considering embarking on a Hospital-wide Electronic Document Management System (EDMS) programme there are several different implementation approaches to be considered.
Clinical Software
Throughout this guide we will bring you insights, updates and examples of how interoperability is playing a key role in healthcare all around the world. Read on to facilitate the exchange and sharing of healthcare data, securely, in your hospital or region.
Interoperability
Large-scale IDCR projects are critical to the care integration agenda; and more than 60 are underway up and down the country. Yet these projects take time and work. Fast-track yours with tips from the successful Connecting Care Programme.
Shared Records
Hospitals in Cheshire and Merseyside report better care – and a better working environment for staff – through the introduction of a regional radiology reporting hub. The system means all staff can see all images, no matter where they were taken.
Clinical Software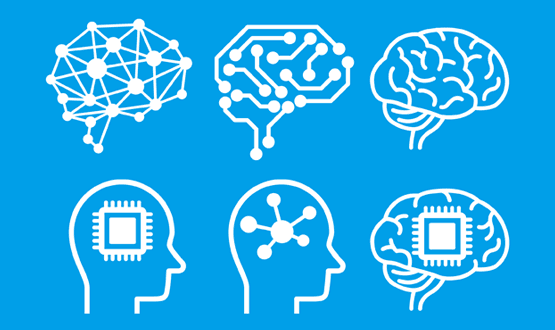 "We've reached a critical point in our health and social care system," claims Mark Davies, Chief Medical Officer at IBM Watson Health. "We have neither enough doctors nor nurses, and the money is tighter than it's ever been."
AI and Analytics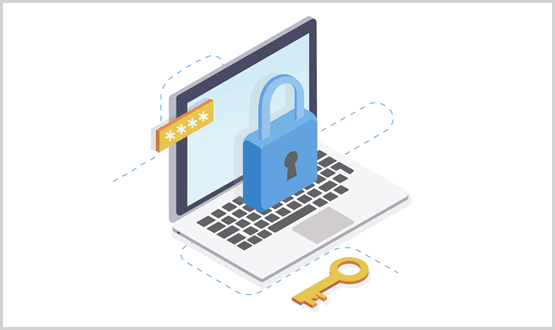 Virtual private networks offer the promise of security and privacy, and so are naturally attracting increasing levels of interest. A review of the market offers some interesting findings.
Infrastructure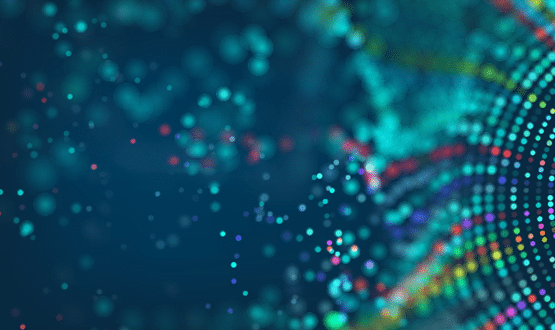 Discussions around the power of data and analytics in the advancement of healthcare have seen no shortage of excitement and expectations from both providers and patients. With this, the invaluable role of data scientists has also been brought to the spotlight. However, their work includes a less appealing element that is both exhausting and time/resource-consuming: […]
AI and Analytics
The development of a web based clinical portal by InfoFlex is transforming digital patient management in North Cumbria University Hospitals NHS Trust.
Clinical Software
Leeds Teaching Hospitals NHS Trust has used a healthcare e-commerce solution since 2002, and in recent years has introduced a cloud-based catalogue system – making it far easier to share standardised data – and an inventory control system.
Infrastructure