The current coronavirus global pandemic is having a major impact on health systems around the world and here in the UK. How technology can help alleviate the COVID-19 crisis in the United Kingdom.
Clinical Software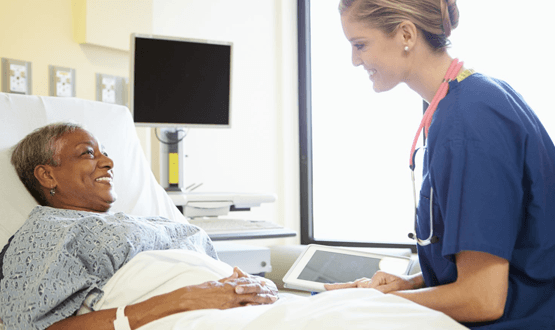 Early warning system helps Basildon and Thurrock University Hospitals NHS Foundation Trust reduce cardiac arrests and identify and respond to other potentially fatal conditions such as sepsis and AKI.
Clinical Software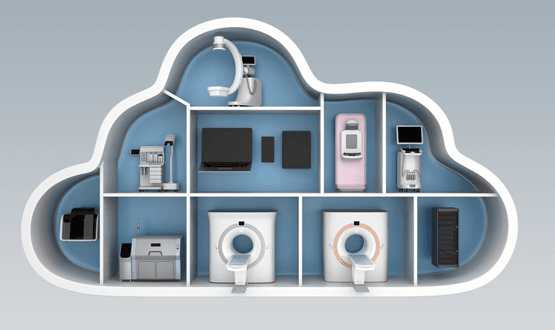 At University Hospitals of Morecambe Bay NHS Foundation Trust, the replacement of an PACS setup was an opportunity to drive much greater integration between imaging and the electronic patient record.
Clinical Software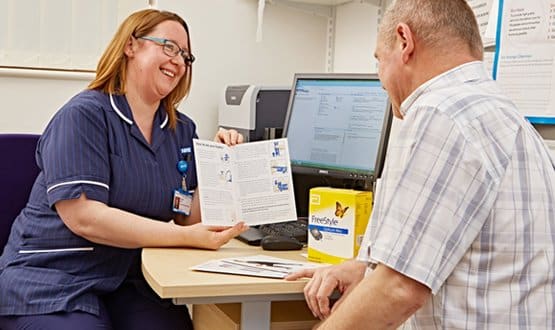 Delivering optimum care for someone living with diabetes typically involves multiple healthcare professionals working across various health settings. Traditionally, those clinicians have relied on separate sets of paper records, making it difficult to co-ordinate care.
Shared Records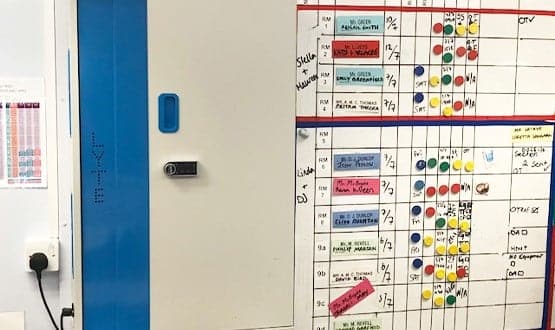 GDPR throughout the UK creates need for safer, encrypted data within hospitals. The Royal Orthopeadic Hospital sought a secure, wall mounted charging cabinet to roll out throughout the hospital wards for their GDPR compliant Surface Pro deployment.
Infrastructure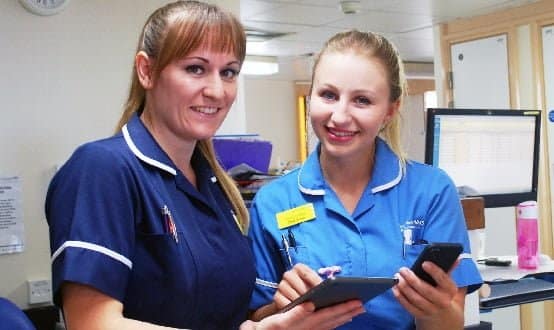 Since introducing Vitals e-obs software, Barnsley Hospital has seen immediate improvements in recognising and treating sepsis, and is now among the best performers. Length of stay in ICU for patients who contract sepsis has been cut by 1.5 days.
CCIO Network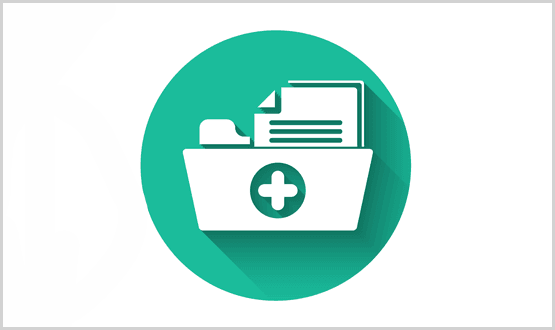 If you are considering embarking on a Hospital-wide Electronic Document Management System (EDMS) programme there are several different implementation approaches to be considered.
Clinical Software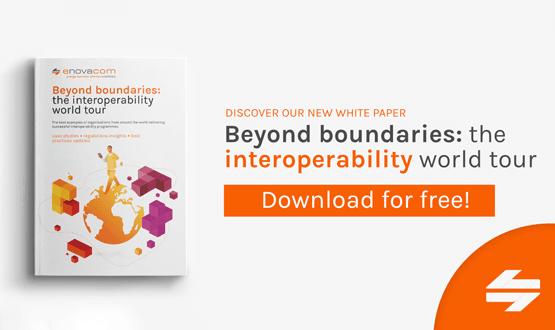 Throughout this guide we will bring you insights, updates and examples of how interoperability is playing a key role in healthcare all around the world. Read on to facilitate the exchange and sharing of healthcare data, securely, in your hospital or region.
Interoperability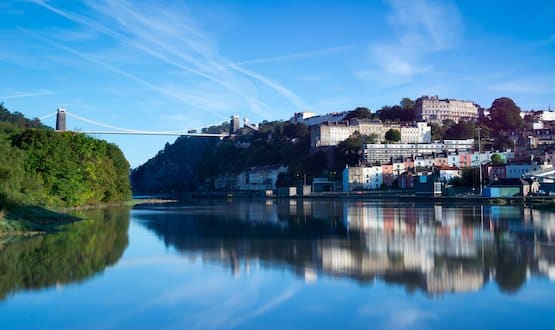 Large-scale IDCR projects are critical to the care integration agenda; and more than 60 are underway up and down the country. Yet these projects take time and work. Fast-track yours with tips from the successful Connecting Care Programme.
Shared Records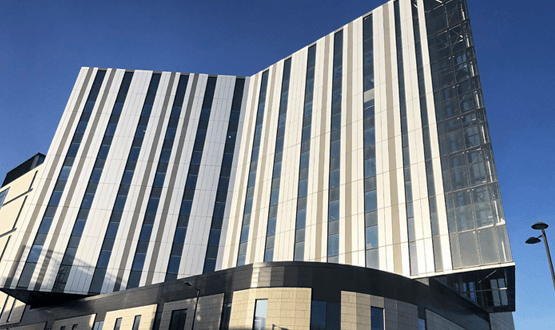 Hospitals in Cheshire and Merseyside report better care – and a better working environment for staff – through the introduction of a regional radiology reporting hub. The system means all staff can see all images, no matter where they were taken.
Clinical Software