Artificial Intelligence (AI) is redefining precision diagnostics and early detection of multiple diseases, including cancer, neuro-critical conditions, cardiovascular myopathy, and many more. In radiology, AI is used varyingly – its application is being experimented with across the healthcare dissemination pathway to identify the optimal implementation and deployment methodology.
AI and Analytics
After recent figures revealed that families are having to wait up to five years for an NHS Autism assessment, Health and Care Innovations explored what could be done digitally to adapt the current 'referral' model into an 'immediate' programme of care, where families are supported to 'wait well'.
Clinical Software
Dr Sam Malins has led a number of mindfulness-based cognitive therapy (MBCT) group programmes for people who have experienced cancer diagnosis and treatment. The groups aim was to improve symptoms of anxiety and depression for people who have had cancer, because there can be double-to-triple the risk of these problems for them, compared to the general population.
Digital Patient
Cloud has often been billed as a transformative piece of technology in healthcare. This white paper,created by Signify Research and sponsored by Change Healthcare, will explore some of the challenges of moving enterprise imaging to the cloud and how they could be addressed.
Infrastructure
Attacks on passwords are on the rise so what exactly makes them specifically vulnerable? This white paper from Specops Software looks into both the human side and the tech side of why passwords can be seen as the weakest link in an organisation's network.
Cyber Security
Find out why Visiba Care believes virtual care platforms are lead the way for the ever-evolving digital healthcare system.
Digital Patient
After becoming North Tees and Hartlepool's new business intelligence (BI) vendor in 2019, find out how Yellowfin has helped the trust to better meet its reporting needs long-term.
AI and Analytics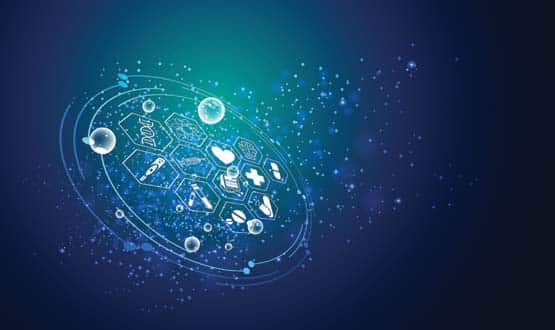 This case study explores how during the second wave of the Covid-19 pandemic and to prepare for Winter 2020, Healthy Wirral Partners utilised data science to identify the risk factors contributing to admission from seasonal flu.
Shared Records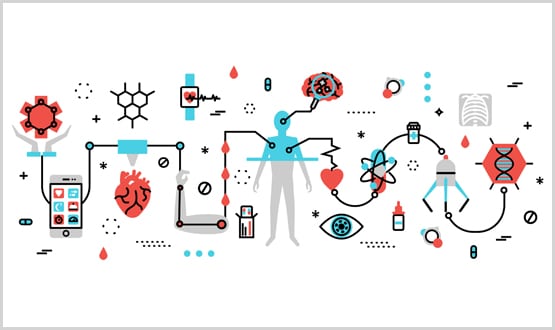 This case study examines how the impact of the Covid-19 pandemic has exposed cracks in the way systems deliver healthcare and how this has made way for new types of thinking about healthcare which are vital in a post pandemic world.
Clinical Software
The interoperability standard HL7 format has evolved over the years which has led to the FHIR (Fast Healthcare Interoperability Resources) standard which broadens the field of possibilities with its library of open source resources. This white paper outlines everything you need to know about HL7 FHIR.
Interoperability
1