This case study explores how during the second wave of the Covid-19 pandemic and to prepare for Winter 2020, Healthy Wirral Partners utilised data science to identify the risk factors contributing to admission from seasonal flu.
Shared Records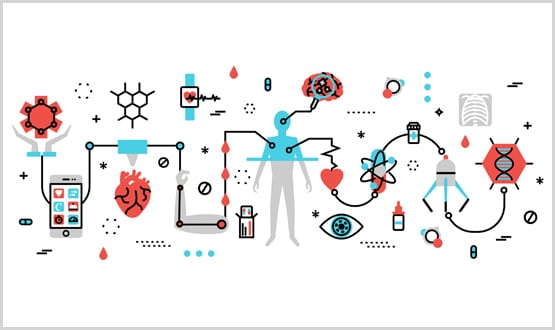 This case study examines how the impact of the Covid-19 pandemic has exposed cracks in the way systems deliver healthcare and how this has made way for new types of thinking about healthcare which are vital in a post pandemic world.
Clinical Software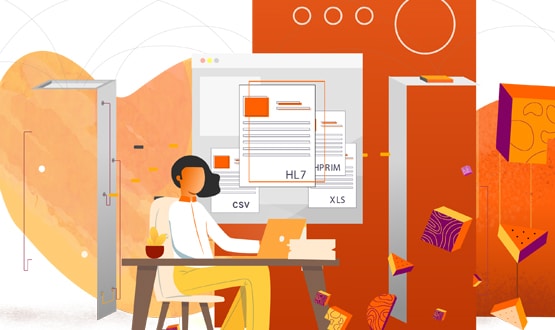 The interoperability standard HL7 format has evolved over the years which has led to the FHIR (Fast Healthcare Interoperability Resources) standard which broadens the field of possibilities with its library of open source resources. This white paper outlines everything you need to know about HL7 FHIR.
Interoperability
1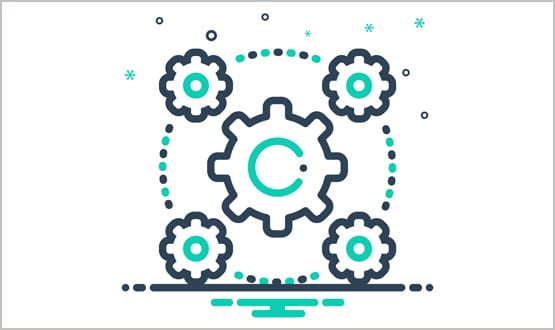 The interoperability landscape is more complex than ever and this guide from Lyniate explores why now is the time to investigate products and services that can help reinvent interoperability and turn it into a competitive advantage.
Interoperability
1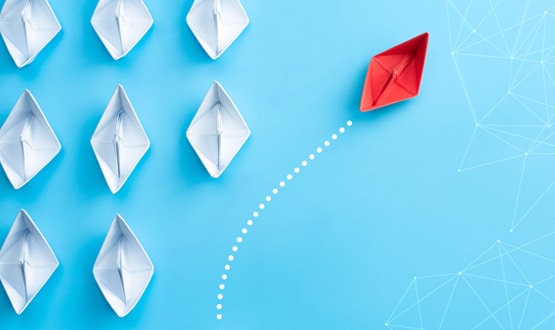 The speed and ingenuity of the NHS's response to Covid-19 presents a unique opportunity to understand how successful digital transformation can be delivered quickly and at scale. Liberate to Innovate captures the behaviours, values and decisions which made rapid digital innovation possible.
Clinical Software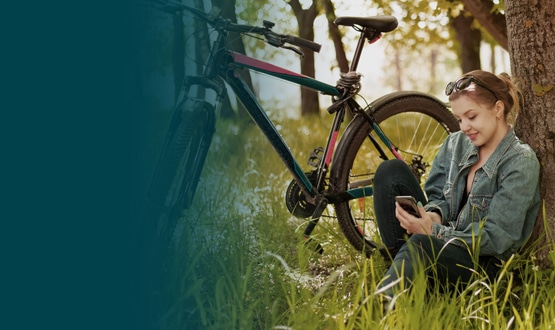 As digital services become embedded in the NHS, it is more important than ever that commissioners ensure their branding is familiar, reassuring, and builds trust – not barriers. This case study will look into Visiba Care's approach to branding.
Clinical Software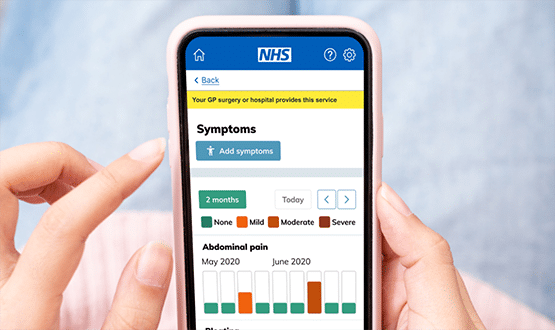 This early case study shows the impact of when Nottingham and Nottinghamshire Integrated Care System and Patients Know Best teamed up to create the first personal health record to integrate with the NHS App.
Digital Patient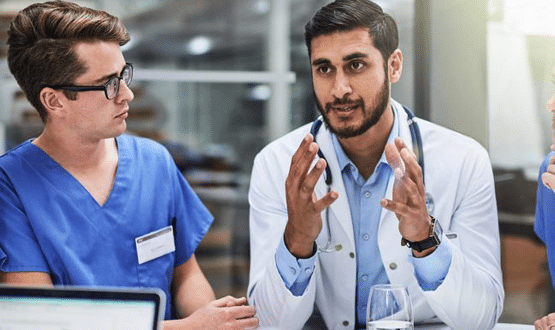 With new Covid-19 guidance being published on a regular basis, staff at Malling Health turned to Radar to ensure they were kept right up to date with all the latest changes.
Clinical Software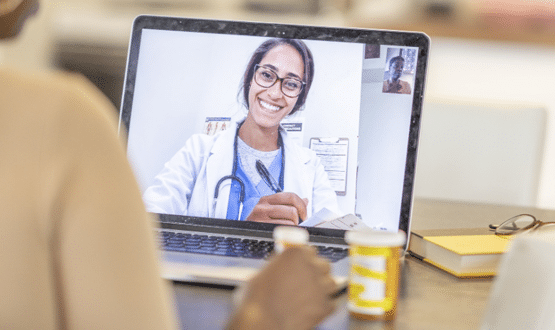 Southern Health NHS Foundation Trust have worked closely with Visionable to develop a Virtual Consultation platform. There has been a huge increase in usage for patient consultations since the outbreak of Covid-19.
Digital Patient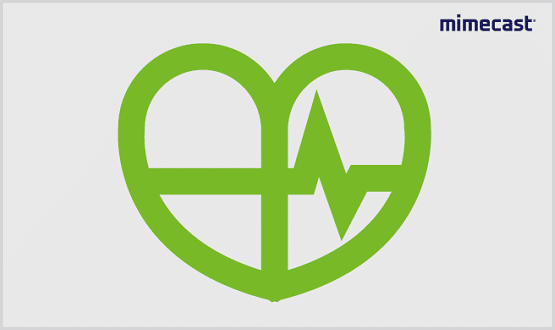 "The Cyber Threat to UK and RoI Healthcare" white paper offers a review into the potential threats which face the healthcare sectors in the UK and the Republic of Ireland as its reliance on digital services continues to grow at a fast pace.
Cyber Security