This month marks the fourth anniversary since its launch, with Cera now proving more than 25,000 care visits a day in England, Scotland and Wales.
Clinical Software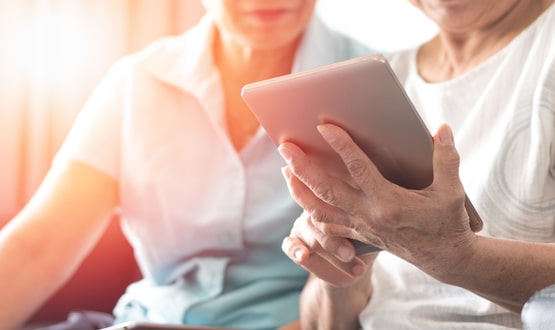 Cera Care's SmartCare platform helps predict and prevent health deteriorations in the elderly before they occur and could save the NHS millions.
AI and Analytics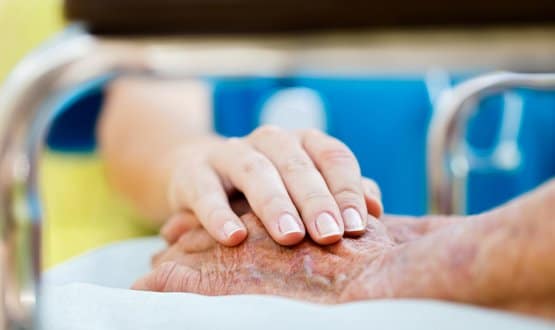 The largest trust in the country, Barts Health, has partnered with Cera to prevent bed blocking and get patients home quicker.
Digital Patient
2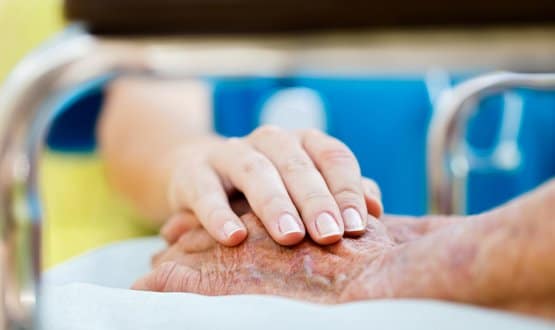 A new service that provides social care on demand has been launched, contributing to a growing trend for private health and care services to launch on digital platforms .
Digital Patient