Wireless sensors are to monitor the environment in intensive care at Chelsea and Westminster Hospital NHS Foundation Trust, with a view to creating the best conditions for patient recovery.
Clinical Software
3
A London hospital recently trialed a new digital health device assisting patients to manage their stress and anxiety before surgery.
Digital Patient
3
Kevin Jarrold, CIO at both Imperial and Chelsea and Westminster, talks about his second Cerner deployment, Google's Deepmind and GDEs.
Feature
2
Chelsea and Westminster Hospital NHS Foundation Trust is switching to Cerner, and creating a single shared electronic patient record with a neighbouring trust.
Health CIO
The Information Commissioner's Office is looking into an "incident" involving the innovative 56 Dean Street clinic in London's Soho, which has accidentally disclosed the HIV status of 800 patients.
Cyber Security
Dean Street Express emerged as the overall winner of the EHI Awards 2014 for its fully automated sexual health service that sends out results by SMS. Lyn Whitfield reports.
Clinical Software
An innovative sexual health clinic, that uses technology to offer a fast, automated service to most of its users, emerged as the overall winner at the EHI Awards last night.
News
Four acute trusts have been suggested as 'EPR exemplars' by EHI readers.
News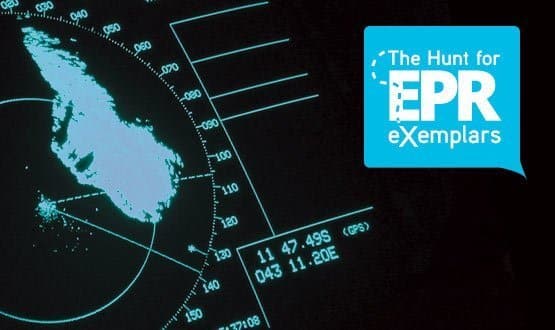 EHI is asking its readers to define and nominate EPR Exemplars. A week into the hunt, Lyn Whitfield looks at the ideas and the names that have been put forward.
Feature
Kainos' Christmas came early last year when the company signed three NHS trusts to take its Evolve electronic medical records system in one day.
News