NHS Greater Glasgow and Clyde has implemented a bespoke version of Emis Web to build a single shared child health record, while it helps Emis to develop its child health functionality.
News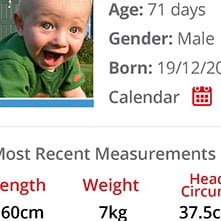 Nearly 300 families are using Liverpool Community Health NHS Trust's electronic version of the Redbook children's health record.
News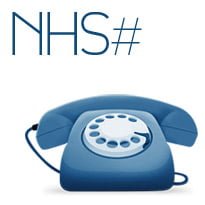 The decommissioning of the NHS Number for Babies service has been delayed until December 2014, NHS England has said.
News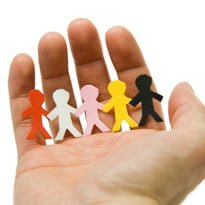 The first wave of the Child Protection Information Sharing project is due to go live next month.
News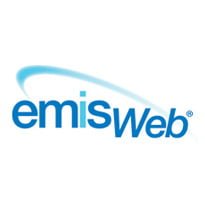 Greater Glasgow Child and Adolescent Mental Health Services staff are using a shared electronic record to improve the care of 'at risk' children.
News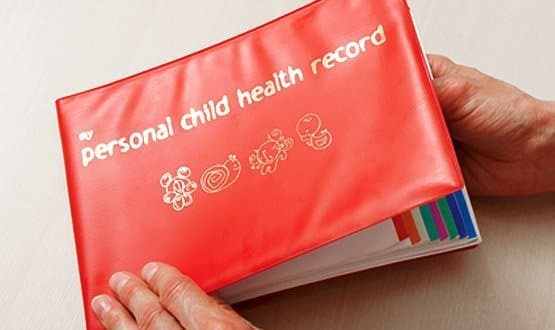 GP Neil Paul can't get the sad murder of Daniel Pelka off his mind, and is sure that simple IT changes could help to prevent similar tragedies. His challenge: for EHI readers to come up with good ideas.
Feature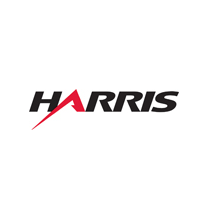 Central Eastern Commissioning Support Unit is using a Harris portal to allow GPs to see information about children deemed 'at risk' by community colleagues.
News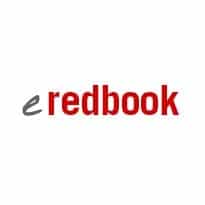 The Royal College of Paediatrics and Child Health is working with a number of commercial suppliers to create a digital version of the Redbook.
News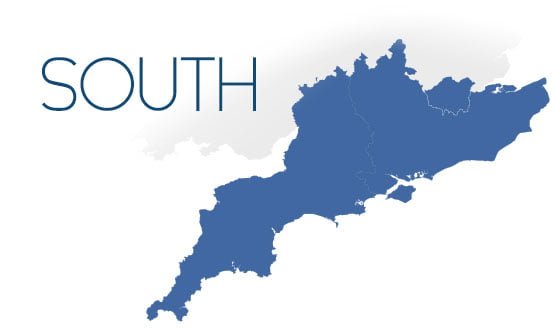 Funding for an IT system procurement for child and community trusts in the South has been approved by the Cabinet Office.
News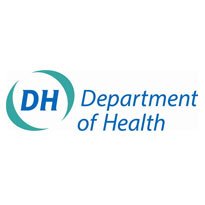 The Department of Health has set out the information requirements for child health information systems in the new NHS.
News