The Children and Young Persons Integrated System ensures every child in Wales has an active care record, meaning clinicians have access to more information.
Clinical Software
4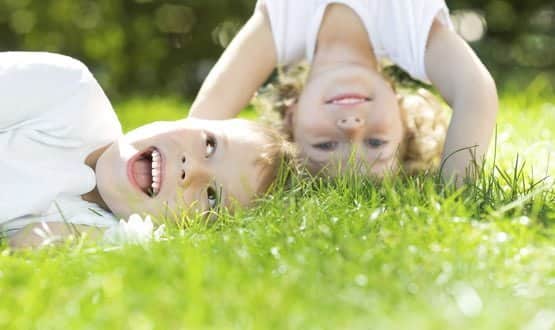 More than 906,000 children's public health records from the South Central region of England have been consolidated onto one single system.
Shared Records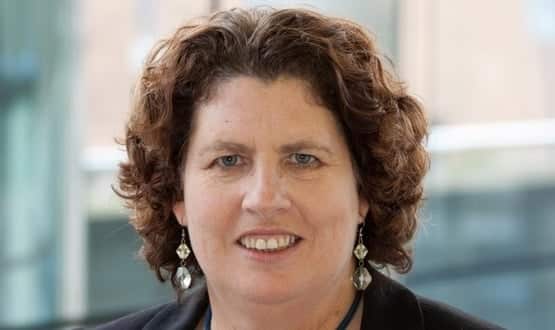 Professional Records Standard Body newly appointed chief exec explains the importance of setting care record standards across the healthcare system.
Shared Records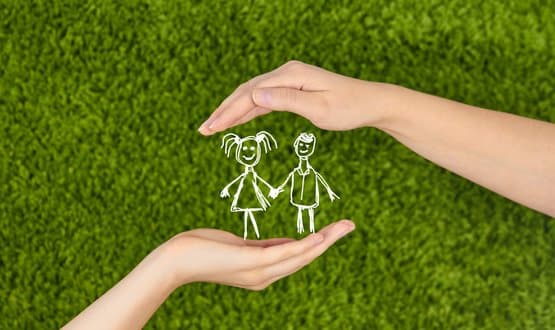 The go-live of Civica's Paris child health information system in Pennine Care NHS Foundation Trust has been delayed by four months.
Clinical Software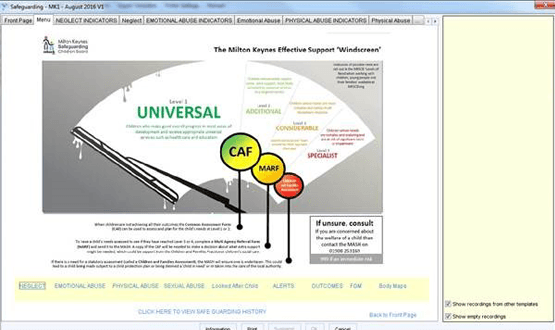 Child safeguarding guidance has been directly put into Milton Keynes CCG's EPR allowing for training, alerts and shared information across GPs.
Clinical Software
2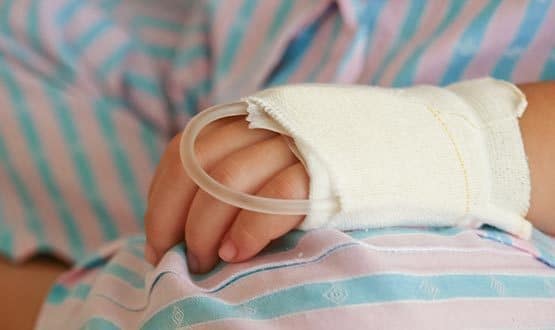 NHS England wants to create a Digital Child Health Hub to bring together information on a child's health from multiple systems.
Interoperability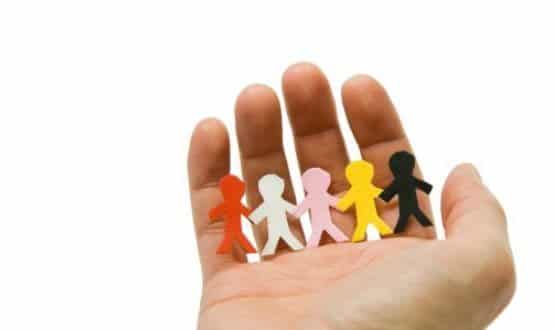 A new March 2018 deadline for the roll-out of the Child Protection Information Sharing system has been set, after most local authorities missed the December 2015 target.
News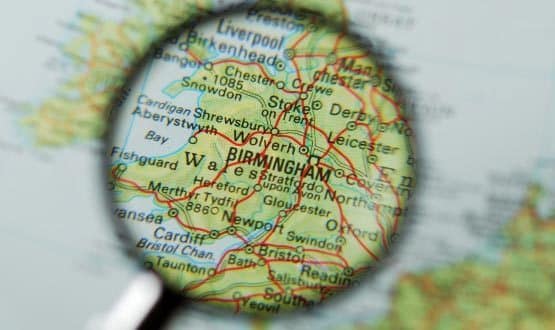 A single child health system for the West Midlands will operate from April next year, following the award of a region-wide contract to Birmingham Community Healthcare NHS Trust and System C.
News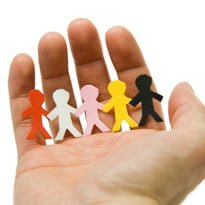 NHS Greater Glasgow and Clyde has implemented a bespoke version of Emis Web to build a single shared child health record, while it helps Emis to develop its child health functionality.
News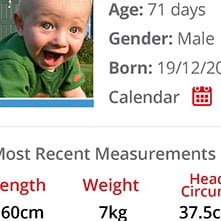 Nearly 300 families are using Liverpool Community Health NHS Trust's electronic version of the Redbook children's health record.
News