Gone are the days of manually collecting the immunisation consent forms of more than 400 schools in Hertfordshire. The process is now electronic.
News
2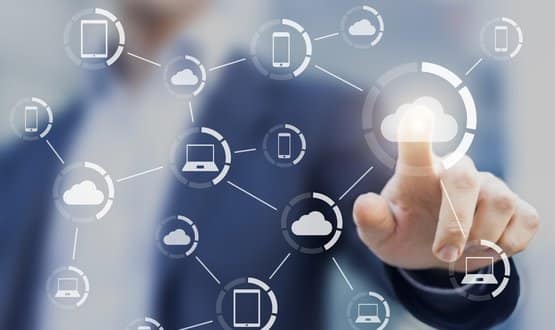 System C's CarePlus Child Health software is to be used to create a unified child health record across six regions in the south of England.
Interoperability
King's College Hospital NHS Foundation Trust has created a virtual reality app to help children going through MRI scans at the trust.
Digital Patient
The Royal College of Paediatrics and Child Health is hosting a new online support tool to provide specialist diagnostic advice for healthcare professionals, in the hope of cutting child deaths.
Analytics
NHS England wants to create a single view of a child's health record, available online to healthcare professionals and accessible to patients and carers.
Digital Patient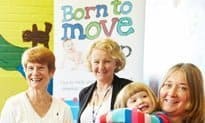 Kent Community Health NHS Foundation Trust has launched a mobile app to help parents of newborn babies and young children with brain development and physical activity.
Digital Patient
Leicestershire Partnership NHS Trust has created an educational website for children to learn about staying healthy and looking after their health.
News
A pharmaceutical company has unveiled a blood glucose meter for children with diabetes that connects to the Nintendo DS and DS Lite games consoles.
News
A new website based on e-therapy methods developed in Holland is to be launched next month in the UK. A wholly owned subsidiary of one of Holland's largest treatment centre providers, Tactus, will provide a 16 week, online, structured clinical treatment programme for those that are concerned about their drinking habits. The idea is based […]
News
Mobile phones are to be banned from French primary schools, under new government measures to reduce the health risk to children. The new measures will also require companies to provide text-only hand sets and phones that will only work when connected to headsets to limit the danger of electromagnetic radiation. At present, French schools ban […]
News