The chair of the CNIO Network has called on her fellow digital nurses to "be a stronger voice" and help to "drive and influence" the agenda.
CCIO Network
2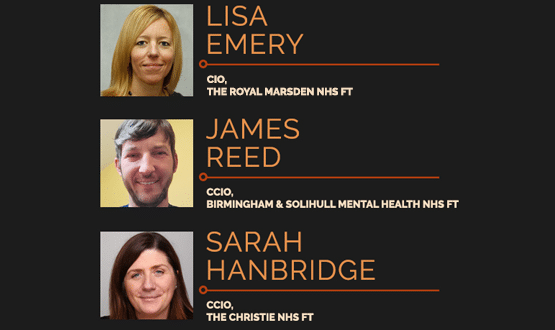 The newly elected leaders of the Networks are to set out how they will strengthen the voice of local NHS digital leaders at the Autumn Leadership Summit.
News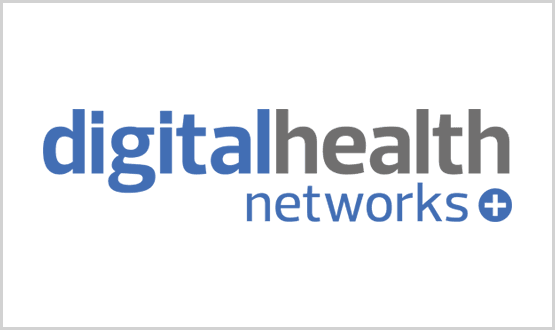 Dr James Reed and Lisa Emery said the guidance "landed well" with leaders but needed more detail on how organisations would be assessed on digital maturity.
News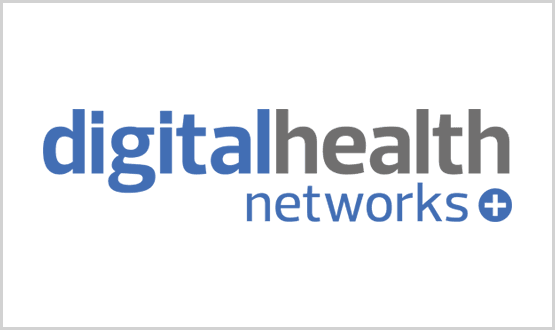 The Digital Health Networks, the biggest independent community of NHS IT leaders, is pleased to welcome two band new sponsors – Better and Visiba Care.
News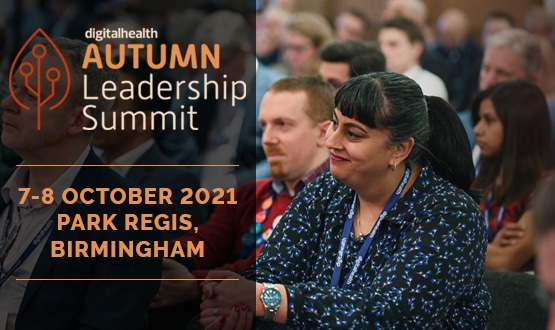 Digital Health has launched a new in-person Autumn Leadership Summit to connect local and national digital leaders across the NHS.
News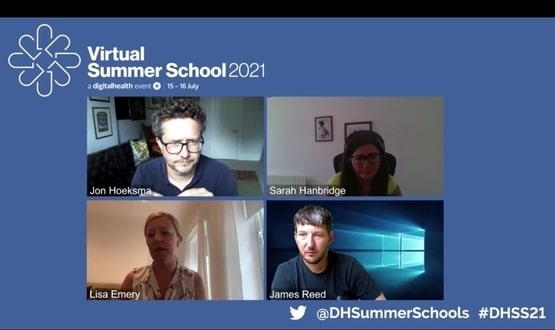 In their first talk at Virtual Summer School, Sarah Hanbridge, Lisa Emery, and Dr James Reed said they wanted to build the Digital Health Network's voice.
News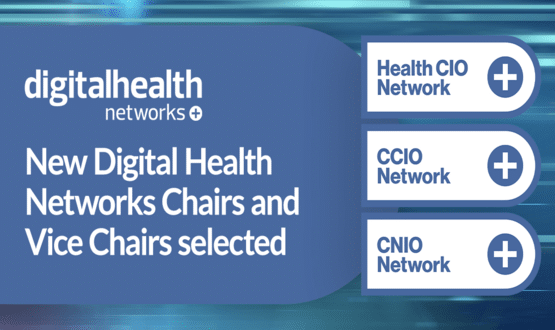 The new chairs and vice chairs of the Digital Health Networks have been appointed during the first meetings of the newly elected Advisory Panels.
News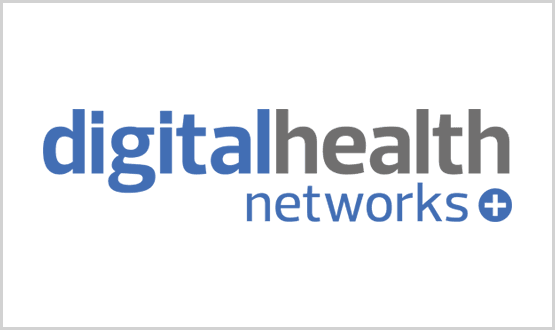 Twelve NHS digital leaders have been elected to each CCIO, CIO and CNIO Advisory Panel to set national priorities for the Digital Health Networks.
News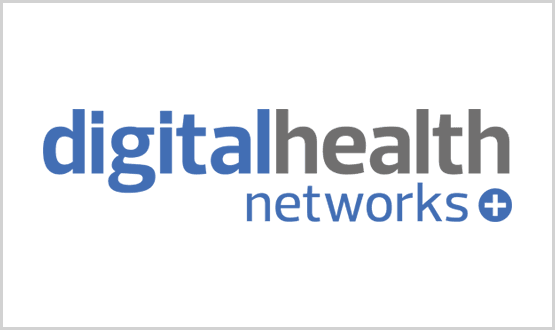 Members of the Digital Health Networks, it is time to have your say as nominations for the Network Advisory Panel elections are now open.
News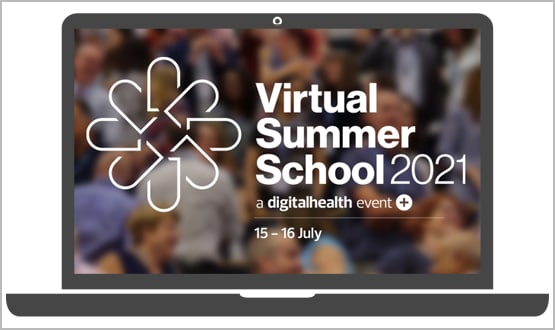 Held on 15-16 July, Summer Schools will focus on how to secure digital gains made during the pandemic and how to harness new attitudes towards digital.
News