Civica has increased its presence in the healthcare market with the purchase of electronic document management specialists, Gateway Computing.
News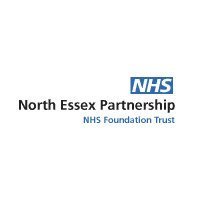 North Essex Partnership NHS Foundation Trust is investing £5m in designing and implementing a clinical information system using Civica's PARIS software.
News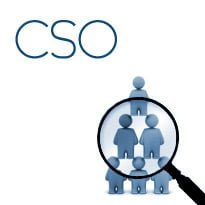 NHS Northamptonshire has selected software from Civica to help it supply information to its clinical commissioning groups.
News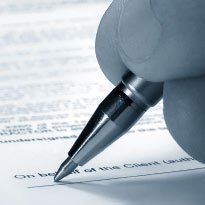 Hertfordshire Partnership NHS Foundation Trust has awarded a contract to Civica for its Paris IT system.
News
NHS Connecting for Health has told trusts they have until the end of October to confirm how many Microsoft products they have – or risk facing compliance liability issues.
News
St Helens and Knowsley Teaching Hospitals NHS Trust has chosen Logica to provide the Paris system to support child health and community services in the North West.
News
Community and social care record software specialist in4tek has been bought by Civica Group Ltd. In4tek, based in Altrincham, specialises in shared record software and related services for the health and social care sectors, serving community and mental health trusts together with adult and child social services departments. The firm's main product is the Paris […]
News
Torex PLC has announced that it is to acquire Australian specialist health IT supplier HAS Solutions Pty Ltd. (HASS), a supplier of operating theatre and clinical trauma systems, for (AU) $28 million. The deal follows the acquisition in August of the operating theatre management and anaesthesia systems business from Civica Plc. Torex itself is currently involved […]
News
Torex, the UK provider of healthcare information systems, has announced that it has acquired the operating theatre management and anaesthesia systems business, from Civica. The acquisition, for £1.4 million in cash, continues Torex's expansion of its clinical systems portfolio, and is being funded by the balance of the proceeds of the Placing announced on 19 […]
News
The NHS has placed an order worth £19.4 million over twelve-months with software and services firm Civica to implement the three-year Microsoft Enterprise Agreement across the NHS in England. The contract covers implementing the landmark Enterprise Agreement – a three year deal national corporate licensing between Microsoft and the NHS, originally signed back in October […]
News