The quality of patient records at Isle of Wight NHS Trust has been criticised by the Care Quality Commission, with inspectors finding the care record system represents "a significant risk".
Clinical Software
3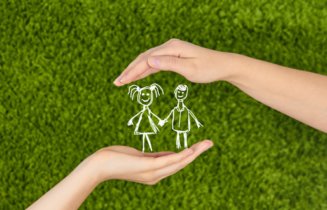 The go-live of Civica's Paris child health information system in Pennine Care NHS Foundation Trust has been delayed by four months.
Clinical Software
Pennine Care NHS Foundation Trust have been transferring child immunisation records from CCH2000 to Paris, and found 350,000 errors.
Clinical Software
3
This week's week health IT round-up covers a new cross border partnership in Ireland and some big wins for Civica in social care.
News
This week's Health IT round-up includes tweaks to e-referral services for GPs and new order communications system connecting hospitals, GPs, and prisons.
News
Emergency staffing measures were required for more than two months in a Midlands' mental health trust, impacting the deployment of its "full single electronic record".
Clinical Software
This week's round up features new products and developments from well-known healthcare IT companies, including System C and Civica.
Clinical Software
Tees, Esk and Wear Valleys NHS Foundation Trust is working with Civica on a beta-test of a new system for the electronic prescribing of medicines.
Clinical Software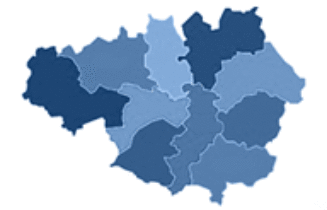 Greater Manchester West Mental Health NHS Foundation Trust is planning to go live with Civica's Paris electronic patient record by the end of the summer.
Clinical Software
King's College Hospital NHS Foundation Trust is to implement an electronic document management system to support its electronic patient record and the struggling Princess Royal University Hospital.
Clinical Software