For many NHS trusts, electronic document management systems are a way to free up space and help improve patient pathways, but are there more benefits to be explored? Andrea Downey investigates.
Clinical Software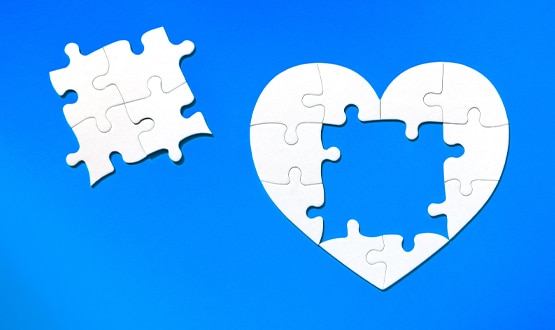 Integrated care systems (ICSs) are likely to acquire statutory footing at some point in 2022. Maja Dragovic looks at how big a role digital will play in establishing connected care within ICSs.
Shared Records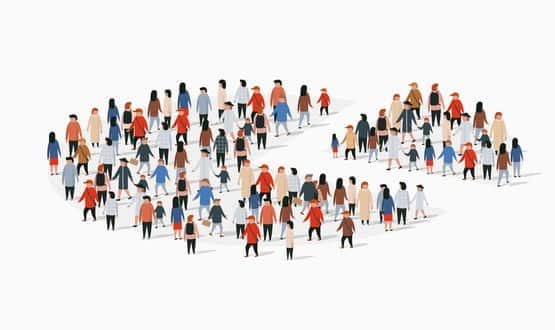 Tracey Cotterill from Civica explores how machine learning can provide the data intelligence needed to deliver better healthcare.
AI and Analytics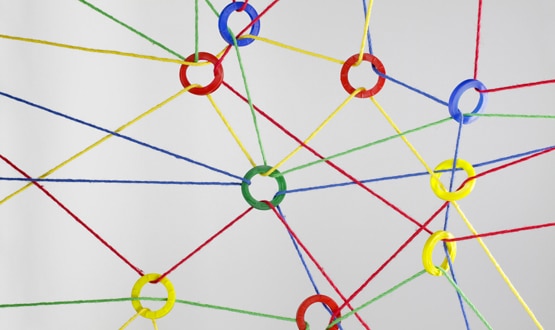 With the Medicines and Healthcare Regulatory Authority (MHRA) vowing to help improve interoperability in healthcare, Jennifer Trueland investigates what impact this could have.
Interoperability
2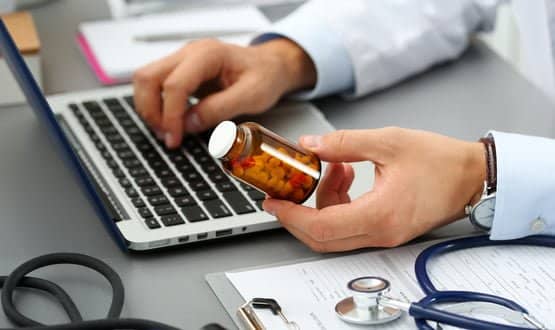 Hertfordshire Partnership University has turned to Civica for the provision of a new cloud-based prescription software to boost patient safety.
Infrastructure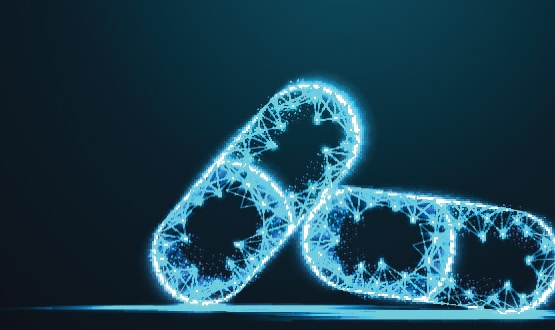 With Covid-19 forcing many clinicians to rethink the way they work, Jennifer Trueland investigates what role medicines management technology can play.
Clinical Software
1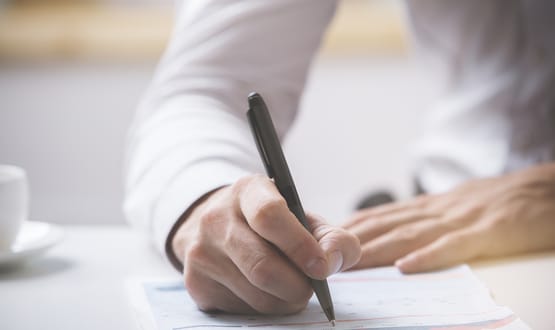 Our latest roundup of contracts and go lives features Leeds Teaching Hospitals NHS Trust and Lancashire and South Cumbria Health and Care Partnership.
Clinical Software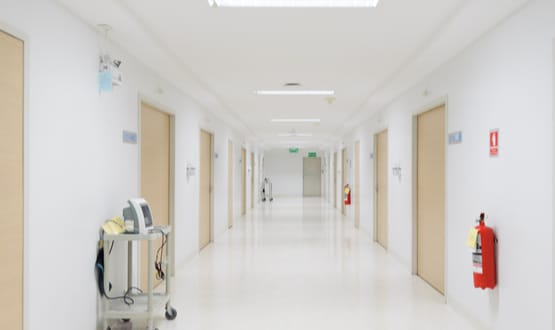 A partnership between Gloucestershire Health and Care NHS Foundation Trust and Civica will deliver joined-up access to medical records for clinicians.
Infrastructure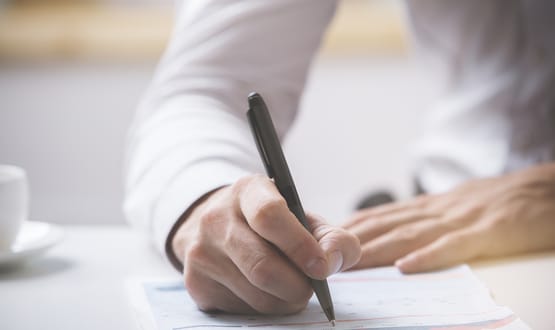 Our latest roundup includes activities in two Welsh health boards and Somerset taking the first steps to phase out pagers and paper.
Clinical Software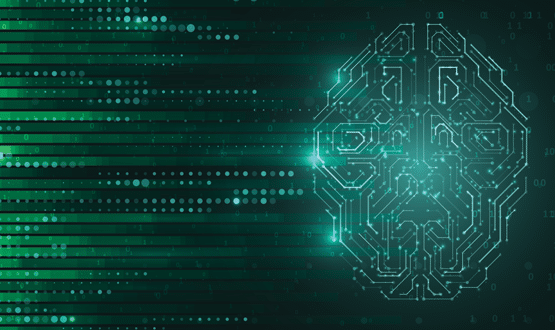 With the pandemic shifting views on AI and data use across industries, Maja Dragovic investigates how much those views have been altered in the NHS.
AI and Analytics