Dartford and Gravesham will introduce a range of technology platforms designed by Alcidion with the aim of "leapfrogging" other trusts.
Clinical Software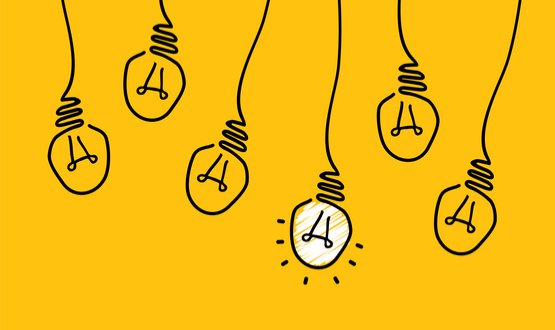 No one could disagree with Matt Hancock's contention that the pager is an outdated pieces of technology. But Joost Bruggeman fears a blanket ban on their use in the NHS is a blunt tool – one which indicates a lack of frontline understanding and a disjointed national strategy unlikely to encourage innovation.
Feature
6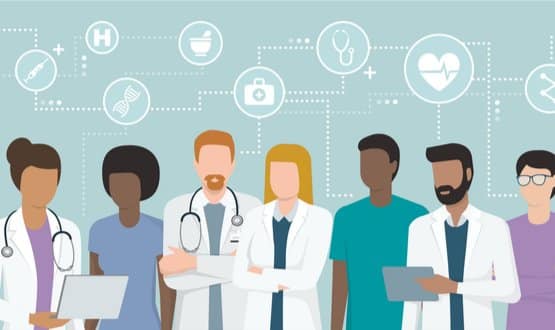 A recent Digital Health Best Practice Webinar discussed one of the most common challenges in modern hospitals: improving ease of communication between colleagues. Staff at South Eastern Health and Social Care Trust explained how technology has helped them overcome it. Claire Read reports.
Feature
5