The Hospify platform will close on 31 January after its "exponential growth curve collapsed" as a result of the Government's decision to suspend relevant terms of the UK 2018 Data Protection Act.
Clinical Software
2
University Hospitals Sussex NHS FT has partnered with System C to implement a care coordination platform with the aim of joining up care.
Clinical Software
The Royal Berkshire NHS Foundation Trust has signed a one-year deal to Feedback to rollout Bleepa, its clinical communication platform.
Clinical Software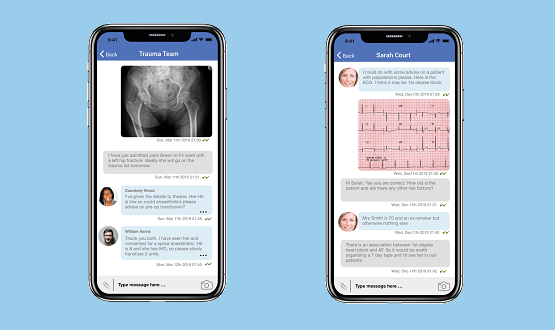 Hospify is expanding its mobile communications app to pharmacy networks and GP practices to help improve the communication of prescribing information.
Clinical Software
The Pando clinical communication app has been used to send more than 120,000 messages by deployed medial staff over the past six months.
Clinical Software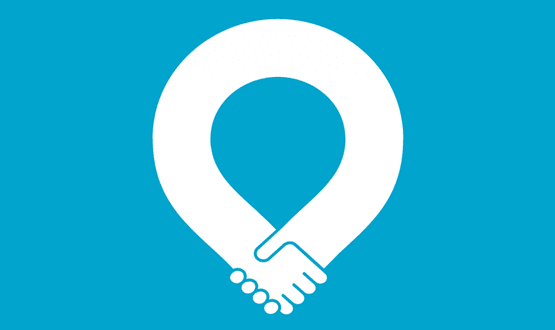 Dartford and Gravesham will introduce a range of technology platforms designed by Alcidion with the aim of "leapfrogging" other trusts.
Clinical Software
No one could disagree with Matt Hancock's contention that the pager is an outdated pieces of technology. But Joost Bruggeman fears a blanket ban on their use in the NHS is a blunt tool – one which indicates a lack of frontline understanding and a disjointed national strategy unlikely to encourage innovation.
Feature
6