Colchester Hospital University NHS Foundation Trust has further delayed the go-live of its clinical portal and patient administration system.
News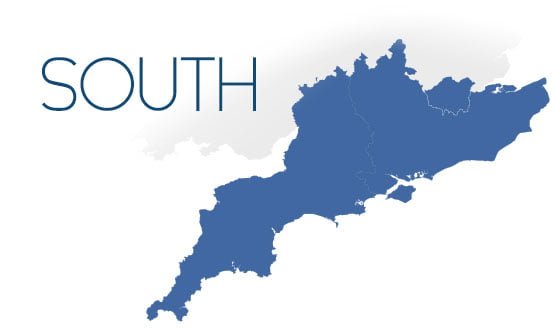 A group of three Southern acute trusts has gone out to tender for an electronic document management system and a clinical portal.
News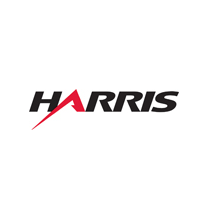 East Kent Hospitals University NHS Foundation Trust hopes to save up to 20 minutes of A&E doctors' time per patient with the deployment of a clinical portal.
News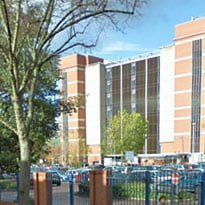 University Hospitals of Leicester NHS Trust aims to have a clinical portal and document management system in place by the end of the year.
News