This morning briefing includes news from the Department of Health and Social Care, NHS England and The Good Things Foundation.
News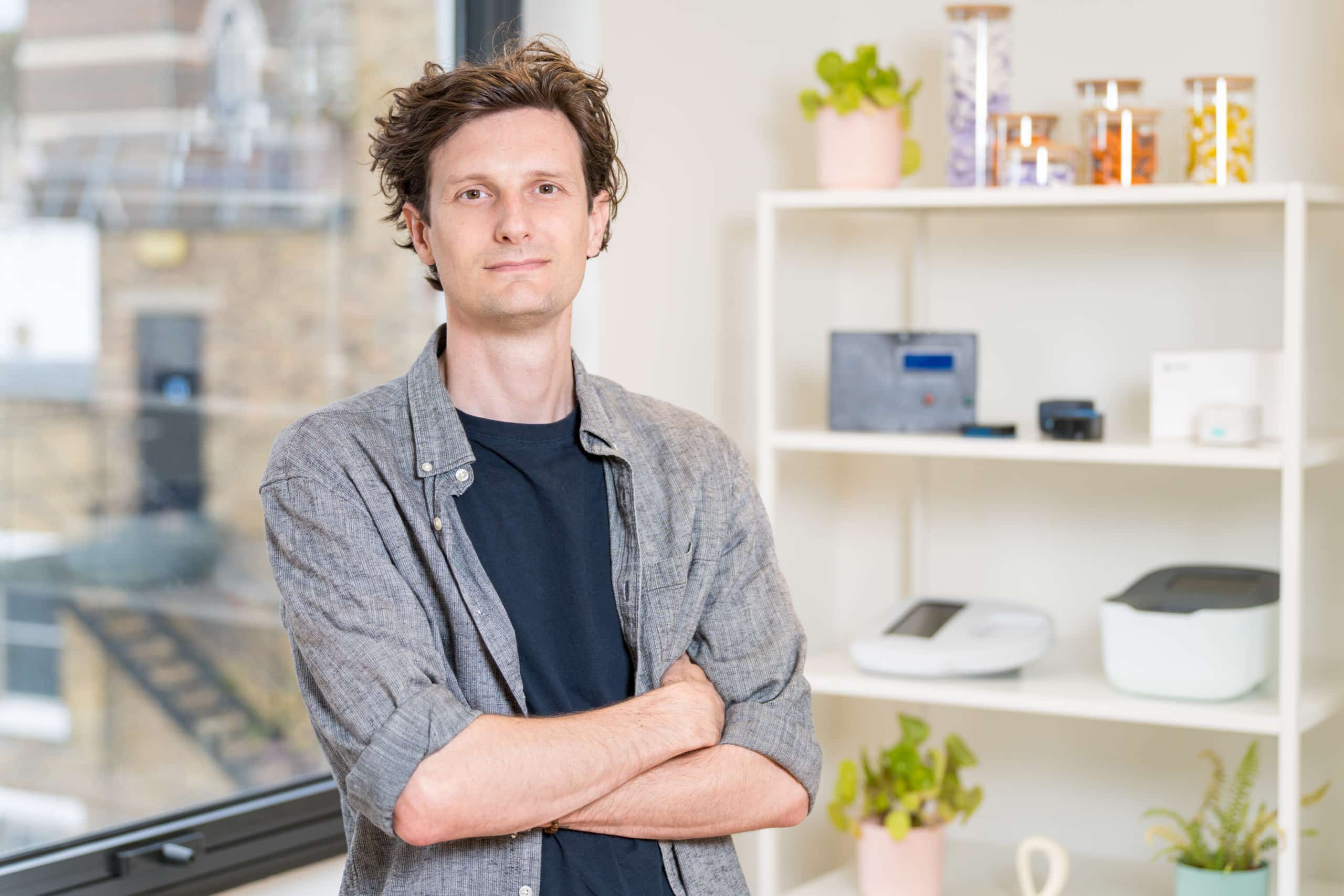 Remote monitoring is fast becoming central to the health service's hopes of squaring the circle of increased demand for healthcare and staff shortages. For health tech company Entia, offering remote monitoring for cancer patients is a way of both saving resources and harnessing data that will allow it to improve care pathways.  "We want to […]
News
Alcedis has been acquired by Huma, with the combined company offering a one-stop shop for remote access, data, logistics and execution.
News
Cloud-based clinical trials platform Ascension-Q has gained £250,000 in pre-seed funding to help expand the number of clinical trials it can support.
News
This Digital Health News industry roundup includes the launch of a global AI network to tackle heart health inequalities and news from WiFi SPARK.
News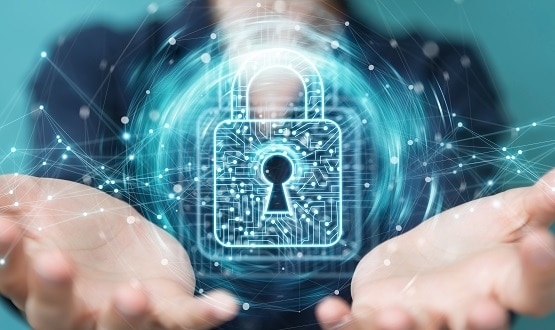 Up to £200million will go towards improving access to NHS data through Trusted Research Environments (TREs) and digital clinical trial services.
AI and Analytics
AIMES and Enovacom are partnering up to help speed up clinical trial processes with a cloud-based, virtual data repository, reducing manual data sharing.
Interoperability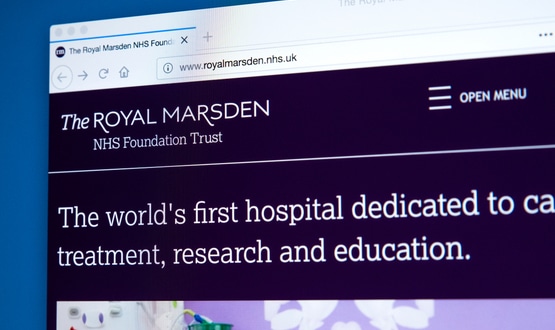 The Royal Marsden NHS Foundation Trust is to make its clinical trial management system paper-free as part of a collaboration with Hyland.
Clinical Software
The MHRA is asking stakeholders to help shape new guidance that outlines how greater use of real-world data in clinical trials improve treatments.
AI and Analytics
Jon Hoeksma reports on how a new open clinical trials discovery platform has been developed by University College London Hospitals NHS Foundation Trust.
Clinical Software
1