This Digital Health News industry roundup includes the launch of a global AI network to tackle heart health inequalities and news from WiFi SPARK.
News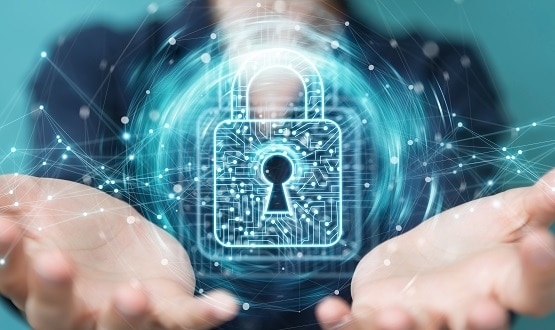 Up to £200million will go towards improving access to NHS data through Trusted Research Environments (TREs) and digital clinical trial services.
AI and Analytics
AIMES and Enovacom are partnering up to help speed up clinical trial processes with a cloud-based, virtual data repository, reducing manual data sharing.
Interoperability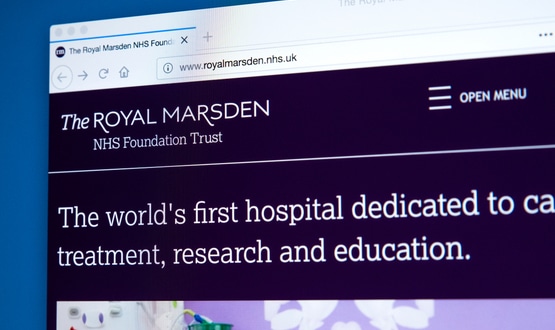 The Royal Marsden NHS Foundation Trust is to make its clinical trial management system paper-free as part of a collaboration with Hyland.
Clinical Software
The MHRA is asking stakeholders to help shape new guidance that outlines how greater use of real-world data in clinical trials improve treatments.
AI and Analytics
Jon Hoeksma reports on how a new open clinical trials discovery platform has been developed by University College London Hospitals NHS Foundation Trust.
Clinical Software
1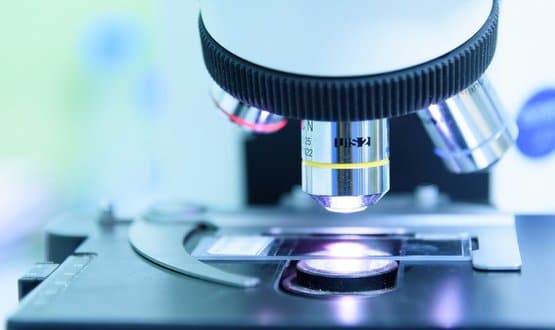 The Alliance will look into the best ways to design, use, collect, manage and analyse health data in a responsible way for clinical trials.
AI and Analytics
5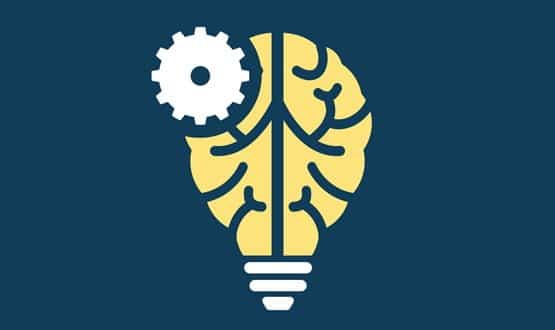 Researchers say machine learning could offer insight into how individual patients respond to different medication, based on the structure of their brain.
Clinical Software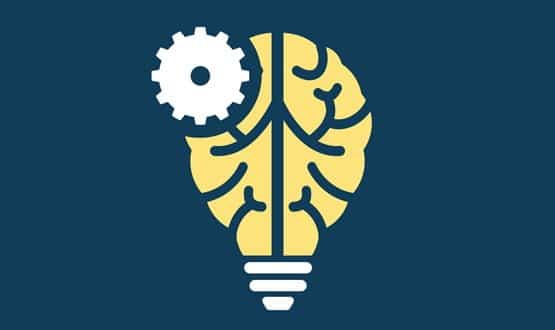 Machine learning is starting to show its potential in multiple fields. According to Gareth Baxendale, head of technology for the NIHR Clinical Research Network, clinical trials are no exception. He explains how machine learning holds the promise of faster and more effective trials – at every step of the process.
AI and Analytics
2
The blockchain technology that underpins the virtual currency Bitcoin has been applied to clinical trial documents, to see if it can stop them being altered to make it look as if medicines are more effective than they are.
Infrastructure