The Alliance will look into the best ways to design, use, collect, manage and analyse health data in a responsible way for clinical trials.
AI and Analytics
5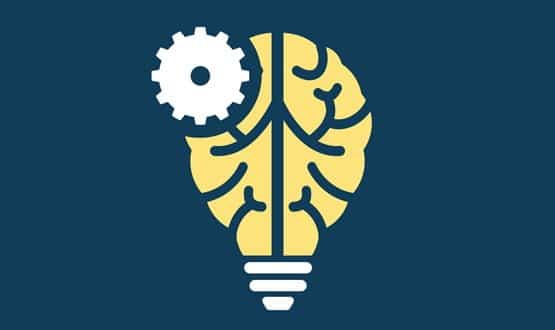 Researchers say machine learning could offer insight into how individual patients respond to different medication, based on the structure of their brain.
Clinical Software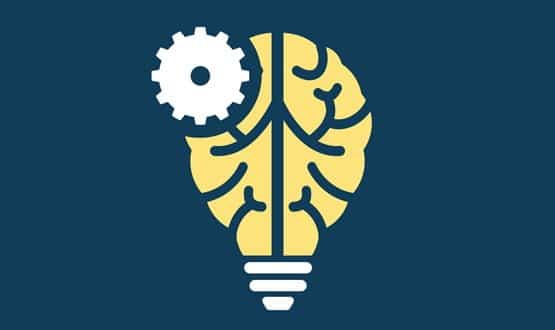 Machine learning is starting to show its potential in multiple fields. According to Gareth Baxendale, head of technology for the NIHR Clinical Research Network, clinical trials are no exception. He explains how machine learning holds the promise of faster and more effective trials – at every step of the process.
AI and Analytics
2
The blockchain technology that underpins the virtual currency Bitcoin has been applied to clinical trial documents, to see if it can stop them being altered to make it look as if medicines are more effective than they are.
Infrastructure
The Michael J. Fox Foundation has launched a Parkinson's Disease clinical trial matcher, which anonymously connects volunteers to trials in need of participants in the UK and Ireland.
News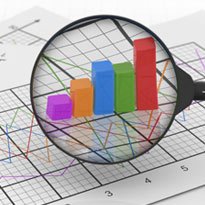 ISOFT, a CSC company, and University Hospital Southampton NHS Foundation Trust are to jointly explore the use of new software to extract and anonymise clinical information for research and clinical trials.
News
Two patient-focussed web-sites have launched new resources to document people's experiences of clinical trials.
News
Agfa Healthcare has sold its CardioNow unit, a secure provider of clinical trial services, to BioClinica. CardioNow specialises in electronic transmission and analysis of medical images for clinical trials. Terms of the deal were not disclosed. The firm says it aims to integrate the CardioNow technology within 45 days, offering immediate benefits to 200 existing […]
News
Elsevier Global Medical News (EGMN), the website that serves more than 30 million scientists, students ad health and information professionals worldwide has launched a new channel dedicated to providing information about the H1N1 Swine Flu virus. The channel has been added to the Elsevier Global Medical News (EGMN) wire service division of the International Medical […]
News
An new initiative to boost cancer prevention, treatment and care across Europe by improving communications has been described by one its leaders as 'EuroGoogle for cancer'.
News