Richard Craven considers some of the big developments in pathology and how technology will help laboratories to confront current challenges.
Feature
1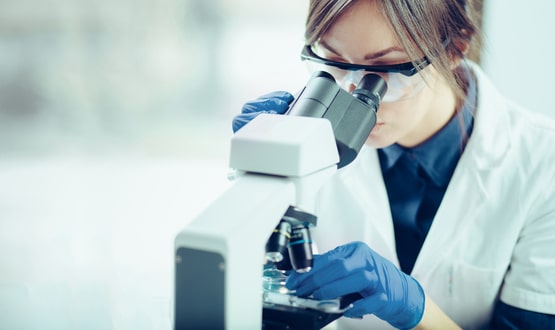 Northern Care Alliance NHS Foundation Trust will be rolling out CliniSys' WinPath Enterprise LIMS to support harmonised working.
Clinical Software
Princess Alexandra is using CliniSys' Integrated Clinical Environment sample collection module to improve efficiencies in its pathology service.
Clinical Software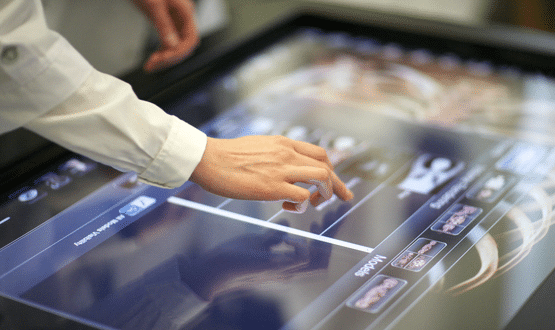 Berkshire and Surrey Pathology Services will extend CliniSys' WinPath Enterprise laboratory system to Surrey and Sussex Healthcare NHS Trust.
Clinical Software
CliniSys has acquired ApolloLIMS as it looks to create a new wave of digital diagnostics and laboratories across the care and community sector.
Clinical Software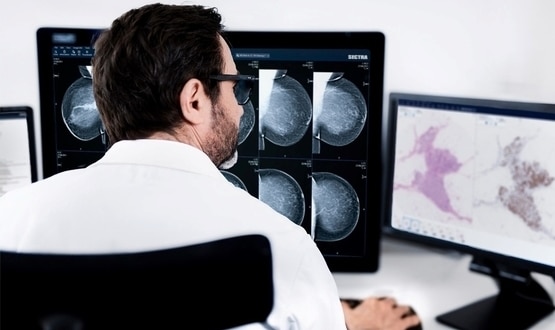 Northern Ireland has signed a deal with Sectra which will see pathology and radiology images and reports being combined in a single medical imaging system.
Clinical Software
Our February edition of Movers and Shakers features news from Morecambe Bay NHS Foundation Trust and a number of appointments at Graphnet and System C.
News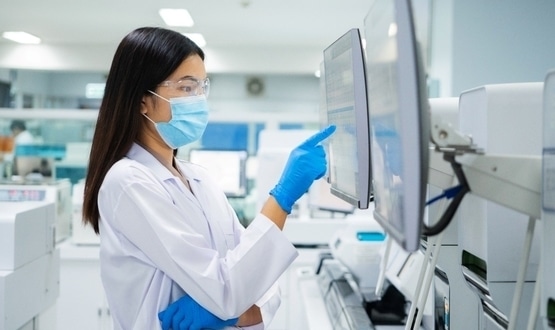 CliniSys has acquired Horizons Lab Systems as it looks to create one of the largest organisations dedicated to diagnostics and more.
Clinical Software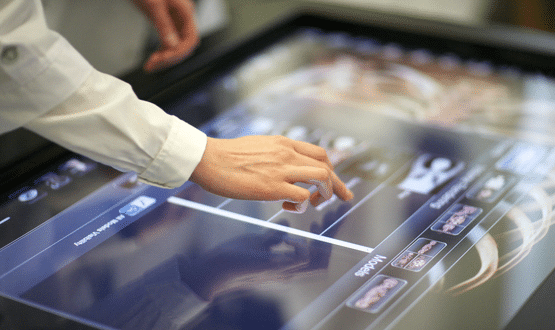 Tallaght University Hospital has integrated the ordering and reporting of blood tests into its EPR, with the deployment of CliniSys' ICE.
Clinical Software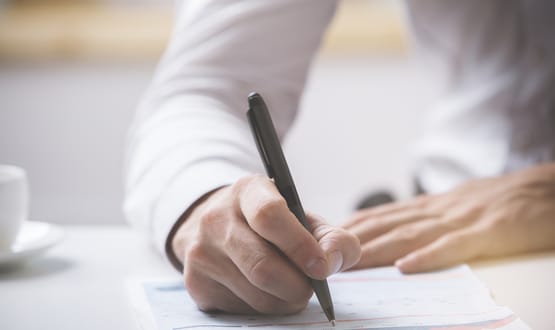 Our November roundup of contracts and go lives features news from Barts Health NHS Trust and University Hospitals Sussex NHS Foundation Trust.
Clinical Software