Pathologists have selected CliniSys's WinPath Enterprise solution to digitally manage testing and results in its laboratory information systems (LIMS).
Clinical Software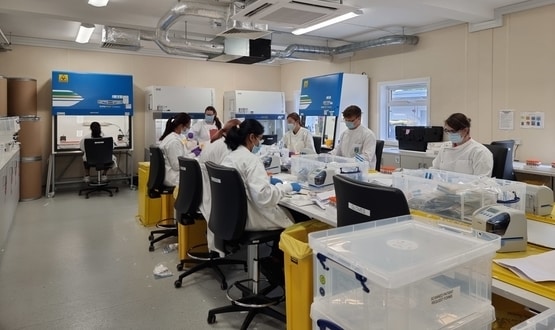 The National Virus Reference Laboratory (NVRL) in Ireland has moved its Covid-19 testing hub onto a newer laboratory information system.
Clinical Software
The latest Digital Health industry news round-up features news Chelsea and Westminster has deployed an app to help patients navigate the hospital.
News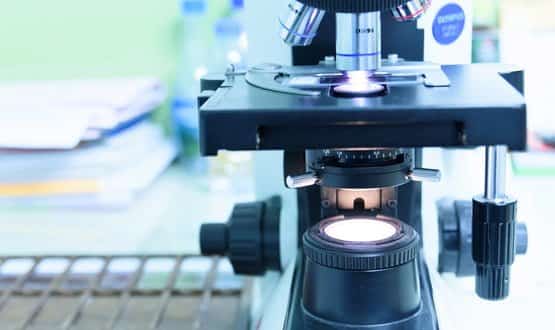 CliniSys has launched a new information system to help support the effective management of genomic laboratories in the UK.
AI and Analytics
Experts working for Severn Pathology at North Bristol NHS Trust have helped to build new modules within its CliniSys lab information management system.
Clinical Software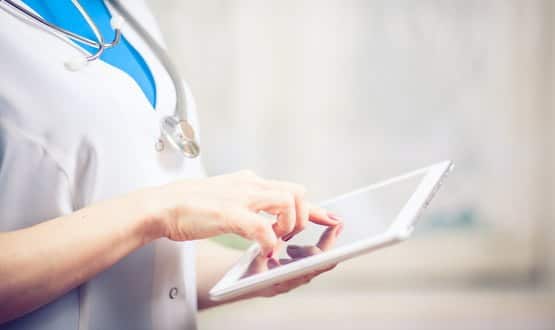 A pilot of the CliniSys ICE, expected to begin in November, will allow GPs at five practices to order tests electronically for the first time.
Clinical Software
Barts Health NHS Trust is moving to unify its laboratory information management systems by working with CliniSys to implement WinPath Enterprise.
Clinical Software
Private provider Integrated Pathology Partnerships has picked CliniSys to help deliver a joined up pathology service for two hospital trusts in south Essex.
News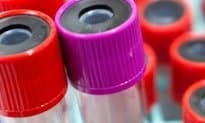 Three Bristol NHS Trust and Public Health England have signed a contract with Capita and CliniSys for its integrated laboratory information system across the region.
News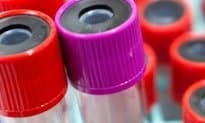 CliniSys and Capita have formed a strategic partnership to deliver a managed service for pathology.
News