The June edition of Movers and Shakers features appointments at Ascom and NHS Digital and a departure at East and North Hertfordshire NHS Trust.
News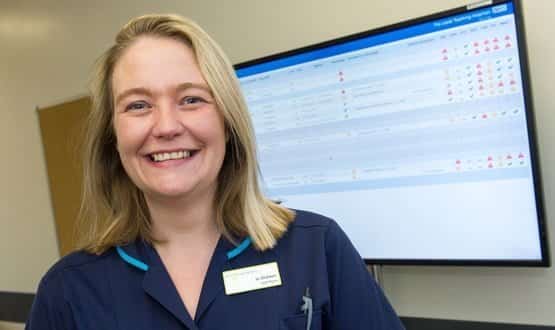 The current chair of the Digital Health CNIO Network, Jo Dickson, has been announced as the new chief nurse at NHS Digital.
CCIO Network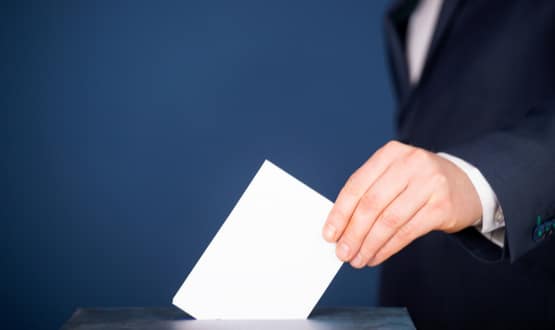 Members of the Digital Health Networks can now help decide the future members of the Advisory Panels as voting is now open.
News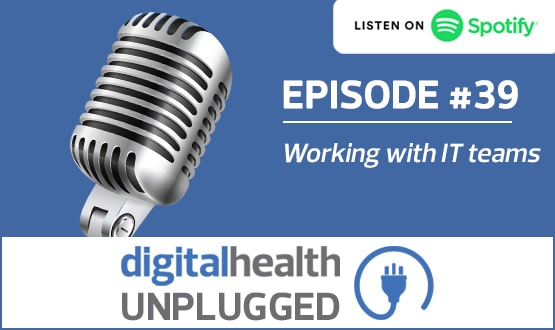 In this episode of Digital Health Unplugged we take a look at how clinicians can get the best best out of their working relationship with IT teams.
News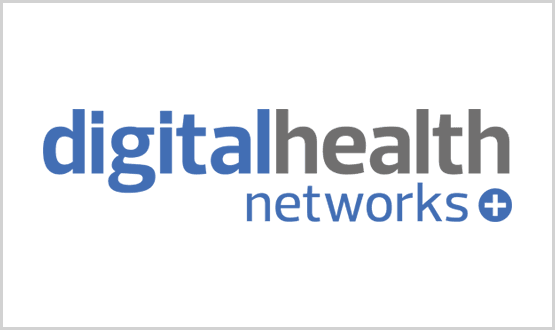 Members of the Digital Health Networks, it is time to have your say as nominations for the Network Advisory Panel elections are now open.
News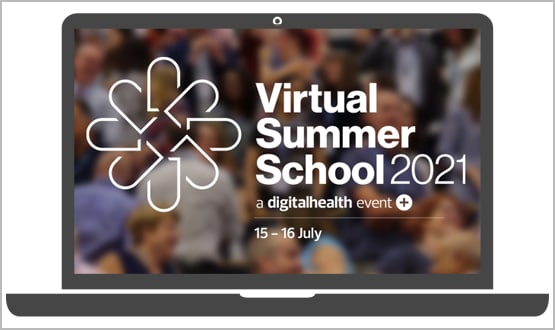 Held on 15-16 July, Summer Schools will focus on how to secure digital gains made during the pandemic and how to harness new attitudes towards digital.
News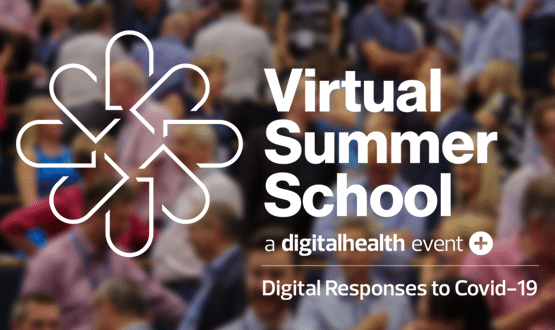 The Digital Health Summer Schools have gone virtual this year, with two days of online learning, networking and collaboration expected to take place. 
News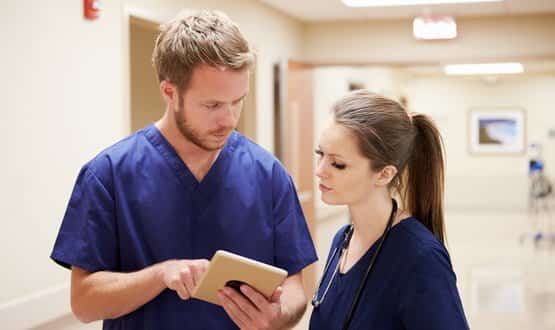 Following on from being crowned CNIO of the Year at the Digital Health Awards 2019, Natasha Phillips discusses her health informatics career.
CCIO Network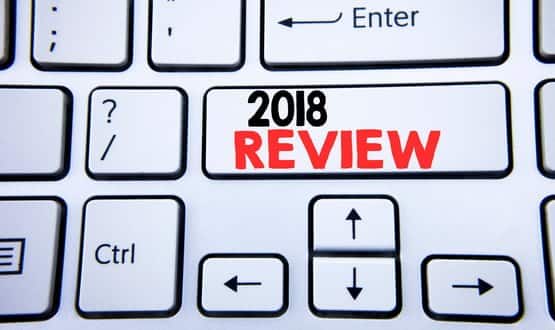 Digital Health Intelligence CEO, Jon Hoeksma, reflects back on the last 12 months of the Networks and looks ahead to what lies in store for 2019.
News