Nominations are now open for the Digital Health Awards, the only healthcare IT honours where the winners are voted by their peers.
CCIO Network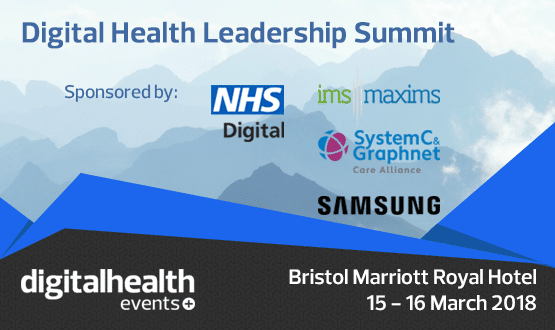 With only two weeks left, the full programme for Digital Health Leadership Summit 2018 has now been published with highlights including a keynote address by national CCIO Dr Simon Eccles – his first speech since being appointed.
News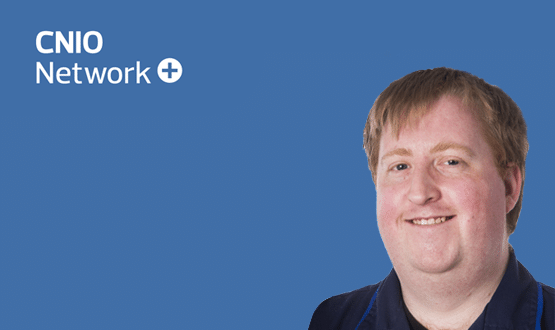 Today we are talking to Kevin Percival, who is chief nursing information officer at Frimley Health NHS Foundation Trust. Kevin talks his belief in the importance of the CNIO role, explains why he thinks Florence Nightingale would be a perfect dinner party guest, and reveals his student nursing days nickname.
CCIO Network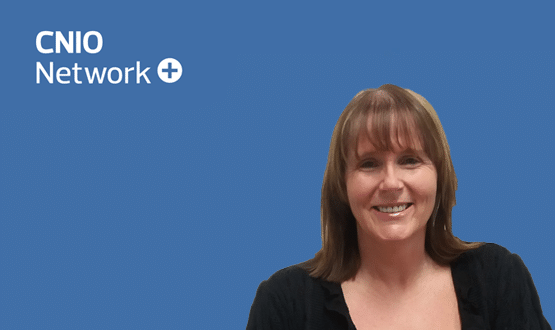 Amanda Claeys, chief nursing information officer at East Lancashire Hospitals NHS Trust, explains why she's not too appy about apps and reveals who she would most like to portray her on the big screen.
CCIO Network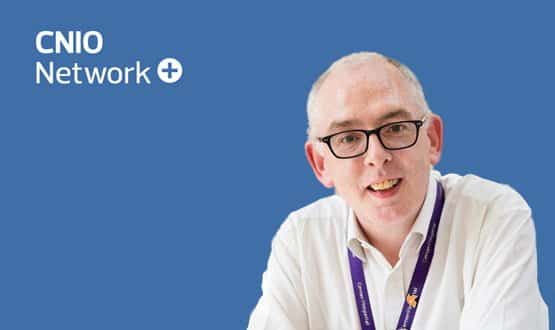 Gerry Bolger, CNIO at Imperial College Healthcare NHS Trust believes that delivering on its GDE vision will be the biggest achievement over the next year for the London trust.
Feature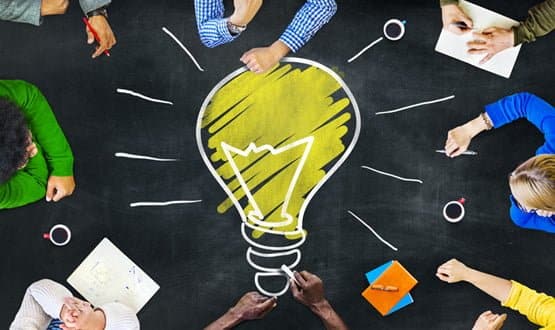 The NHS Digital Academy has been officially launched, in a move described as the marking the start of establishing informatics as a profession.
Feature
2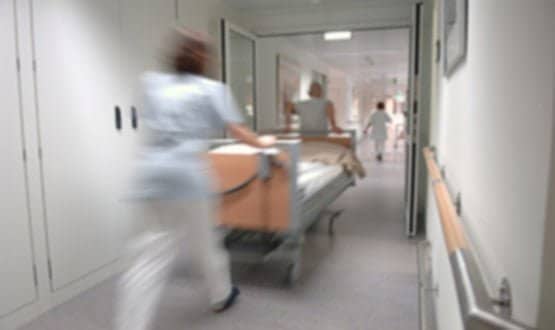 NHS Digital has endorsed a national campaign to encourage digital training for nurses at the launch of its inaugural e-nursing week.
CCIO Network
1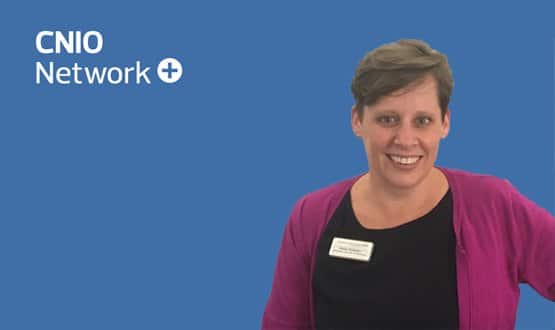 In our first chief nursing information officer profile, we are talking to Helen Balsdon, CNIO, at Cambridge University Hospitals NHS Foundation Trust.
Feature
2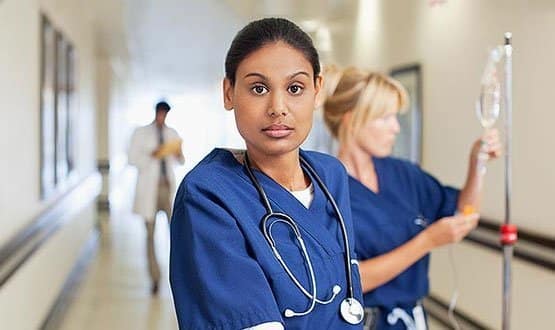 The drive to appoint chief nursing information officers to US healthcare systems is stuttering; and CNIOs can end up doing a different job to their medical counterparts. Neil Versel reports.
Feature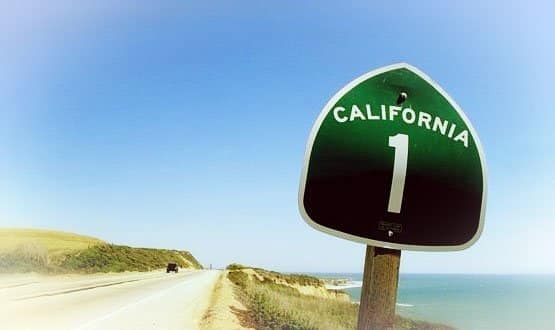 Claire Read talks to the chief medical information officer and chief nursing information officer of a US healthcare provider; and finds they bring different but complimentary approaches to their roles.
Feature