In our first Digital Health Awards 2022 winner profile we hear from Professor Louise Hicks, who scooped the CNIO of the Year prize.
News
Speaking at Summer Schools 2022 in York on July 15, Natasha Phillips introduced the review, which was first launched in May 2022.
News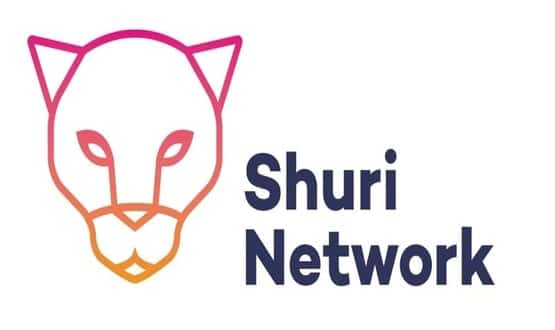 The Fellowship has been developed specifically to support ethnic minority nurses and midwives interested in health technology and data.
News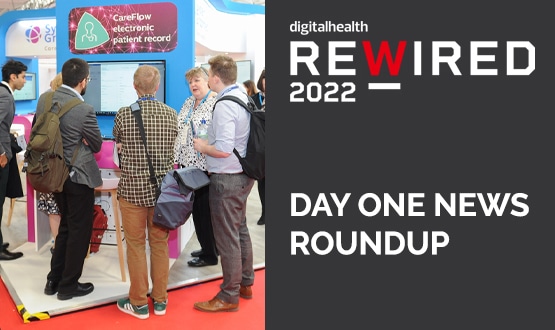 Digital Health Rewired returned with a bang in 2022 and there was certainly plenty to talk about – from trust to the role of the centre.
News
Our last Movers and Shakers news roundup of 2021 features appointments at Stockport NHS Foundation Trust, Allscripts and more.
News
The current chair of the Digital Health CNIO Network, Jo Dickson, has been announced as the new chief nurse at NHS Digital.
CCIO Network
In this episode of Digital Health Unplugged we take a look at how clinicians can get the best best out of their working relationship with IT teams.
News
This International Women's Day, Digital Health News spoke to women about their experience working in health technology and advice they have for other women.
News
Nelson joins NHSX from her role as deputy programme director of DigitalHealth.London leading the digital pioneer fellowship.
News
The first movers and shakers of 2021 features a new deputy CNIO at NHSX and a former programme director at NHS Digital joining Made Tech. 
CCIO Network