Microsoft's CNO Molly McCarthy believes new technology creates new roles for nurses, with Covid-19 highligting the importance of digital tools.
News
2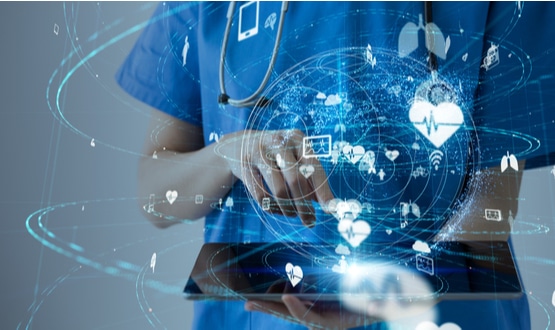 Many nurses and allied health professionals who are working in healthcare IT feel their role should be certified, a Digital Health survey has revealed.
CCIO Network
1
Inclusion in the decision-making process is vital, the NHSX CNIO says, as is encouraging digital nurses to bring other nurses along on the journey.
CCIO Network
This month's movers and shakers recaps big announcements from NHSX this month, as well as other mentions from across the provider and supplier systems.
News
Natasha Phillips, who has been a nurse for 26 years, is the current chief nursing information officer at University College London Hospitals NHS Foundation Trust.
CCIO Network
CNIO of the Year 2019 Natasha Phillips speaks to Digital Health reporter Owen Hughes about the work – and the people – who won her the award.
CCIO Network
BCS members will be able to access CHIME's online materials and gain admission to the member organisation's healthcare CIO qualification programme.
Health CIO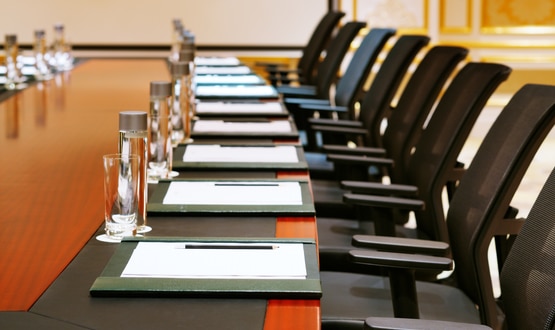 In a keynote at an event in London on 28 November, the health secretary spoke about leadership in the NHS and referenced the culture towards technology.
News
6
Sliding into the CNIO Interview hotseat this time around is Jackie Murphy, chief nurse and CNIO at Calderdale and Huddersfield NHS Foundation Trust – not to mention a winner at this summer's Digital Health Awards. She tells us why nurses are so central to healthcare digitisation, why fragmented systems are the biggest barrier to transformation, and why Kathy Burke would play her in the film of her life.
CCIO Network
Interoperability has become the highest single priority issue for NHS IT Leaders, according to the findings of the 2018 NHS IT Leadership Survey.
Interoperability
10