The CIO at University Hospitals Plymouth NHS Trust has said the organisation is planning to go live with an open source electronic health record (EHR) "some time between June and October" this year.
Clinical Software
5
Plymouth Hospitals NHS Trust has become the first NHS trust to begin implementation of an open source, open standards-based electronic prescribing system.
Clinical Software
7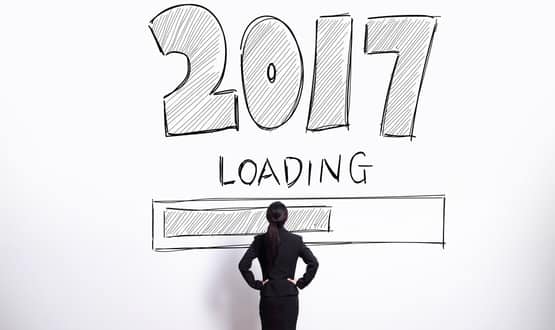 In the second part of a two-part look ahead to 2017, Digital Health News asked some UK digital health leaders for their predictions for the year to come.
Feature
Open source was all the rage in the NHS in 2015, but it's barely rated in the past 12 months. Jon Hoeksma examines the drivers behind the quiet pivot and whether there is still place for open source in the NHS.
Feature
The CCIO Network, the national best practice community of NHS clinical informatics leaders, has updated its 2015 Newcastle Declaration on interoperability in response to feedback from the health and social care specialist group of the trade body techUK.
CCIO Network
Ewan Davis, a long-term observer of healthcare IT and advocate of open solutions, joins Digital Health's roster of regular columnists; drawing a little inspiration from Douglas Adams along the way.
Feature
Kanteron Systems is to enable the NHS to access its Translational Medical Information Server (TMIS), under the custodianship of an OpenPACS Code4Health community, so clinicians and researchers can access imaging and genomic data at the point of care.
Interoperability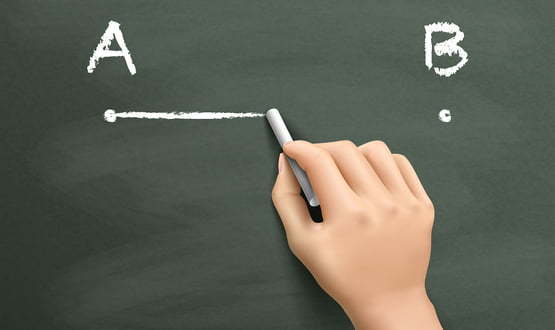 Over the past year, there has been an explosion of frameworks, declarations and charters supporting interoperability. But have they set the right direction, and do they have the levers to deliver? asks Daloni Carlisle.
Interoperability
As NHS England starts the process of finding a replacement for its director of patients and information, Digital Health News editor Jon Hoeksma ponders Tim Kelsey's legacy and asks what kind of leader NHS IT needs next.
Feature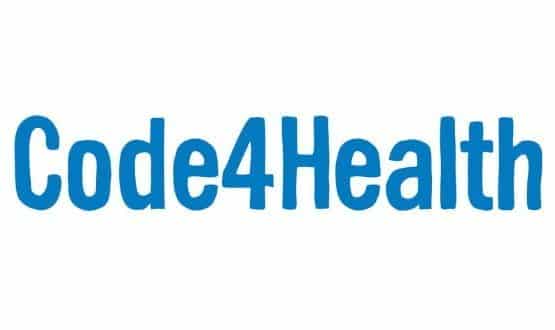 A Code4Health community focusing on interoperability has been launched today at the EHI Live 2015 conference in Birmingham.
Interoperability