Joining Jordan Sollof on the latest episode of Unplugged is Edward St John, co-founder and chief medical officer of Concentric Health.
News
SBRI Healthcare has dished out £1million to ten projects to support innovation that can help the NHS reach its net zero ambitions.
Digital Patient
Rewired Pitchfest 2021 finalist, Concentric Health is looking to expansion thanks to a £500,000 investment to support its growth.
Clinical Software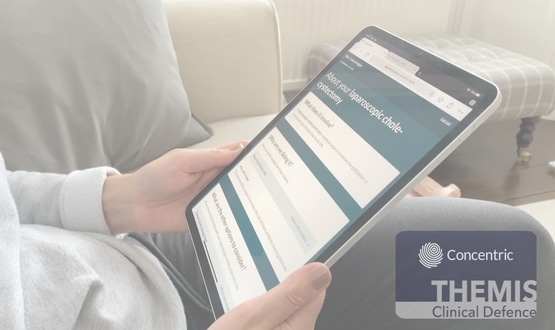 A Rewired Pitchfest finalist has partnered up with Themis to provide a digital consent platform as part of clinicians' clinical defence policy.
Digital Patient