Care.data has been officially dead for more than a month, but its legacy is far from buried. Ben Heather takes another look at the devil in the detail of the Caldicott 3 report.
Cyber Security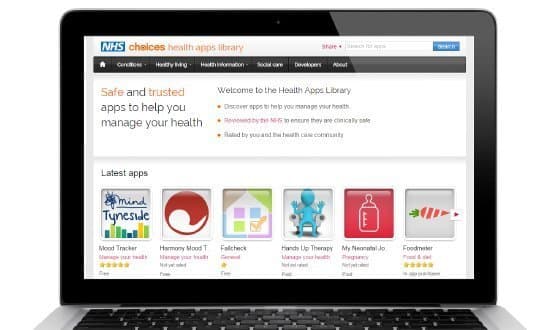 Dozens of apps that feature in the NHS Health Apps Library put the privacy of patient data at risk, according to a paper published in the open access journal BMC Medicine.
Digital Patient
An online pharmacy part-owned by clinical software supplier Emis has come under fire for selling the data of some customers to a marketing firm.
News
A clear direction for NHS IT was set in 2014; but could be disrupted by the general election due on 7 May, according to experts asked for their predictions for healthcare IT in 2015.
News
An independent review on the first stage of NHS England's controversial care.data programme says a wide range of "unresolved" questions must be answered before it can proceed.
News
Confidentiality can't just be toggled on and off, because it goes to the heart of the doctor/patient relationship. Paul Hodgkin argues modern IT systems need to reflect that.
Digital Patient
Dr John Lockley's attempts to make effective use of data for clinical commissioning are being thwarted by the Section 251 debacle.
Feature
NHS England has been granted a six-month exemption to allow patient-identifiable data to flow to commissioners.
News
A group of well-known privacy campaigners have the GP Extraction Service in their sights. Lis Evenstad reports from the launch of medConfidential.
Feature
The government has launched a consultation on changes to the NHS Constitution that effectively spells out how few rights people have to object to their data being shared and used for research.
News