Former Prime Minister Gordon Brown has told the Leveson Inquiry that NHS Fife apologised to him for the leak of information about his son's diagnosis with cystic fibrosis.
News
A US study suggests that medical boards are starting to get tough on doctors who act unprofessionally on social networking sites.
News
The Health and Social Care Bill has cleared its final Parliamentary hurdle, with doctors welcoming amendments on confidentiality, but opponents of the reforms pledging to continue the fight.
News
Secondary use of data could be blocked nationally if the NHS fails to ensure patient data is used with proper governance, the British Computer Society's Primary Health Care Specialist Group has warned.
News
The Royal College of GPs has sought an assurance from the Prime Minister that the Health and Social Care Bill will not force doctors to breach their duty of confidentiality, as debate about the future of the Bill itself intensifies.
News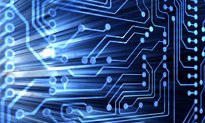 GP representatives have warned doctors to check the confidentiality of patient data submitted when patients use online services on practice websites.
News
The British Medical Association has told the government it believes the Health and Social Care Bill will threaten patient confidentiality because of clauses that it claims will enable widespread information sharing.
News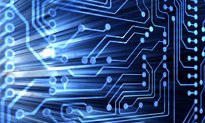 Guidance on the use of patient data for secondary purposes has been published by the British Computer Society's Primary Healthcare Specialist Group, following concern that patient confidentiality and privacy is being threatened.
News
Department of Health plans to give patients control of their records will erode patient privacy, a leading medical defence body has claimed.
News
The Department of Health has come under fire for including code on NHS Choices that allows Facebook and Google to track visits and conditions searched for without first informing the user.
News