As Christmas approaches along with the promise of a brand new year – Professor Joe McDonald looks at the best and worst times of 2020.
Feature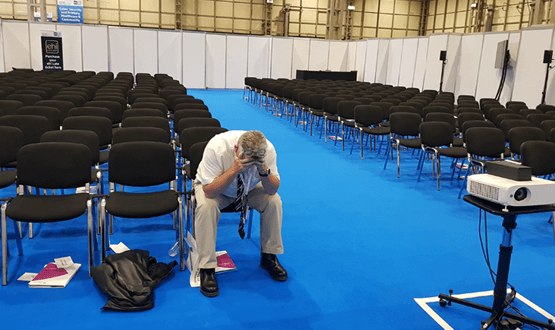 This week sees the retirement of Professor Joe McDonald, who has been child psychiatrist for 30 years and is regarded as one of the country's leading CCIOs.
CCIO Network
4
Concentric provides a paper-free consent process and still ensures patients facing surgery can still make shared decisions with their clinicians.
Digital Patient
Wellbeing Software's eConsent will be used across the trust as part of its wider programme of digital transformation.
Clinical Software
Professor Joe McDonald pens an open letter to Facebook's founder and chief information officer on what the Great North Care Record is learning on consent. In the current climate, he suspects Mr Zuckerberg just may find it helpful.
Feature
14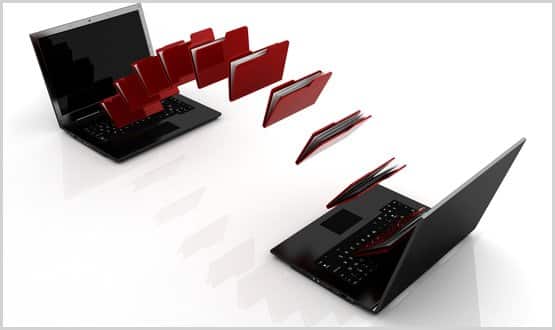 Regional record sharing project the Great North Care Record (GNCR) has launched a new regional network to encourage greater information sharing across the North East and North Cumbria. Digital Health editor Jon Hoeksma reports.
Shared Records
The Great North Care Record is to switch from a model where patients can choose to opt out of information sharing to one where they chose to opt in and set their own data preferences.
Digital Patient
3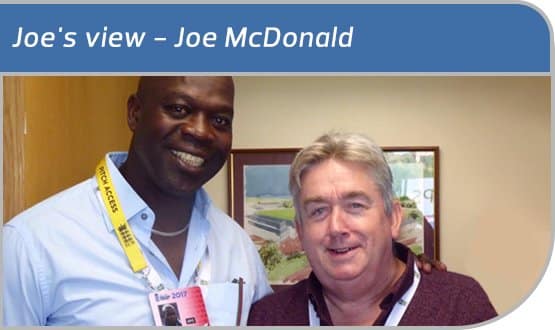 Joe McDonald wasn't a hobbit in Lord of the Rings, he wasn't at Wembley to see Geoff Hurst's winner, but he did see Otis bowl a historic tenfer and he's now heard Jeremy Hunt promise to put patients in control of data sharing.
Shared Records
6
Further work is needed to establish how the consent process might appropriately cover data sharing in genetic and genomic medicine, a new paper from the National Data Guardian (NDG) has argued.
AI and Analytics
3
Digital Health readers wanted to know how trusts had really got on with high-profile deployments in 2016; while communicating with patients, consent and blockchain were the subjects on the minds of columnists.
News