The Conservative Party has promised to continue the NHS transparency agenda and to give people "full access" to their electronic health records in its manifesto.
News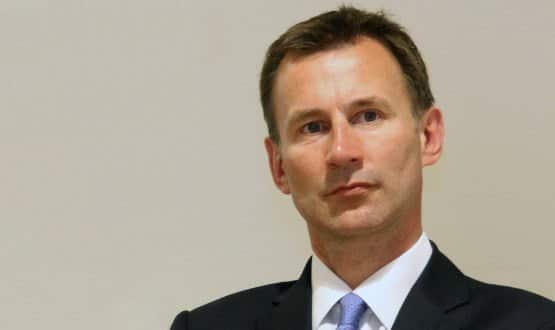 The government will extend its £50m primary care Challenge Fund by a further £100m, health secretary Jeremy Hunt has announced.
News
Microsoft and Siemens have signed an agreement to licence Microsoft's personal health record platform, HealthVault, in Germany.
News
Shadow health secretary Andrew Lansley has said he believes it will be possible to abandon the existing local service provider contracts that are part of The National Programme for IT in the NHS.
News
A survey of health professionals attending an NHS Alliance event found that three out of ten have missed a medical appointment. The survey of 100 people by In4Health, which delivers news and information services to screens in NHS waiting rooms, found that five admitted missing "a shocking" five appointments. The NHS Information Centre estimates that did not attends […]
News
A think-tank recently ranked its funding forecasts for the NHS from 'tepid' to 'arctic.' Sarah Bruce asks what that will mean for healthcare IT.
Feature
The Conservatives have promised to "dismantle Labour's central NHS IT infrastructure" and instead move to a choice of local accredited patient record and clinical systems.
News
Pharmacists' representatives have claimed that use of private health record services such as Google Health and Microsoft HealthVault could risk fragmentation of electronic patient records. The Royal Pharmaceutical Society of Great Britain said "the profileration of these systems and indiscriminate use" could lead to information on drug allergies, possible interactions, duplications or dose adjustments not […]
News
The National Pandemic Flu Service website crashed on the day it was launched after the site recorded more than 9.3m hits per hour. The Department of Health said demand was "unprecedented" with 2,600 hits a second and that it believed many people were visiting the site out of curiosity. Chief medical officer Sir Liam Donaldson […]
News
Patient safety when using interoperable systems and sharing data will come under the spotlight at the British Computer Society's Primary Health Care Specialist's Group summer conference later this month. Speakers from NHS Connecting for Health will seek to outline how patient safety is being addressed across the National Programme for IT and there will also […]
News