The Protect Scotland app is designed as an "extra tool" to support the manual contact-tracing already in place under NHS Scotland's Test and Protect system.
News
5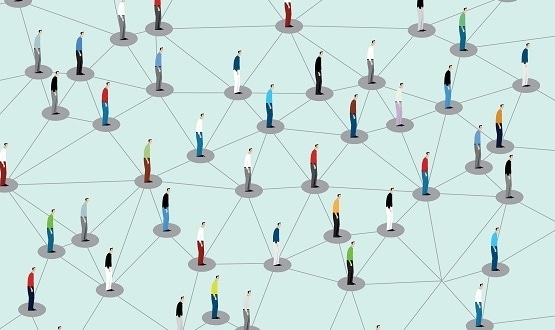 The new exposure notification system will replace the need for users to install contact-tracing apps developed by public health bodies.
Digital Patient
2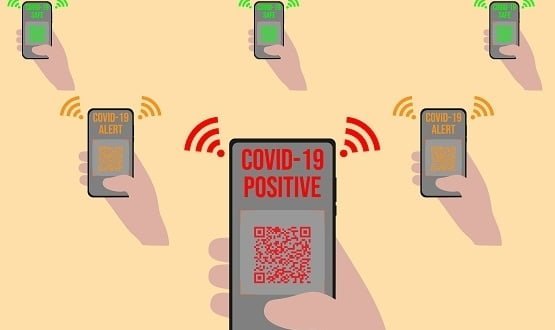 A £2million grant is to be given to the ZOE Covid-19 Symptom Study app by the UK government to support its data collection.
AI and Analytics
2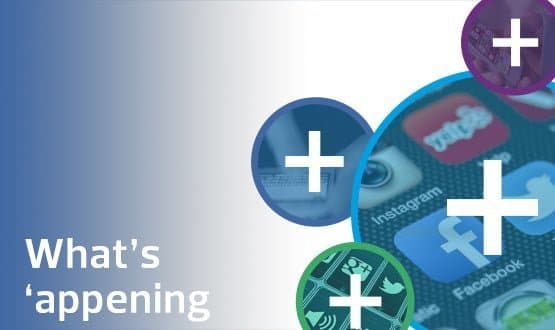 This month's mobile apps round-up features news about a trial of the revamped NHS contact-tracing app and NHS Tayside launching an app for IBS.
News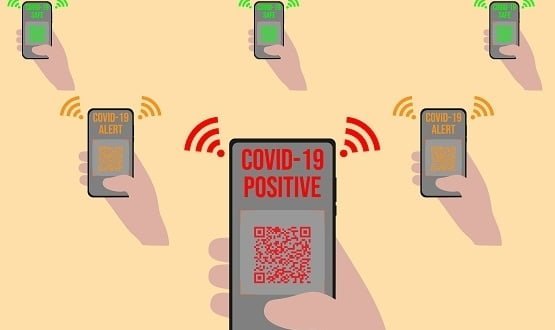 The contact-tracing app uses Bluetooth technology to notify users if they have come into contact with someone who has tested positive for coronavirus.
AI and Analytics
6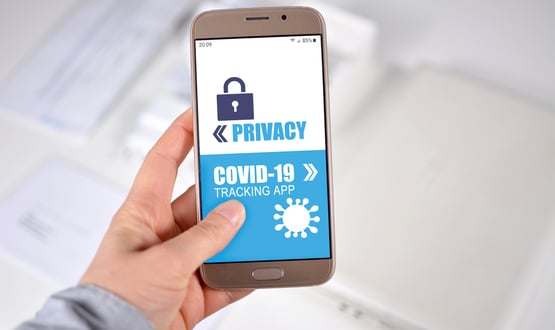 The coronavirus pandemic has seen a surge in virtual GP vists, Rory Tanner explores why not all tech has lived up to its expectations. 
Feature
1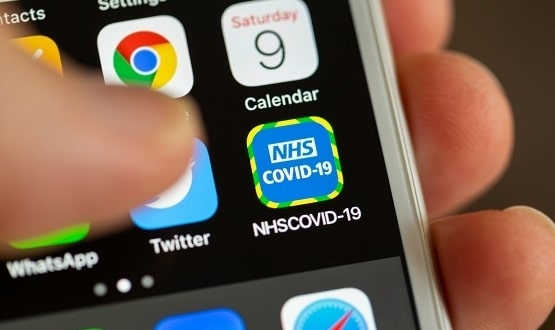 As the government is advised to improve its Test and Trace Programme, Dr Philip Scott, from BCS, explores how we can prepare for the next pandemic.
Feature
1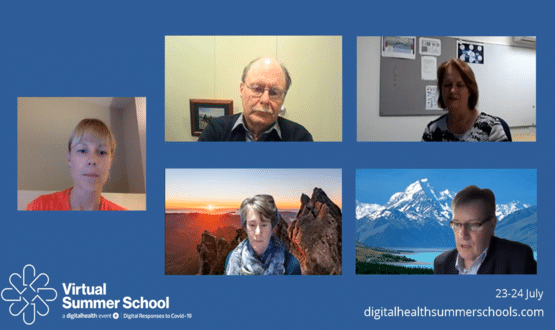 The deputy director for general data and digital at New Zealand's Ministry of Health has said the coronavirus pandemic has been a "wild ride".
News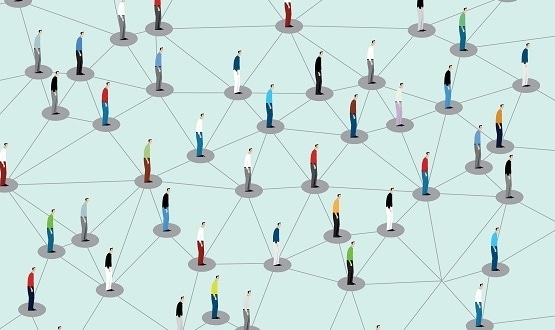 The move would allow countries around the world to build their own app based on the code for Ireland's Covid Tracker app.
News
1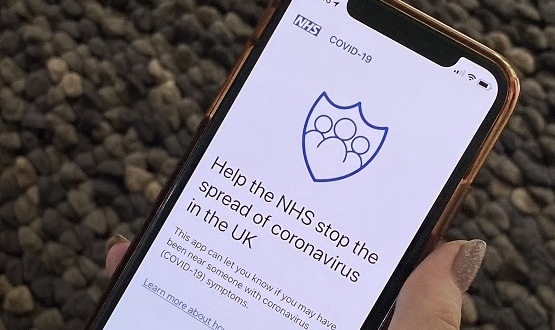 When questioned on the progress of the app Hancock told a parliamentary committee it would be rolled-out "as soon as an effective one is available".
News