A survey carried out by BCS has revealed less than a one quarter of its members think the NHS contact-tracing app will be effective on containing Covid-19.
AI and Analytics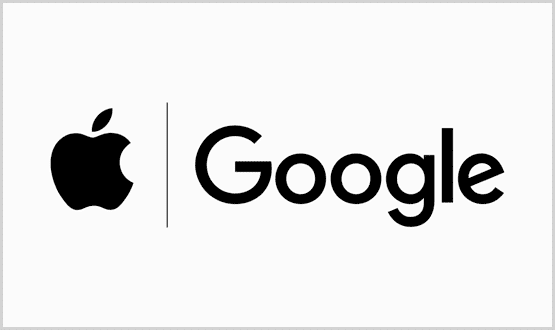 Google and Apple have released their Covid-19 contact-tracing software which can be used by smartphones across the globe.
AI and Analytics
2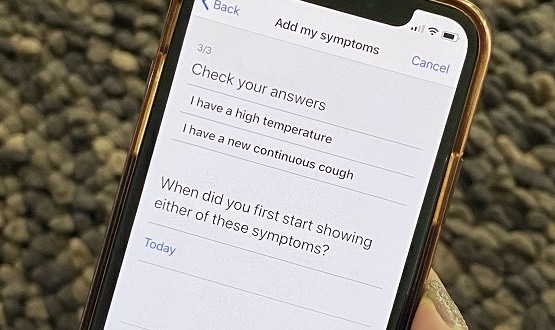 Health secretary Matt Hancock had previously said the app would be rolled out by mid-May, as had NHSX chief Matthew Gould.
News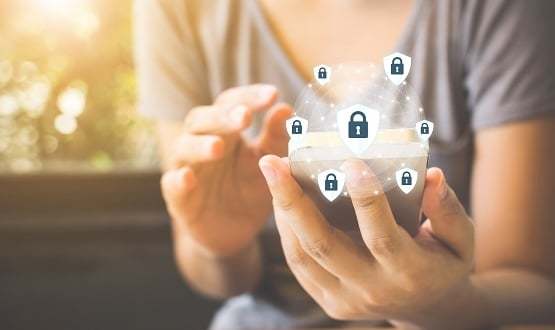 Privacy expert Polly Sanderson told Digital Health News there were "serious issues" associated with relying on the self-reporting of symptoms.
Digital Patient
1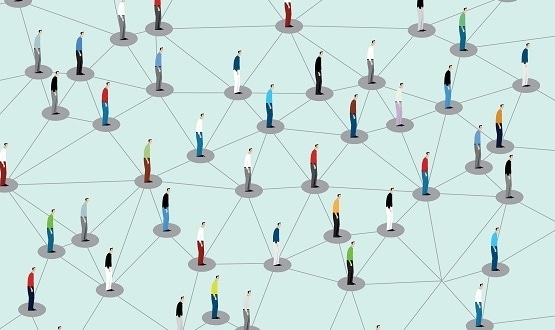 The pilot will allow the trusts to test the software, which will be used by contact tracers to collect the information they need digitally.
News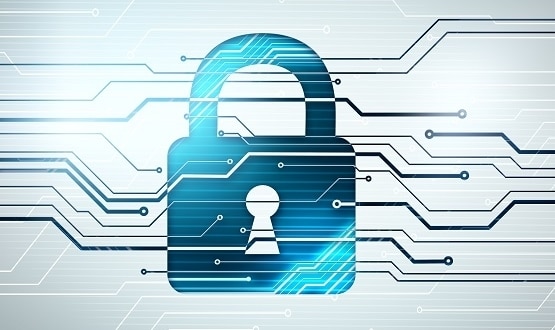 If the bill becomes law, government would be required to set up an independent contact-tracing app Privacy Tzar to monitor its use and deal with complaints.
News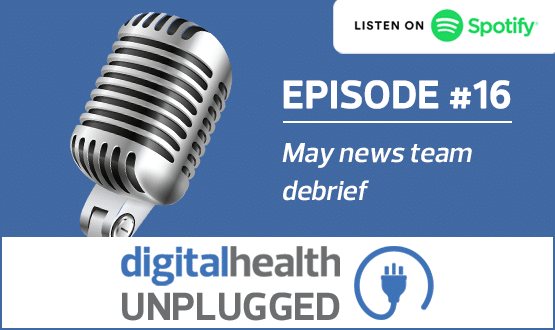 Join Andrea Downey, Hannah Crouch and Jon Hoeksma as they look at the whether the app will be successful and if NHSX has taken the right approach.
News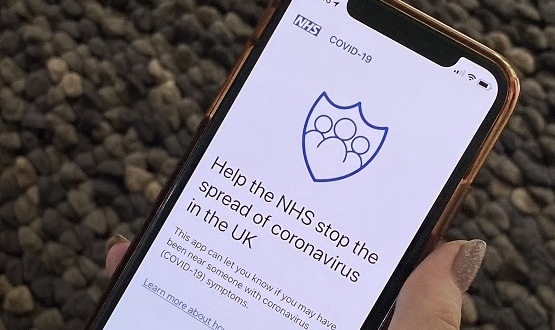 It is "critical" that capacity for contact-tracing is advanced for "further stages of managing the epidemic", according to a government committee.
Digital Patient
1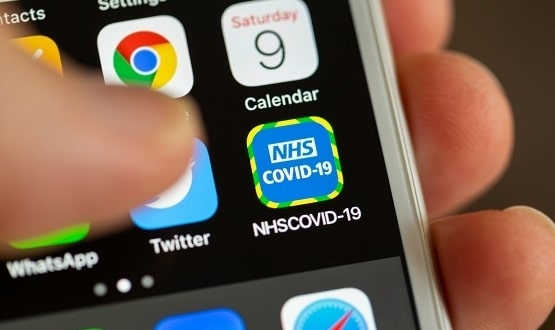 The ethics advisory board tasked with overseeing the NHS contact-tracing app has raised concerns about the reliability of an app based on self-reporting.
News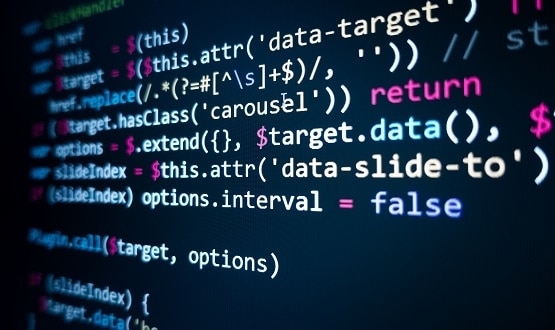 NHSX has always maintained the code for the contact-tracing app would be made publicly available, but currently only the front-end code has been published.
News