As the government is advised to improve its Test and Trace Programme, Dr Philip Scott, from BCS, explores how we can prepare for the next pandemic.
Feature
1
The deputy director for general data and digital at New Zealand's Ministry of Health has said the coronavirus pandemic has been a "wild ride".
News
The move would allow countries around the world to build their own app based on the code for Ireland's Covid Tracker app.
News
1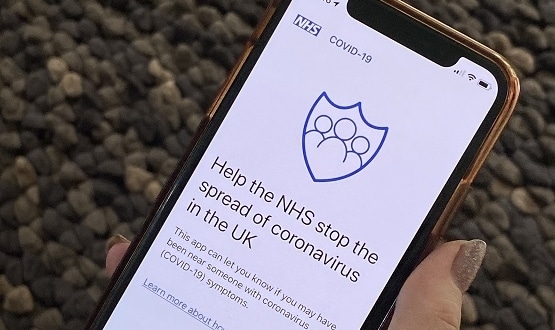 When questioned on the progress of the app Hancock told a parliamentary committee it would be rolled-out "as soon as an effective one is available".
News
The managing director of the NHS Covid-19 app has a committee that the introduction of the technology is "urgent and important" but could not give a date.
AI and Analytics
More than two thirds of Digital Health readers have said they agreed with the government's U-turn on the NHS contact-tracing app.
AI and Analytics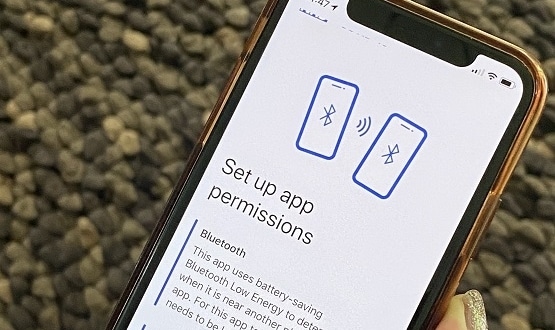 Apple and Google's APIs only work with a decentralised system, which leaves many iPhones incompatible with the NHS centralised contact-tracing app.
News
1
In light of the government U-turn on the NHS contact-tracing app, Digital Health News wants the opinion of our readers including whether they agree.
News
6
The new exposure notification settings are part of an update to the operating systems, which will enable an app to run in the background.
News
3