Two shared care collaboratives in the West Midlands have confirmed they can successfully share data fuelling hopes for the region's care vision.
Shared Records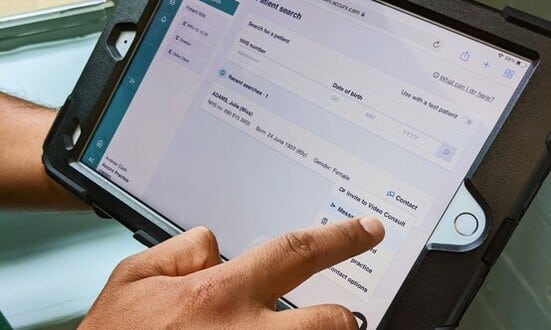 After being implemented in response to covid, Birmingham and Solihull Mental Health NHS Foundation Trust is using Accurx software to deliver virtual care.
Digital Patient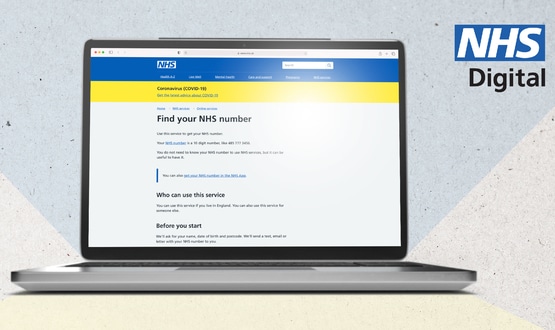 The NHS website has recorded over a billion visits in the past 12 months, with the most popular pages being booking a covid vaccine and the BMI calculator.
Digital Patient
Patients can download the C19YRS app to their mobile device to help self-manage their symptoms and also to provide data to their health professionals. 
Digital Patient
Hazel Jones explores whether healthcare organisations are ready for COPI [control of patient information] to come to an end on June 30.
Feature
3
Digital Health News spokes to Martyn Perry, from Midlands Partnership NHS Foundation Trust about the organisation's journey with remote consultations.
News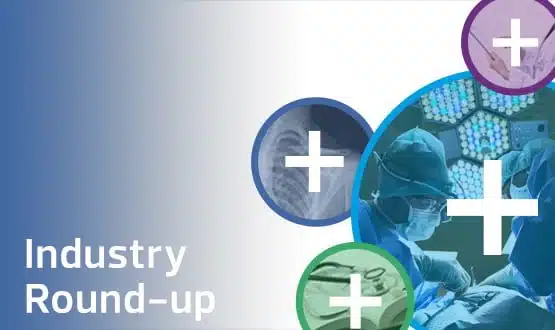 The latest Digital Health News industry round up includes an award-winning patient observation app and a partnership focused on empowering users.
News
International travellers who have received their booster Covid jab are now able to prove their vaccination status via the NHS App. 
Digital Patient
16
RwHealth has raised around £6.1million ($8.4million) in funding and is aiming to use the money to help tackle the NHS backlog caused by the Covid pandemic.
AI and Analytics
1
Healthcare interoperability solution provider Lyniate has teamed up with RPA Health to provide integrated Robotic Processing Automation (RPA) technologies.
Interoperability