Cera said early on it spotted the need to support certain cohorts in their own homes during the pandemic and scaled its operation through technology.
Digital Patient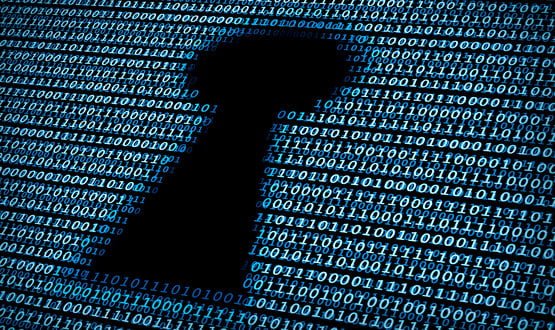 The powers allow GCHQ to request information held by or on behalf of the NHS for the purpose of "supporting and maintaining security".
Cyber Security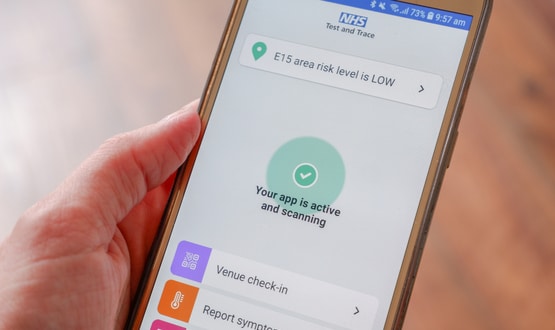 The government has announced the sectors where workers may qualify for an exemption to self-isolation rules if they are pinged by the NHS Covid-19 app.
News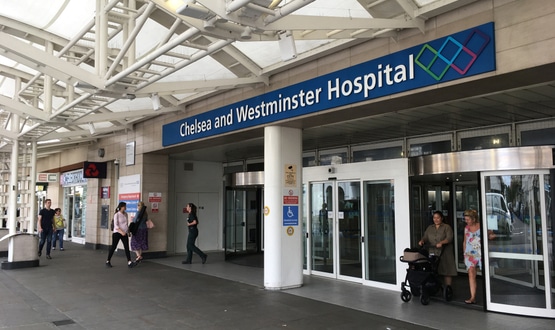 An app which supports NHS staff redeployed to care for Covid patients has been launched by Chelsea and Westminster Hospital NHS Foundation Trust. 
Clinical Software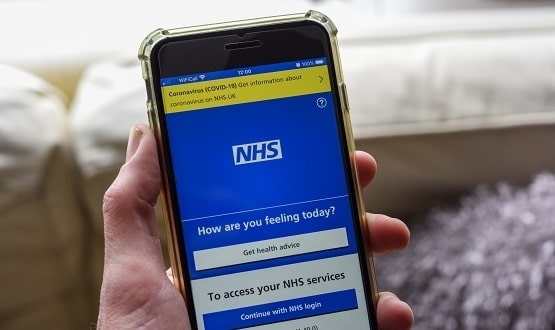 An app has been launched by the government to provide a fast and secure way for people to demonstrate their Covid pass is valid.
News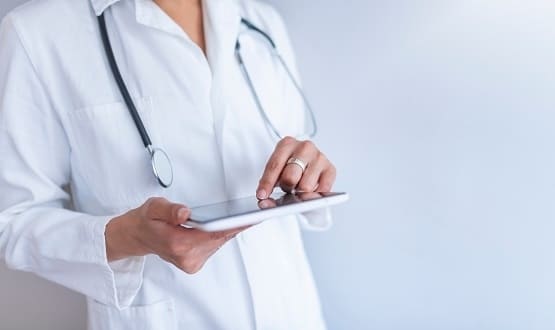 Following a comprehensive inspection by the regulator, Livi was awarded an 'outstanding' rating in two out of five category questions.
Digital Patient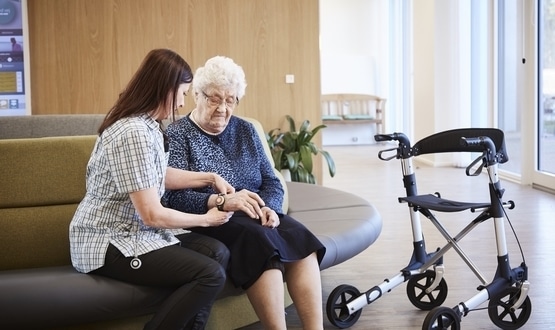 A nursing home in Halifax has credited its innovative nurse call technology for keeping it Covid-free since the virus first hit the UK.
Digital Patient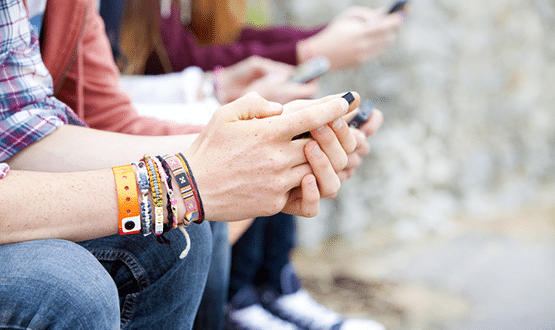 The North West London Mental Health Collaborative is offering a new digital mental health service to those aged 11-25 across all North West London boroughs.
Digital Patient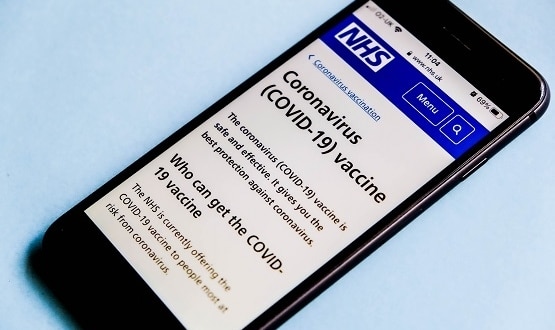 The inclusion of the Covid-19 vaccination status on the NHS app on 17 May has helped add an additional two million new users to the service.
News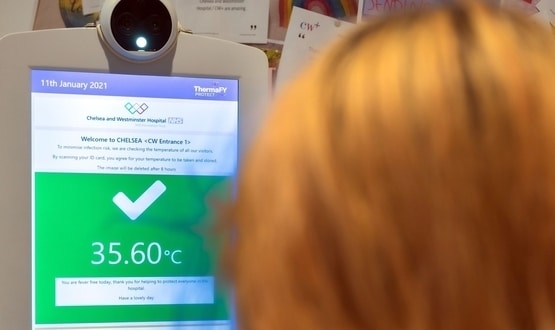 Chelsea and Westminster Hospital NHS Foundation Trust have rolled out thermal screening technology across its hospitals following a successful pilot.
Clinical Software