Tavistock and Portman NHS Foundation Trust has deployed a virtualised desktop service (VDI) to help support staff during the current pandemic.
Clinical Software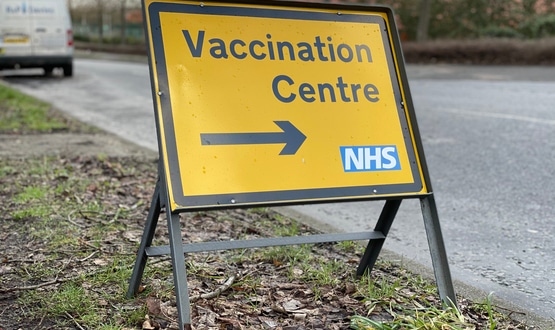 Our GP columnist, Neil Paul, gives an insight into how the Covid-19 vaccination centres are being run at a local level via Primary Care Networks.
Feature
1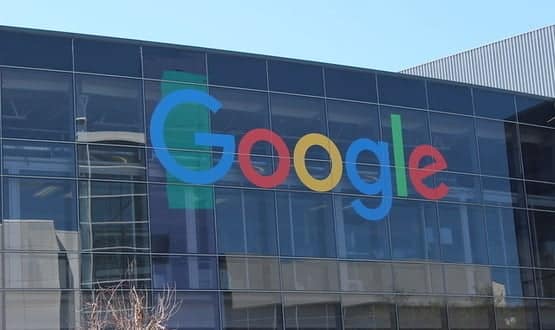 Google.org, along with the University of Oxford, have launched a global data repository to help track Covid-19 variants and future infectious diseases.
AI and Analytics
1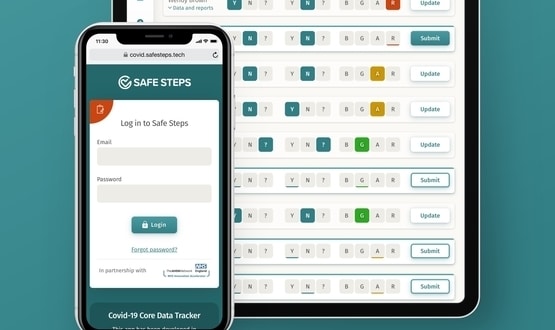 Care homes across Greater Manchester are now using a digital symptom tracker to monitor Covid-19 to help support residents.
AI and Analytics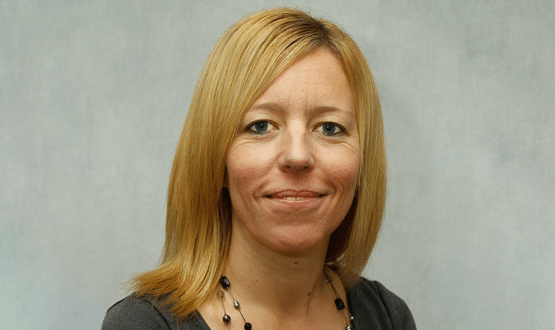 Lisa Emery, CIO at the Royal Marsden NHS Foundation Trust, explains how she's looking at the digital response to the pandemic through an 'operational lens'.
Feature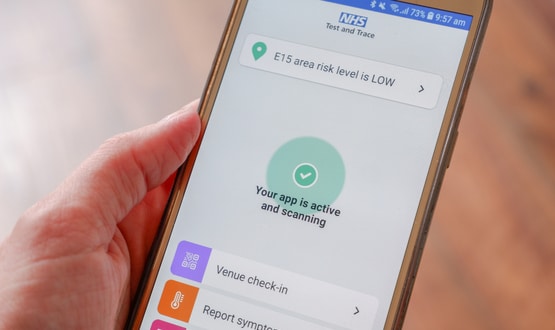 Data on the NHS Covid-19 app is to be published weekly alongside NHS Test and Trace data from next week, the Department of Health and Social Care has said.
Digital Patient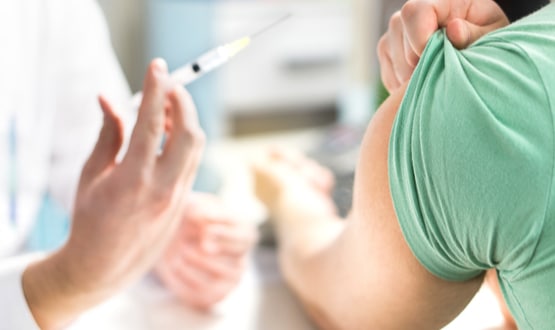 An internet-based phone system which allows patients to book a vaccination has been developed by X-on to support organisations co-ordinating the programme.
Clinical Software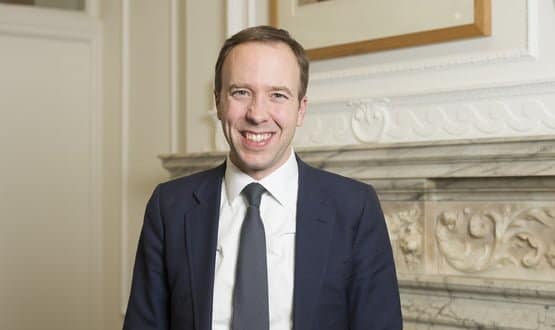 The UK will work with other G7 nations and other states "to look at internationally recognised standards for AI", the health secretary has said.
AI and Analytics
1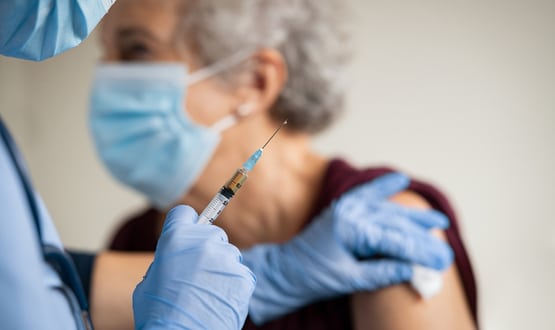 An online system which supports healthcare organisations to manage the delivery of vaccines has been deployed across Cornwall.
Digital Patient
1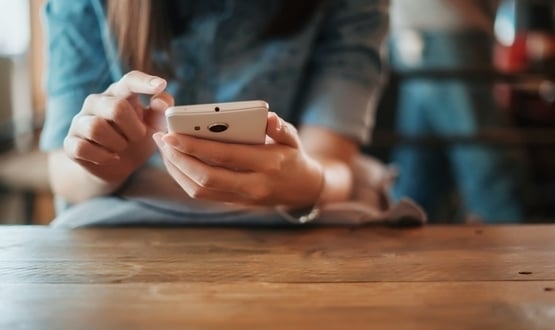 A digital platform which supports the remote care of patients with confirmed or suspected Covid-19 has been launched across Hampshire and the Isle of Wight.
Digital Patient