Cambridgeshire and Peterborough NHS Foundation Trust (CPFT) has gone live with a new electronic patient record (EPR) across its children's services.
Clinical Software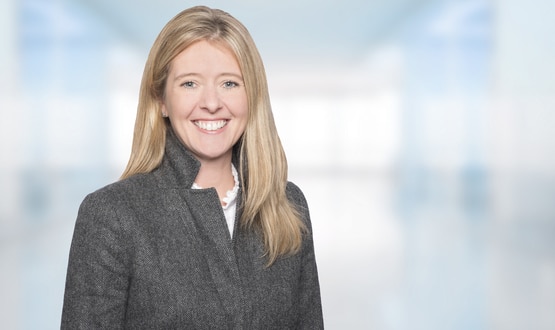 Distie Profit, the UK MD of Cerner, speaks to Jon Hoeksma about the challenges of leading the largest US supplier of electronic records software in the NHS.
Feature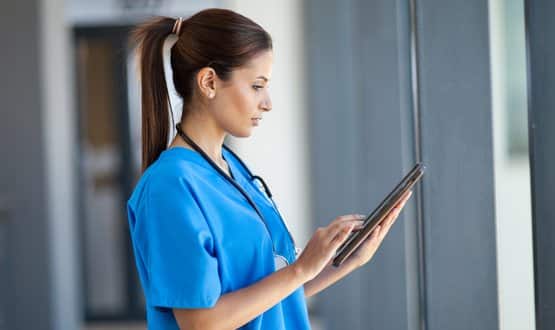 Hull University Teaching Hospitals NHS Trust has deployed a cloud-based app from DXC Technology which improves mobile access to health records.
Clinical Software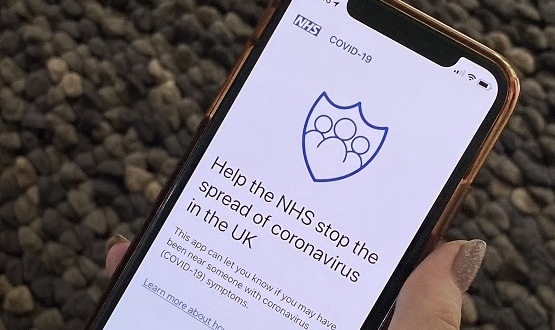 The NHS Covid-19 App is now compatible with contact-tracing apps across Scotland, Northern Ireland, Jersey and Gibraltar.
Digital Patient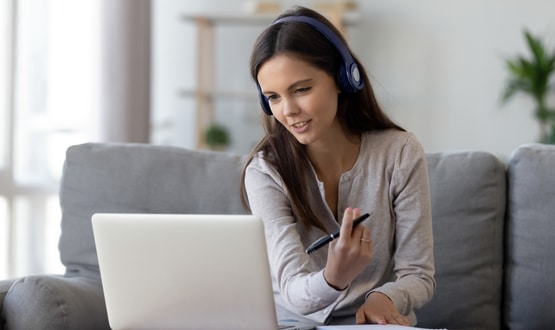 NHS Digital's head of security operations lead, Steve Fenwick, has some advice for health and care staff on how to stay cyber secure while working from home.
Feature
2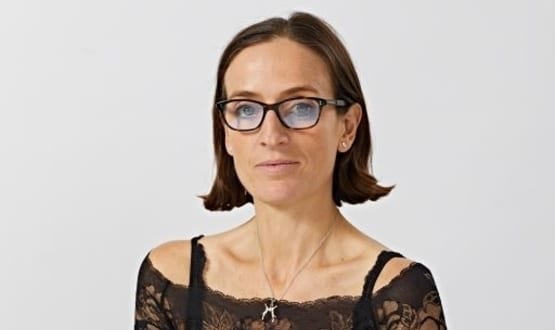 A new application has been launched on the EMIS-X platform in a bid to provide quicker access to insights of large health datasets.
AI and Analytics
1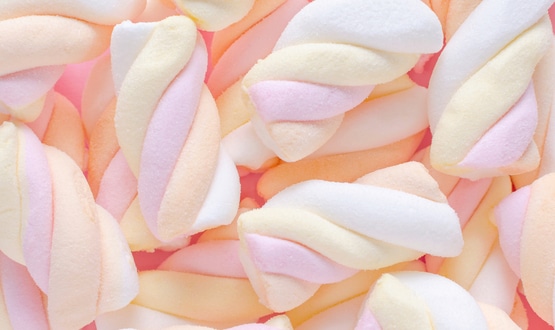 In a column for Digital Health, Joe McDonald, stresses why the public needs to get behind the NHS Covid-19 app in order to beat the virus.
Feature
8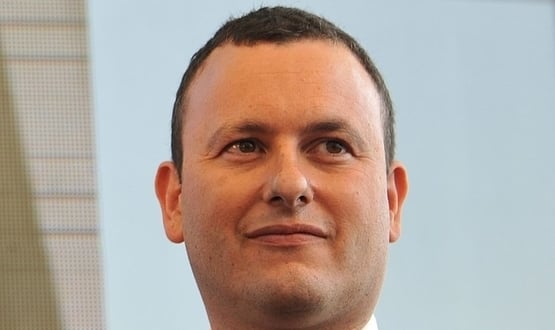 Speaking at FabChange20, the head of NHSX has said the organisation "took a punt and started quickly" with the NHS Covid-19 app.
News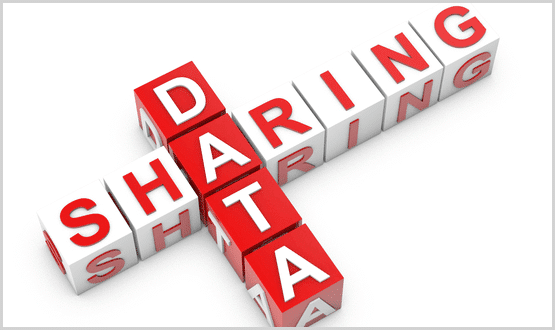 A poll carried out by the National Data Guardian has shown a growing public understanding that data is vital for tackling the Covid-19 coronavirus pandemic.
News
1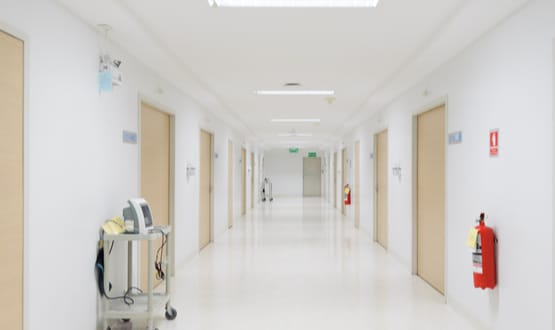 Innovation advisor at Imperial College Health Partners, Dr Hai Lin Leung, reflects on how the Covid-19 pandemic has helped catalyse innovation.
Feature