A new application has been launched on the EMIS-X platform in a bid to provide quicker access to insights of large health datasets.
AI and Analytics
1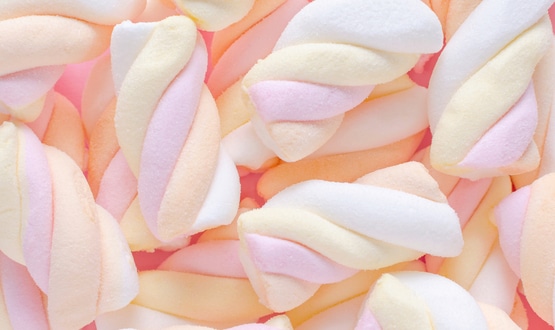 In a column for Digital Health, Joe McDonald, stresses why the public needs to get behind the NHS Covid-19 app in order to beat the virus.
Feature
8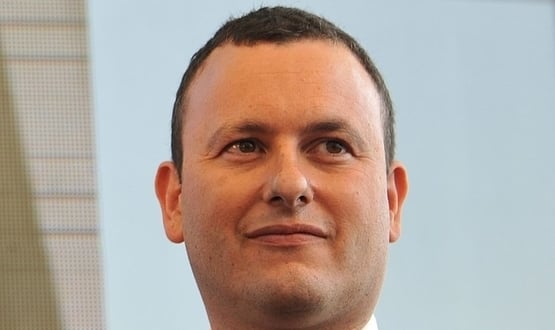 Speaking at FabChange20, the head of NHSX has said the organisation "took a punt and started quickly" with the NHS Covid-19 app.
News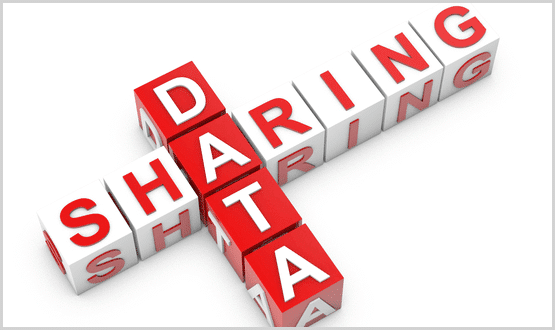 A poll carried out by the National Data Guardian has shown a growing public understanding that data is vital for tackling the Covid-19 coronavirus pandemic.
News
1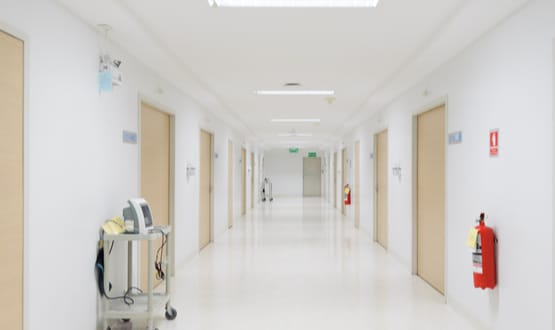 Innovation advisor at Imperial College Health Partners, Dr Hai Lin Leung, reflects on how the Covid-19 pandemic has helped catalyse innovation.
Feature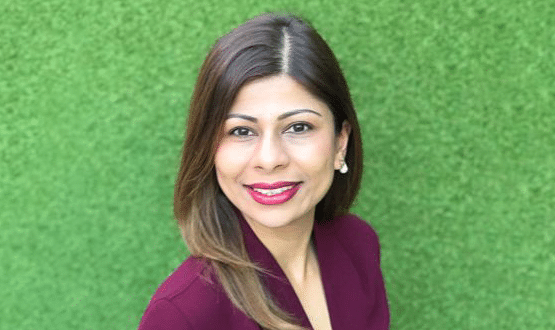 Sonia Patel talks to Digital Health's Jon Hoeksma, about her first 120 days as NHSX's CIO, including early lessons and hopes for the future.
Feature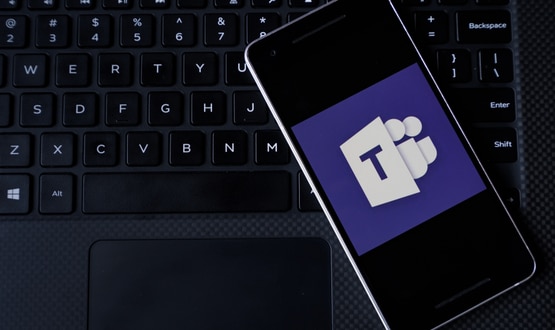 Figures have revealed more than 65 million messages have been sent on Microsoft Teams since it was rolled out across the health service.
Clinical Software
1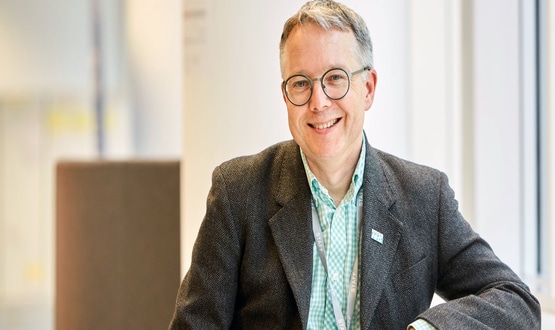 Matt Edgar, associate director of design and user research at NHS Digital, explores the benefits of adopting a user centred design approach.
Feature
1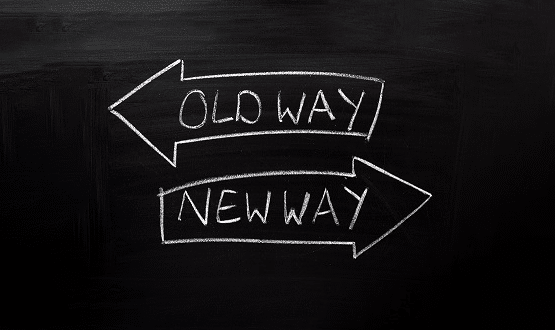 A new report by NHS Providers says digital transformation during Covid-19 has been impressive but now needs additional investment and clear policy support.
News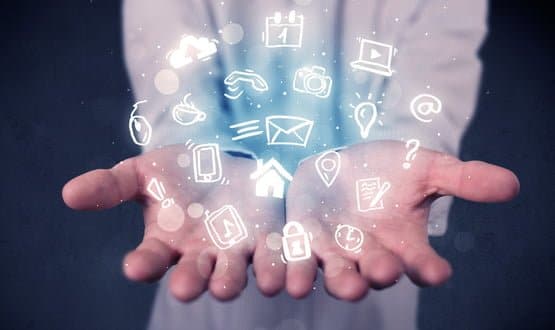 Data collection has played a vital role in informaing the government's response to the virus – Health Data Research tells us what we've learned.
AI and Analytics